Is the automation Center of Excellence (CoE) dead?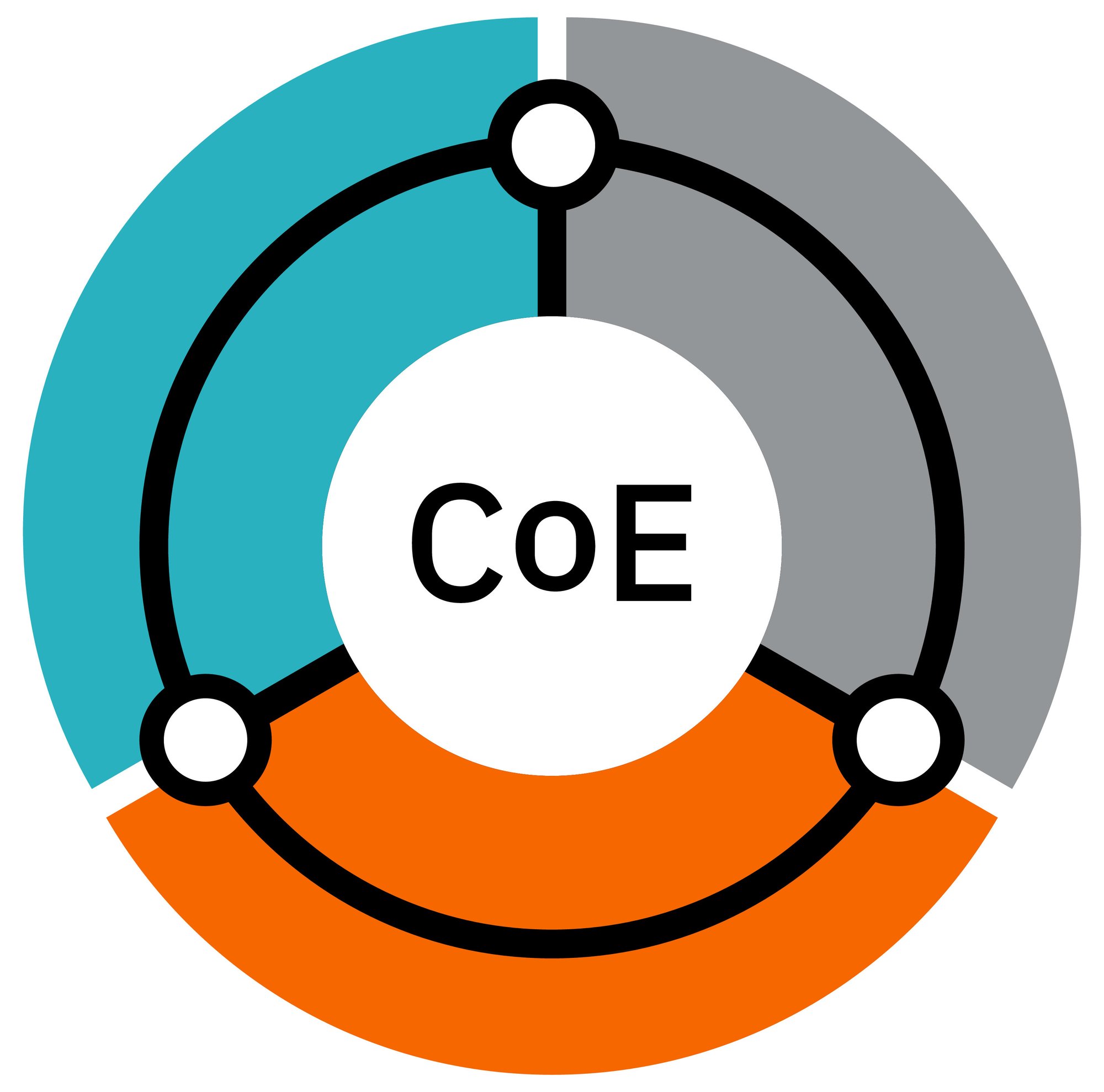 Rigid CoEs are generally not beloved by developers or enterprise architects, because they involve too many restrictions. They often impact the ability to move fast and respond to business needs.
So... is it time to retire this CoE model once and for all?
A federated, decentralized CoE might be the answer for teams that still want the flexibility to implement their own automation projects. Learn more about how this approach accelerates initiatives (instead of slowing them down) and helps bridge the gap between business stakeholders and the teams responsible for execution.
This guide overviews the decentralized CoE model, including how to:
Assemble your automation team
Define team roles and responsibilities
Leverage partners to achieve scale and maximize business value
Benchmark success for continuous process improvement.