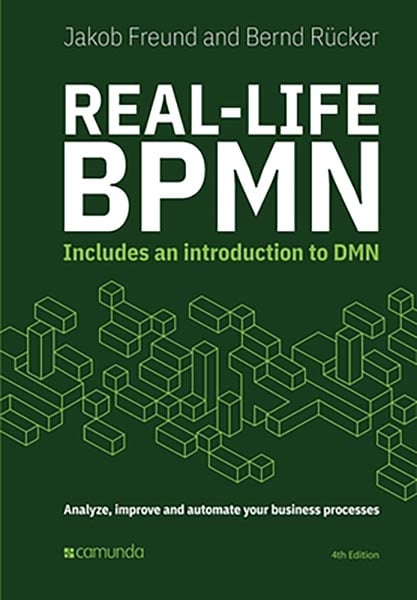 Looking to get started using the global Business Process Model and Notation standard (BPMN)?
Download an excerpt of Camunda's founders' hugely popular BPMN book, Real-Life BPMN today.
Now in its fourth edition, this slim volume is the perfect BPMN reference guide for developers, architects, business analysts, and business process owners who want to learn and implement BPMN across their organization.
In this book, you will learn how to:
Model processes with BPMN
Use a practical approach to workflow automation with BPMN 2.0
Align business, development, and operations
Understand how microservices impact business processes
Get a free 40-page excerpt of Real-Life BPMN today and start learning how to apply it using real-world situations and examples.
What Readers of Real-Life BPMN are Saying
"It is one of my favorite books on BPMN...and I very much appreciate the practical approach of [the] authors. If you want to learn BPMN from people who are using it daily and are involved in the development of the standards, this is a book for you!"
"This book gives a good overview of BPMN 2.0 symbols, rules, and style points, as well as advice on how to collaborate with business participants. The authors present a framework they have devised which involves various levels of diagram design, what the content and goal is for each level, and which side of the "Business/IT" divide is the target audience for each level."
Bernd Ruecker
Chief Technologist and Co-Founder, Camunda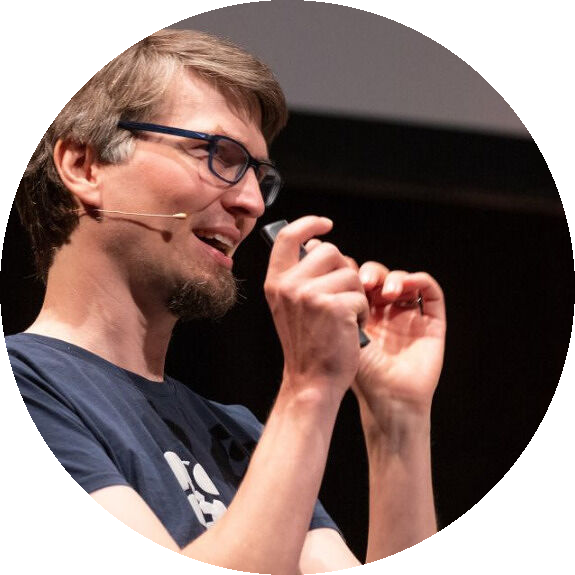 Jakob Freund
CEO and Co-Founder, Camunda