Automation is everywhere: from online shopping, to self-driving vehicles, to physical robots.
In the survey for the 2023 State of Process Orchestration Report, 96% of respondents agreed that automation is critical to achieving their digital transformation goals. But the large number and variety of automation technologies that are available can be overwhelming. Choosing the right tool for each of your automation use cases is a noble goal, but not an easy one.
In this webinar Camunda, Sudipto Dey, IT Principal at Express Scripts a Cigna company, and guest speaker Craig Le Clair, VP, Principal Analyst at Forrester, discuss the convergence of automation technologies and share how companies can find success in a complex and challenging product landscape.
Craig Le Clair
Vice President, Principal Analyst at Forrester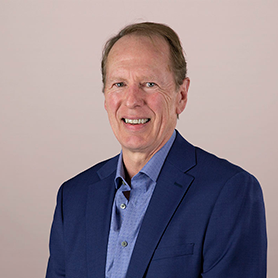 Craig serves enterprise architecture and business process professionals. He is an internationally recognized expert in automation, AI, and the future of work. His technology coverage areas include robotic process automation, AI solutions in financial services, and the potential workforce disruption due to these technologies. His 2019 book, Invisible Robots in the Quiet of the Night, has been met with wide acclaim. A prolific writer and speaker, Craig is frequently quoted in The Wall Street Journal, New York Times, USA Today, Forbes, and many other publications and media outlets. Dynamic case management, electronic signature, and customer communications management round out his coverage.
Sudipto Dey
IT Principal, Express Scripts a Cigna company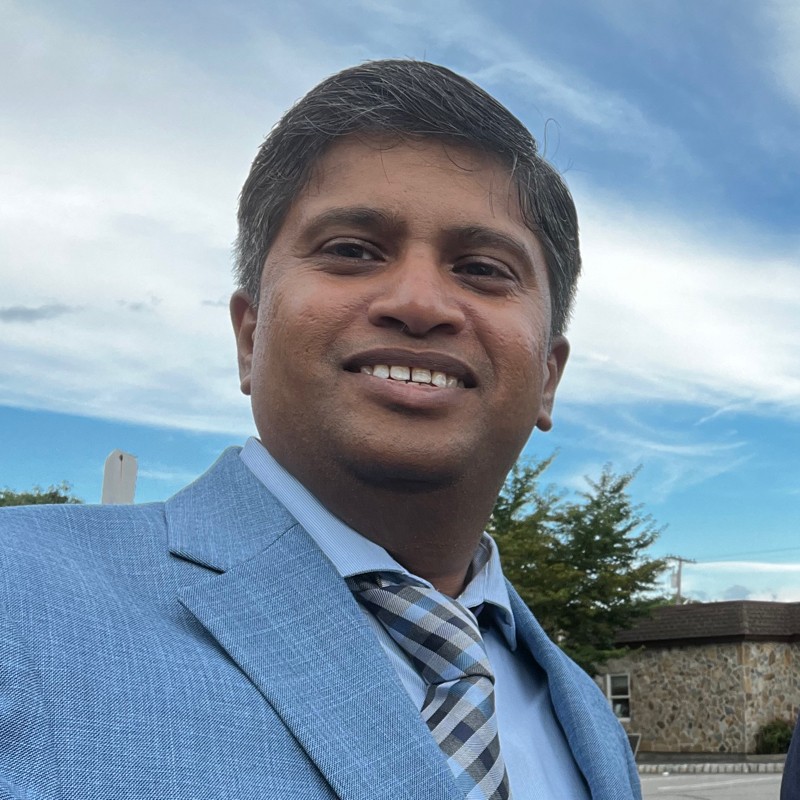 Sudipto Dey is a Principal Engineer in Express Scripts' Front-end Pharmacy area. With over 20 years' experience in the IT industry, Sudipto drives large scale strategic initiatives to define, adopt and implement new business offerings using new technologies with resounding impact. Having championed several business process automation initiatives, he has experience with multiple technology platforms and has been working with Camunda for the last 3 years in which he has taken multiple projects to production. He lives in New Jersey with his wife and 16 year old daughter.
Amy Johnston
Principal Product Marketing Manager, Camunda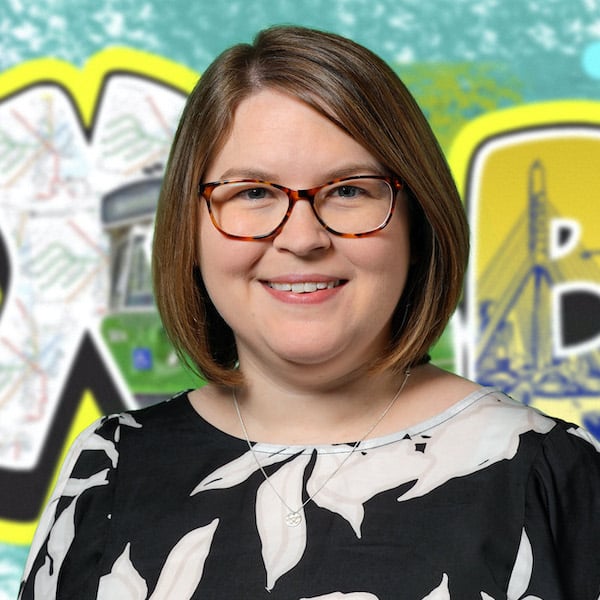 Amy Johnston is a Principal Product Marketing Manager at Camunda, where she collaborates with other Camundi to analyze the process automation market, promote Camunda products, and delight Camunda customers. Before making her way into the world of product marketing, Amy worked as a technical writer and a product manager. She loves writing about technology almost as much as she loves long bike rides and good sci-fi books.