What to expect
This live interactive session is designed for new Camunda Platform 8 users who are looking for helpful, technical guidance on how to get started with Camunda.
We'll take you on a 15-20 minute overview of the essential steps to get your projects up and running. And there is plenty of time with our experts to answer all your questions and help you get past any roadblocks you've encountered with Camunda.
You will also have the opportunity to give us feedback about the platform, raise feature requests or discuss your own scenarios.
Human Task Orchestration 101
By the end of this session, you will be able to orchestrate services using Camunda Platform 8, specifically you will be able to:
Create a simple BPMN 2.0 model with user tasks
Assign user tasks using the Web Modeler
Append a gateway to your user task
Create two sequence flows
Execute process instances
Use Tasklist to complete a user task
Next available session: Thursday, September 29
Thomas Heinrichs
Developer Advocate, Camunda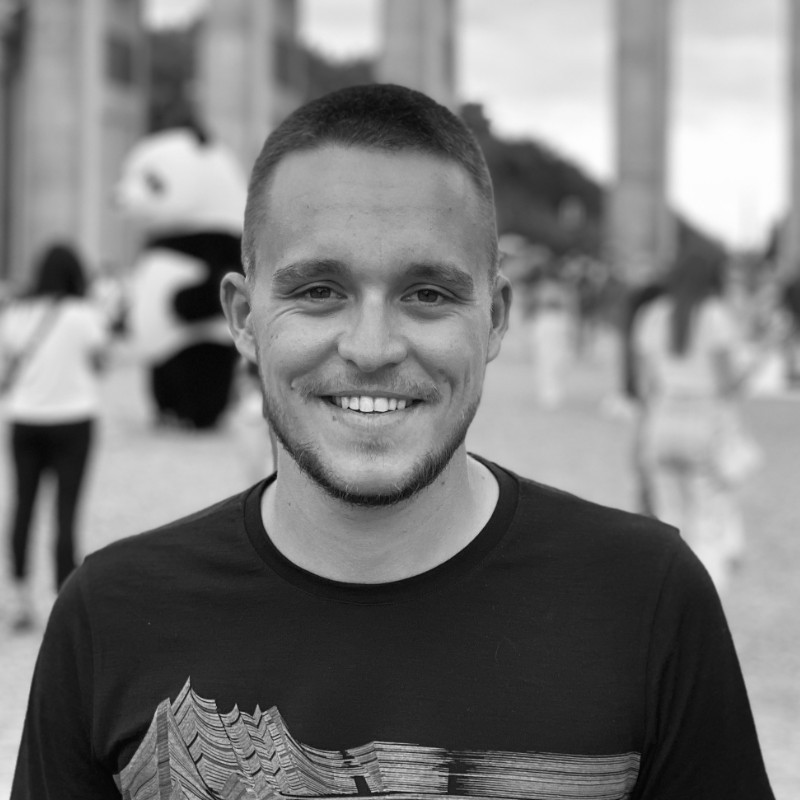 Joe Pappas
Sales Engineer, Camunda