Watch on demand now: in this webinar we bring together a group of brilliant trailblazers in the tech world, who inspire people every day to redefine technology and how it can transform the world.
Building effective automation teams is becoming increasingly important in today's fast-paced and rapidly changing technological landscape. The success of any digital transformation project depends on the effectiveness of the team behind it.
Along with our panel of experts, we'll discuss challenges that come with building a high-performing orchestration team, share insights and best practices. We'll talk about the importance of collaboration, diversity in orchestration teams, and the obstacles faced by women in the industry and how to overcome them.
Sandy Kemsley
Independent Analyst & Consultant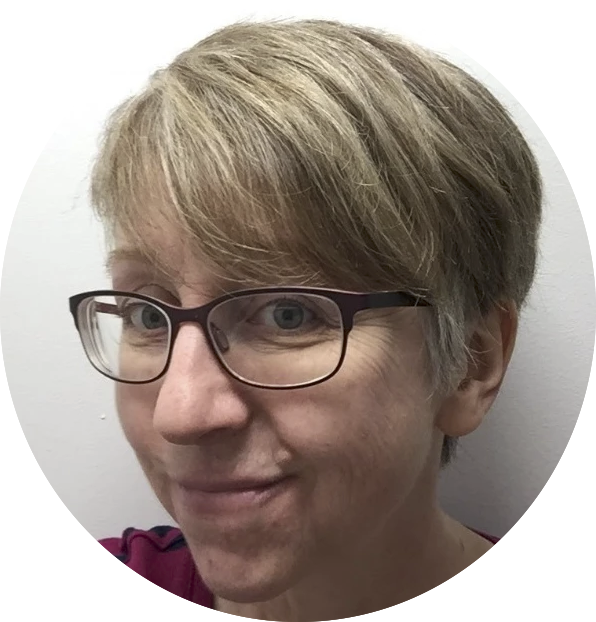 Sandy Kemsley is an independent analyst, consultant and process architect specializing in business process management and the social enterprise. During her career, she has founded companies in the area of content management, process management and e-commerce, and held the position of BPM evangelist for a major software vendor. Sandy writes a popular BPM blog at www.column2.com and is a featured conference speaker on BPM and digital transformation. She is a contributing author to books on social BPM and adaptive case management, and the winner of the 2016 Marvin L. Manheim award for significant contributions in the field of workflow.
Uzma Khan
Lead Software Developer, Ontario Teachers' Pension Plan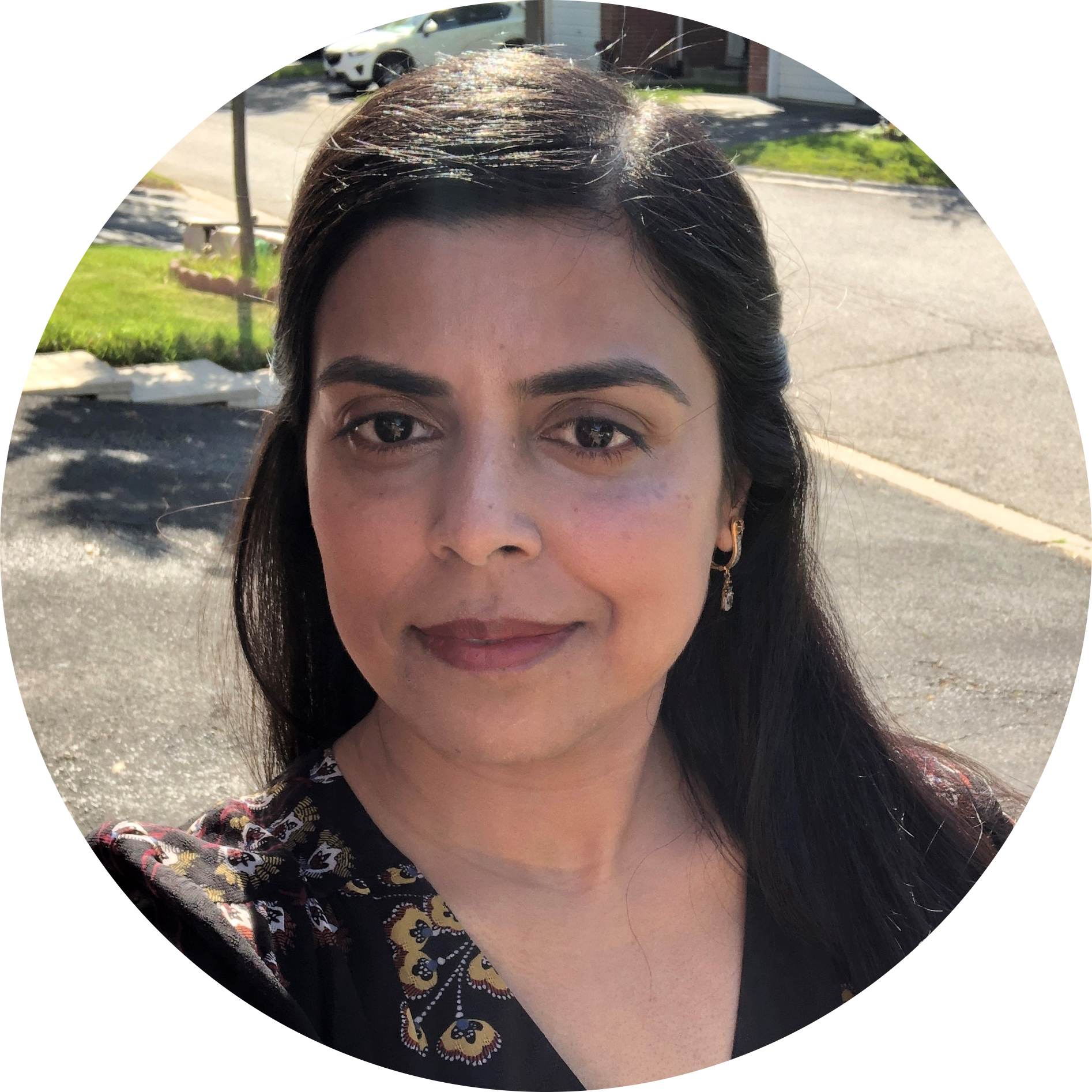 Uzma Khan is a Lead Software Developer at Ontario Teachers' Pension Plan. We are Canada's largest single profession pension plan, having over $200B in assets. Uzma is part of Member Services Division. Their IT group manages all the requests from clients (active and retired teachers) and partners like school boards using business processes modeled in Camunda. In her role, she leverages her technical background and interpersonal skills to deliver optimal, high-quality solutions for their customers. Uzma loves mentorship and building strong relationships in and outside the team.
Smriti Gupta
Global Digital Process Automation Client Solutions, Infosys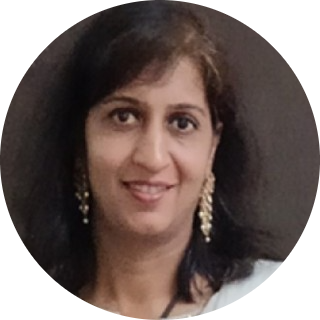 Smriti Gupta comes with 22+ years of IT industry experience and heads the Global Digital Process Automation Client Solutions team in Infosys. She comes with extensive experience in crafting large transformation deals in the digital transformation space and is an architect of some of the large deals that Infosys has won. Smriti loves to inculcate entrepreneurship mindset driven by next gen technologies.
Sowmya Raghunathan
Associate Director, Vitech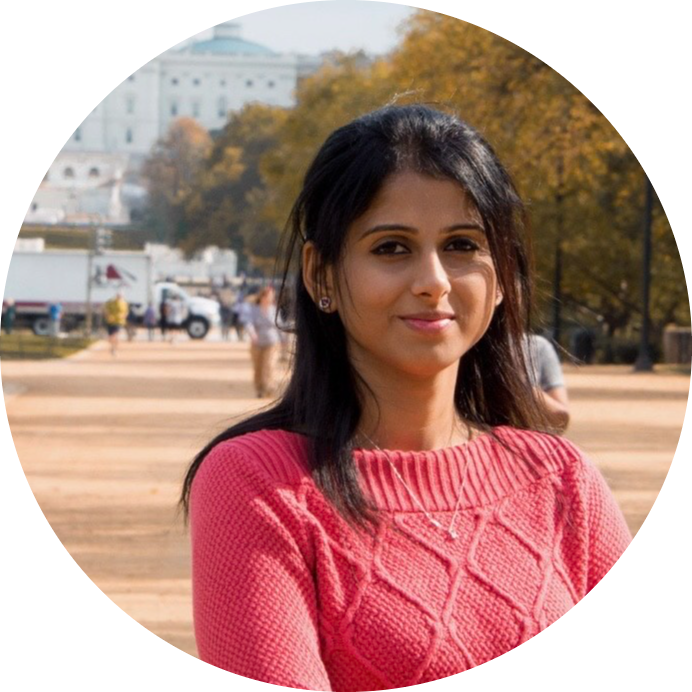 Sowmya Raghunathan is an Associate Director at Vitech with over 15 years of experience helping companies of all sizes transform their business through optimal use of technology. Sowmya has provided technical leadership with a record of leveraging in-depth technical understanding to provide creative business solutions. She has worked as an enterprise architect with organizations in various industries like telecom services, insurance companies, healthcare services, retail services. She specializes in delivering professional guidance and mentorship to develop other leaders.
Rebekah Bostan
Director of Research and Insight, InsTech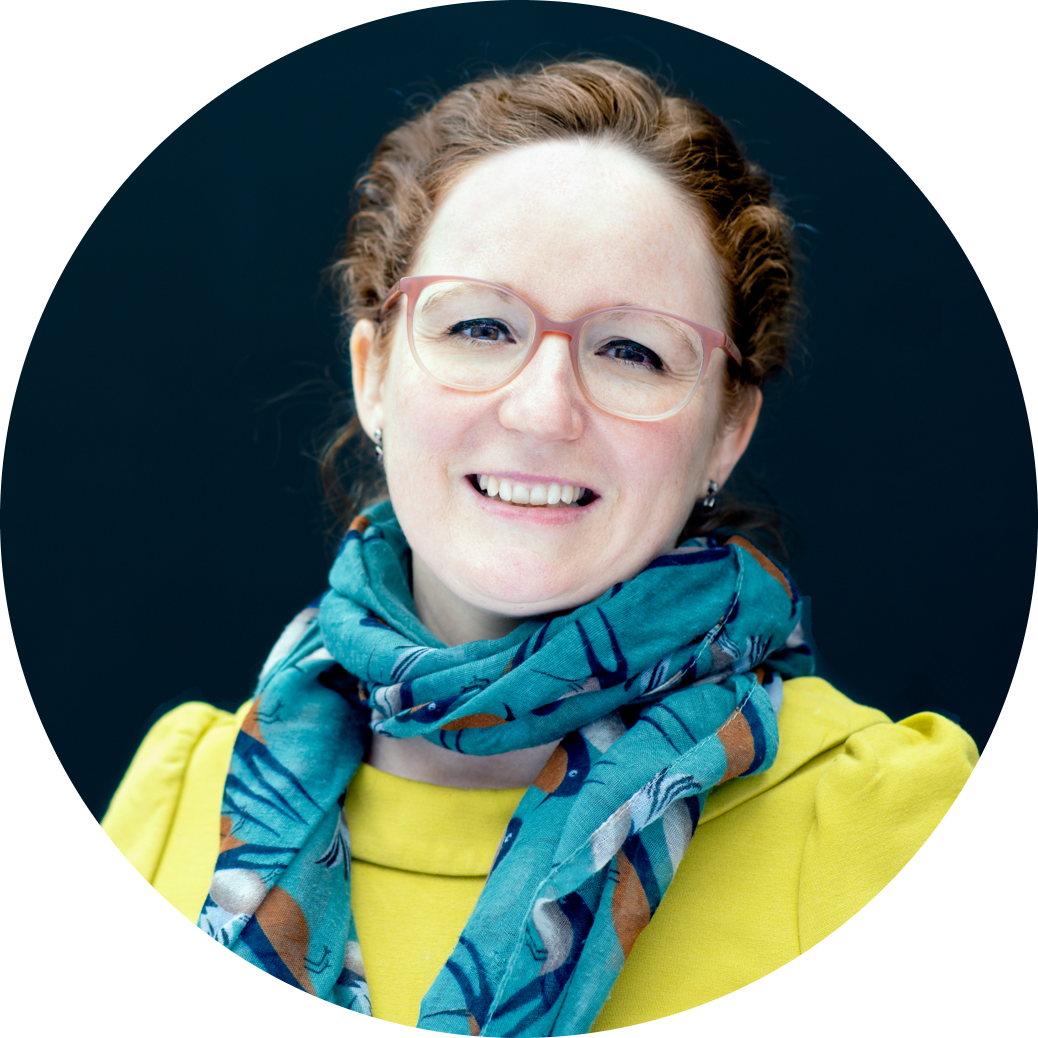 Rebekah Bostan, Director of Research and Insight at InsTech, has lead data and analytics teams across varying sectors and business sizes over the past 15 years. She is skilled at developing high-performing technical teams and creating significant growth for companies focused on complex data, analytics and insights. As a diversity, equity and inclusion (DEI) change maker throughout her career, she has successfully advocated for and implemented employee driven cultural change, including making 'diversity' promotable work. For six years Rebekah was the co-chair of the Parents@IHSMarkit group and writes the diversity focused blog; www.diversity-puzzle.com.
Lana Ginns
Product Marketing Manager, Camunda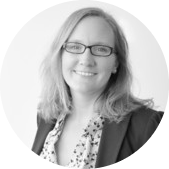 Lana is a Product Marketing Manager at Camunda where she is responsible for competitive intelligence as well as supporting the Partner and Events teams. She enjoys building relationships with teams from across the entire organization.