It's that time of the year again.
2022 has flown by, and luckily we have more than TikTok dances and fanny packs to show for it. In this panel discussion, we'll cover what technologies and approaches shaped digital transformation initiatives throughout the year. And, more importantly, how we can expect these trends to evolve next year.
Camunda's Chief Technologist and Developer Advocate will be joined by David Cushman, Practice Leader at HFS Research, to shed a unique perspective on the most important advances of 2022 and predictions for 2023.
The panel will cover topics including:
The pro-code and low-code continuum
Human task and microservices orchestration
Custom-build, reusable assets
And much more!
Tune in to hear strategies for taking your business processes to the next level in 2023.
David Cushman
Practice Leader, HFS Research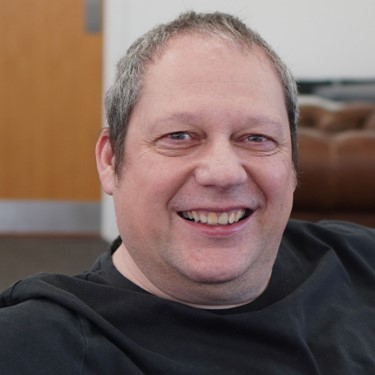 David leads the HFS Research Emerging Technology Practice – tracking OneOffice and OneEcosystem enablers from automation and AI, to data and design thinking, integration, process orchestration, workflow and IDP. He is deeply engaged in research into business value delivered by SaaS, leads the HFS Hot Vendors program, and heads HFS research into the metaverse and Web3. Experienced in start-up, scale-up and large-scale digital transformation programs, he has led digital development at the UK's fastest-growing media company, founded and grown digital consultancies across Europe and worked with world-class companies as a director in digital strategy advisory at a tier-1 services provider.
Bernd Ruecker
Co-Founder and Chief Technologist, Camunda
Bernd is a software developer at heart who has been innovating process automation deployed in highly scalable and agile environments of industry leaders such as T-Mobile, Lufthansa, ING and Atlassian. He contributed to various open-source workflow engines for more than 15 years. He's the Co-Founder and Chief Technologist of Camunda, author of "Practical Process Automation" and co-author of "Real-Life BPMN". Bernd is constantly discussing new process automation paradigms that fit into modern architectures around distributed systems, microservices, domain-driven design and event-driven architecture.
Niall Deehan
Developer Advocate, Camunda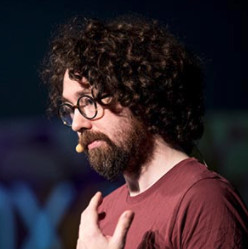 Niall is a Camunda Platform "expert" and the Developer Advocate best known to the Camunda community for supporting folk with tutorials, blog posts and presentations. He helps promote code written by Open Source contributors and presents at events from the monthly Question Corner to the annual CamundaCon, Community Summit and many others in between.
Leon Strauch
Senior Customer Success Manager, Camunda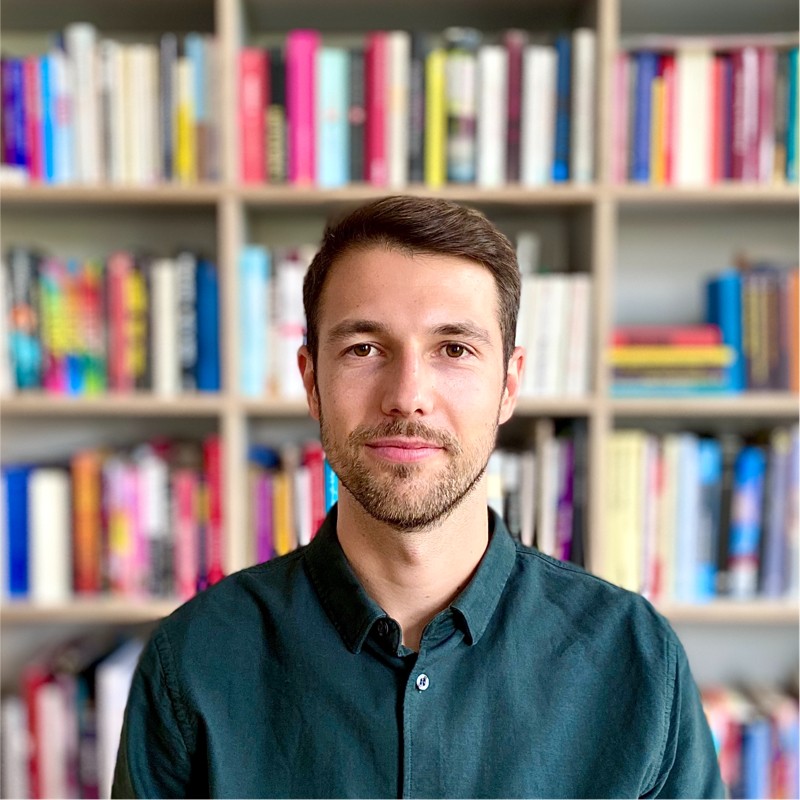 As a Senior Customer Success Manager, Leon is working closely with Camunda's customers to help them reach their digital transformation goals. Having an interdisciplinary background in B2B management, communications, software as a service (SaaS) and enterprise software, he is especially passionate about the strategic and organizational methods of scaling process automation across the enterprise.
Amy Johnston
Principal Product Marketing Manager, Camunda