Last year, Camunda went back to the future but now we're back...from the future.
Our crystal ball is still broken but we did find an old DeLorean which worked just as well. And while we may not need roads where we're going, we will definitely need process automation.
Our panel of experts once again put their future-predicting powers to use and revealed what might—or rather, will—become the focal points of process automation in 2022.
Camunda's fortune-tellers covered the below top five trends that will lead the digital transformation charge in 2022:
Hyperautomation
Low Code
Pro Code
Cloud at scale
Agile beyond IT
Bernd Ruecker
Co-Founder and Chief Technologist, Camunda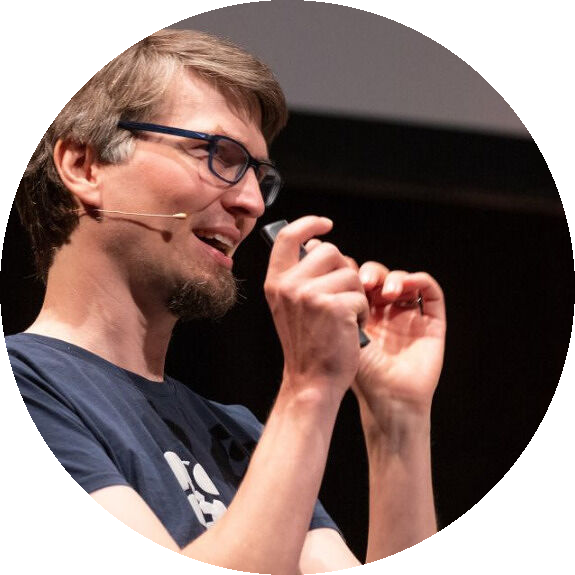 Bernd Ruecker is a software developer at heart who has been innovating process automation deployed in highly scalable and agile environments of industry leaders such as T-Mobile, Lufthansa, ING and Atlassian. He contributed to various open-source workflow engines for more than 15 years. Bernd is the Co-Founder and Chief Technologist of Camunda, author of "Practical Process Automation" and co-author of "Real-Life BPMN". He is constantly discussing new process automation paradigms that fit into modern architectures around distributed systems, microservices, domain-driven design and event-driven architecture.
Niall Deehan
Developer Advocate, Camunda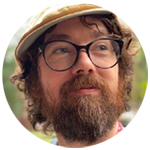 Niall Deehanis a Camunda Platform "expert" and the Developer Advocate best known to the Camunda community for supporting folk with tutorials, blog posts and presentations. He helps promote code written by Open Source contributors and presents at events from the monthly Question Corner to the annual CamundaCon and Community Summit, plus many others in between.
Amara Graham
Senior Product Marketing Manager, Head of Developer Experience, Camunda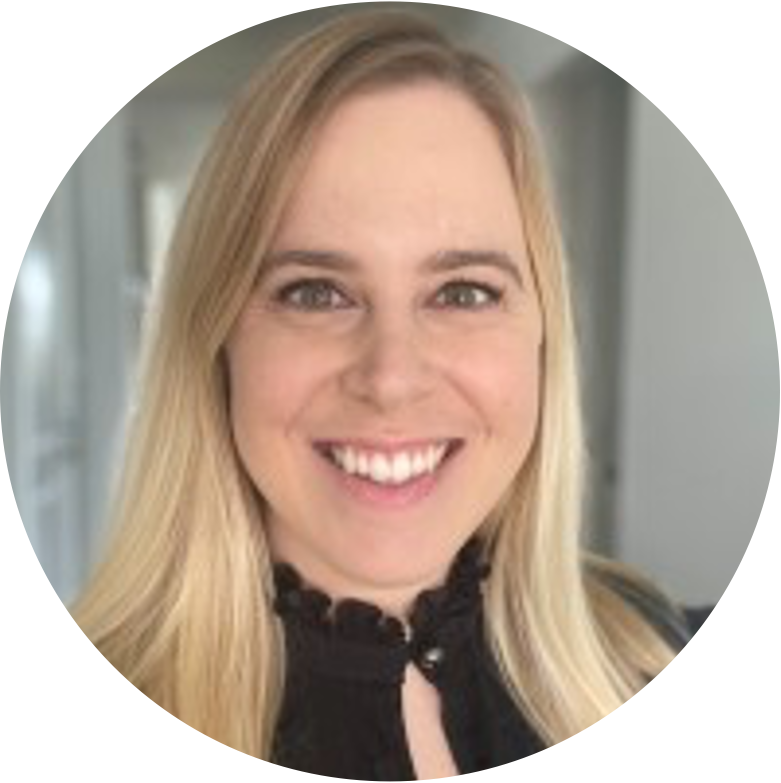 Amara Graham
is the Head of Developer Experience at Camunda. Before stepping into developer relations, she was an enterprise web application developer focusing on line of business applications and assisting developers across various teams on implementing proprietary and open source solutions. She's passionate about UX, technical communities (both online and offline) and excited to see where advances in AI take us. In her spare time, she experiments in the kitchen and plays video games.
Amy Johnston
Senior Product Marketing Manager, Camunda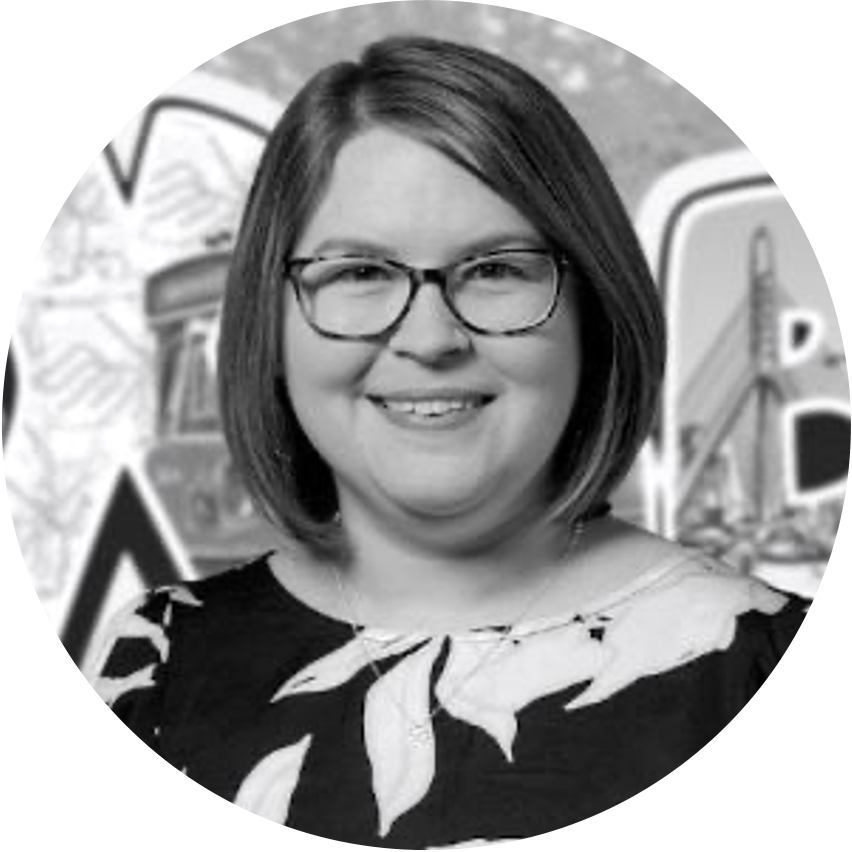 Amy Johnston is a Senior Product Marketing Manager at Camunda, where she collaborates with other Camundos to analyze the process automation market, promote Camunda products, and delight Camunda customers. Before making her way into the world of product marketing, Amy worked as a technical writer and a product manager. She loves writing about technology almost as much as she loves long bike rides and good sci-fi books.