Our panel will analyze key findings from this year's State of Process Orchestration Report. Join us as we spotlight the need-to-know 2023 trends and potential pitfalls, based on a survey of 755 IT pros across the US and Europe.
Despite economic uncertainties, IT leaders say they're planning to increase investments in their process automation initiatives. Yet siloed teams, integration issues, and scant resources continue to plague organizations of all sizes.
We're examining the current and future state of process orchestration to see how well organizations fare in reaching their goals. Among the topics we'll cover are:
Automation's role in organization strategies

How automation gets tangled in complexity

Process orchestration benefits and blockers

Preferred paths to moving forward with process orchestration
Bernd Ruecker
Co-Founder and Chief Technologist, Camunda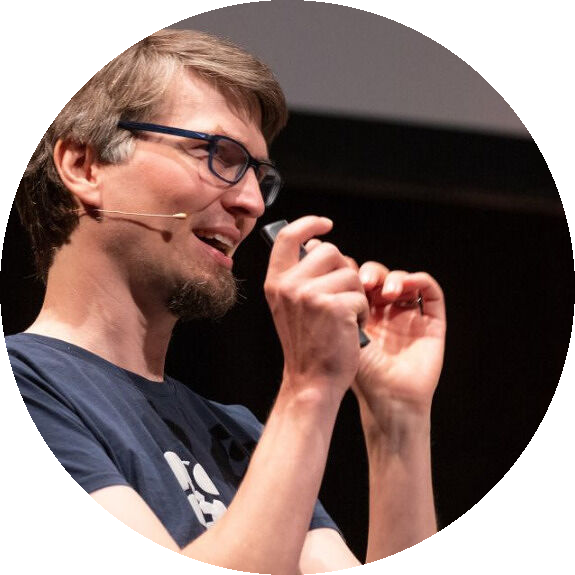 Bernd is a software developer at heart who has been innovating process automation deployed in highly scalable and agile environments of industry leaders such as T-Mobile, Lufthansa, ING and Atlassian. He is constantly discussing new process automation paradigms that fit into modern architectures around distributed systems, microservices, domain-driven design and event-driven architecture.
Shane Ernest
Product Marketing Manager, Camunda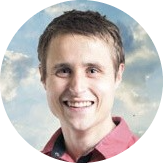 Shane believes in using technology to create meaningful change—for companies, communities, and humanity. At Camunda, he focuses on showcasing how Camunda Modeler and Camunda Optimize help organizations transform their most critical processes. After work, you can find him exploring nature, eating (way too much) delicious food, and embarrassing his niece and nephew around Maine.
Regina Corso
Founder and President, Regina Corso Consulting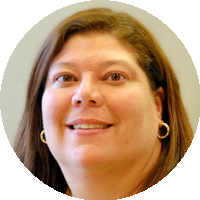 Regina is viewed as the nation's premier public release expert with nearly 20 years of experience leading surveys and research projects for PR and communications programs. She is the source of more than 2,500 public release surveys, quoted in hundreds of U.S. and international media outlets – ranging from USA Today, The Wall Street Journal, and CNN to Fox News, BBC, and Investors' Business Daily, and more.
Christopher Rogers
Director, PR and Corporate Communications, Camunda