What to expect
Robotic Process Automation (RPA) deployments have been a popular approach to drive UI task automation to replace repetitive human tasks. However, when scaling RPA deployments and when more complex orchestrations are implemented in RPA scripts, they quickly become brittle, tend to break and require a high level of maintenance. Large scale RPA deployments tend to increase technical debt to be resourced and addressed in the future.
Camunda can help. Camunda provides a lifecycle approach to orchestrate, choreograph, analyze and monitor your RPA bots TODAY and provides an architectural path that replaces RPA bots with API/ microservices for the FUTURE.
Join Jakob Freund, Co-Founder of Camunda, to learn the best practices needed to modernize your RPA deployments, including how to:
Apply BPMN standards and decisioning models for smarter RPA bot orchestration
Expand process event monitoring to include RPA bot activities across the enterprise
Save time with out-of-the-box integration with UiPath and reusable templates
Use Camunda's three phase approach to RPA Modernization
Jakob Freund
CEO and Co-founder, Camunda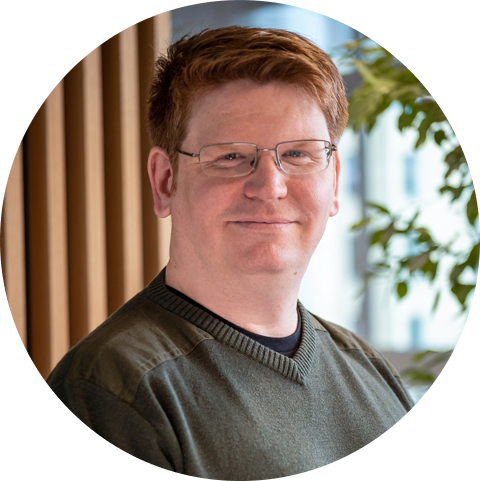 Jakob is Co-Founder and CEO of Camunda – responsible for the company's vision and strategy. He's also the driving force behind Camunda's global growth and takes responsibility for the company culture. As well as holding an MSc in Computer Science, he co-authored the book "Real-Life BPMN" and is a sought-after speaker at technology and industry events.