In today's economic climate, spending smartly is a must. With hundreds of companies reducing their workforces and recession fears not subsiding, how can your business continue to thrive and ensure that employees' time is spent on high-value projects?
Watch this panel discussion to learn the strategies you can implement to optimize efficiency and performance when it comes to mission-critical business processes.
We'll cover:
How automation can help with cost savings
Approaches to reduce reliance on manual tasks
Making informed decisions by getting the right data
Real-world examples of organizations that have scaled speed and resiliency during lean economic times
George Kaczmarskyj
Principal, EY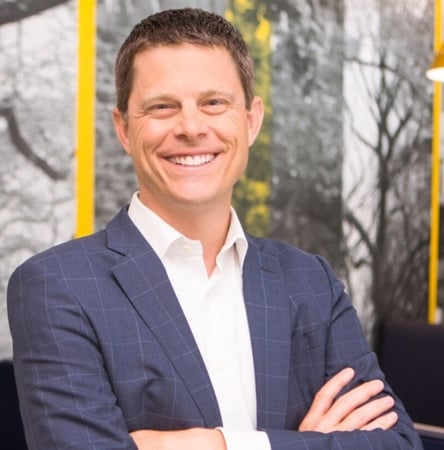 George is a Partner within EY's Financial Services consulting practice where he leads the Process Solutions & Automation competency and offerings. Over the last three decades, George has worked with leading financial institutions and other industry clients in their automation, process improvement, information management and analytics needs. He has led client engagements ranging from strategy through solution implementation, both globally and domestically and in the areas of intelligent automation, data strategy and governance operating models, reporting and analytics, data quality and architecture. George has additionally led other large business and IT transformation efforts.
Robert Gimbel
CRO, Camunda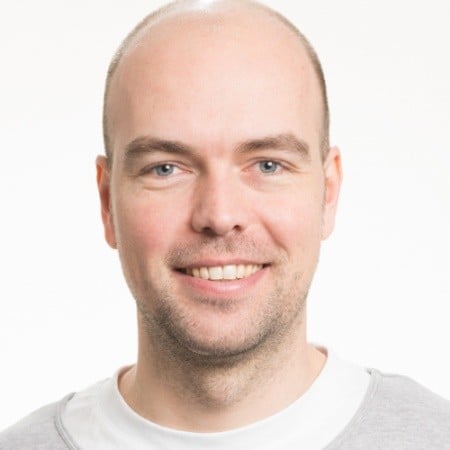 Robert is responsible for Camunda's revenue streams, from sales and consulting, through to ongoing customer success. He joined Camunda as a consultant in 2009, holding several leadership roles before becoming chief revenue officer. He holds an MBA, coupled with leadership experience spanning Europe and Asia, having held roles at Allianz, BMW Financial Services and Hypoport AG.
Alan Hale
Vice President, Customer Success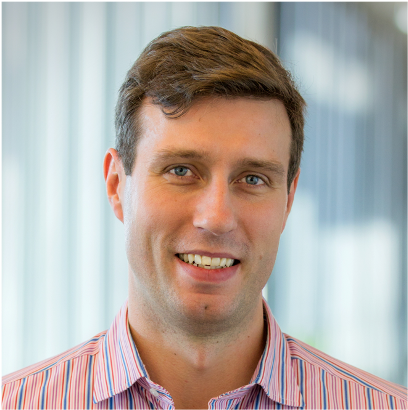 Alan is Global Vice President for Customer Success at Camunda. Organizational scaling and agile leadership are amongst Alan's areas of focus. He has seen successful adoption of new technology in companies across multiple markets in the United States, Europe, Middle East, Africa and Asia and is passionate about bringing together technical and business success.
Lana Ginns
Product Marketing Manager, Camunda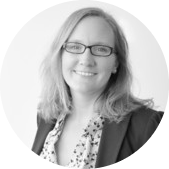 Lana is a Product Marketing Manager at Camunda where she is responsible for competitive intelligence as well as supporting the Partner and Events teams. She enjoys building relationships with teams from across the entire organization.