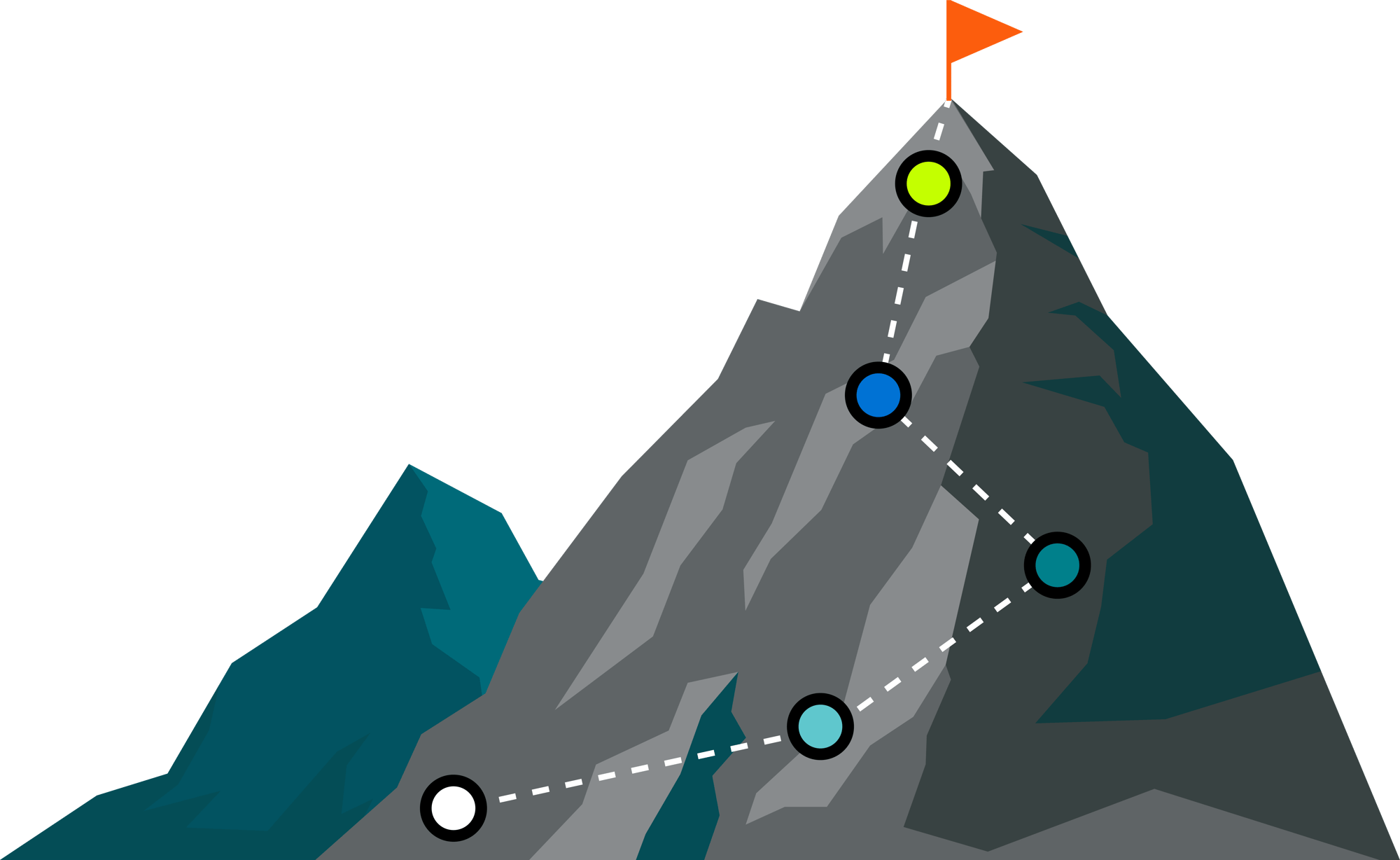 How mature are your process orchestration projects?
Understand where you fall on the maturity model and how you can advance to the next level.
In this webinar, Daniel Levy and Felix Mueller will walk through the fictional, yet realistic evolution of a claims management process as an organization advances through various stages of the process orchestration maturity model — from a single project to strategic, scaled adoption.

This session will include live demonstrations to show how a simple process evolves into a complex process via collaboration, a diverse set of endpoints, process feedback loops, and reusable components.
Daniel Levy
VP Product Marketing, Camunda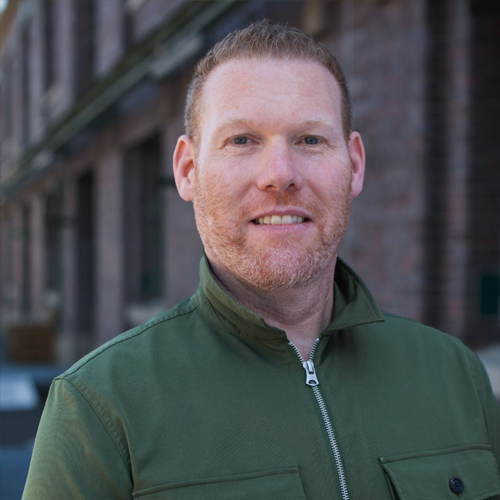 Daniel Levy is a Vice President, Product Marketing at Camunda and a Product marketing leader with strong product management background. Daniel has proven track record of balancing innovative ideas, data-driven analysis, and detailed customer feedback to drive the strategic direction of the business.
Felix Müller
Director Product Management, Camunda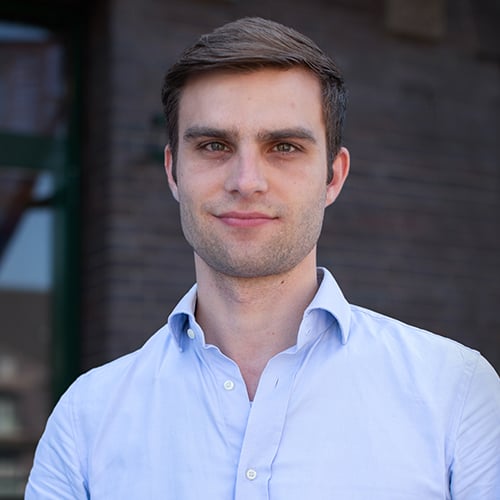 Felix is Director of Product Management at Camunda looking after Camunda 8 Core Automation Components as well as SaaS and Self-Managed offering.

He spent his last 7 years in the process orchestration space and worked with dozens of customers worldwide to make them successful using Camunda.