Expert insights on the technology landscape
From microservices to RPA, process mining to CI/CD, there are endless tools that promise improved business processes. But what does each technology really accomplish? Where does it fit within digital transformation initiatives? And will it help you achieve your business goals?


Watch process transformation experts and Camunda co-founders Jakob Freund and Bernd Ruecker as they share real world stories and advice for understanding and increasing the value of your automation tech stack. Learn to identify which tools you need — and those you don't — to achieve true end-to-end process automation.


This discussion will cover topics including:
The hyperautomation landscape and how it became commonplace
Why business and IT collaboration is crucial for success
Flexible frameworks for identifying which tools you actually need to succeed
The secret to transforming complex end-to-end processes
What does hyperautomation mean?
Challenges with siloed tech and teams
Choosing the right tools for the job
The secret to true digital transformation
Bernd Ruecker
Co-Founder and Chief Technologist, Camunda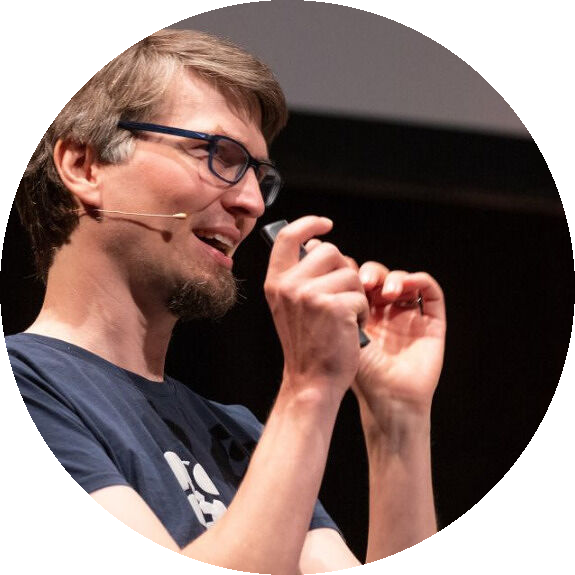 Bernd is a software developer at heart who has been innovating process automation deployed in highly scalable and agile environments of industry leaders such as T-Mobile, Lufthansa, ING and Atlassian. He is constantly discussing new process automation paradigms that fit into modern architectures around distributed systems, microservices, domain-driven design and event-driven architecture.
Jakob Freund
Co-Founder and CEO, Camunda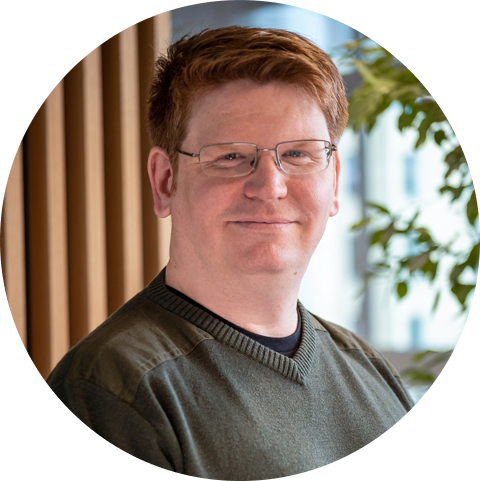 Jakob is Co-Founder and CEO of Camunda – responsible for the company's vision and strategy. He's also the driving force behind Camunda's global growth and takes responsibility for the company culture. As well as holding an MSc in Computer Science, he co-authored the book "Real-Life BPMN" and is a sought-after speaker at technology and industry events.