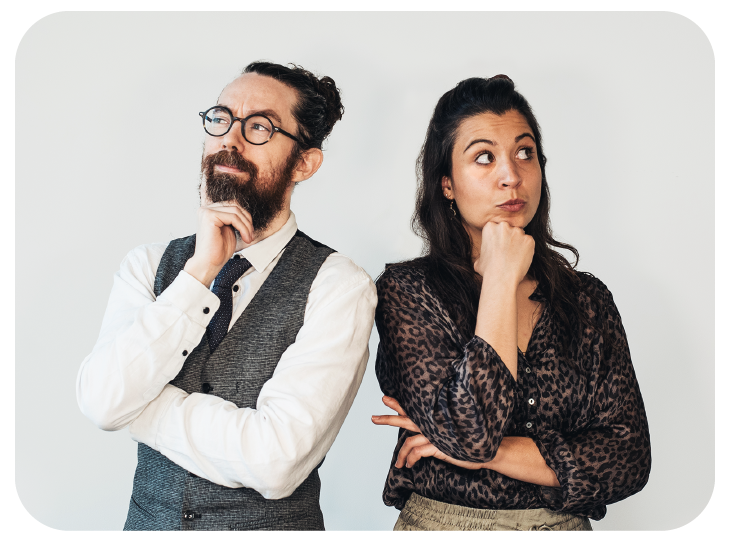 What to expect
Are questions about Camunda keeping you up at night? This is the interactive webinar you need!
In this series, hosted by developer advocates Niall and Nele, we take your questions and throw them at Camunda experts. Then we watch as the experts try to find the right answer. Each session is split between pre-prepared questions and live questions from the audience. As well as answering questions on all things Camunda-related, feel free to ask questions based on panelists' specialist topics.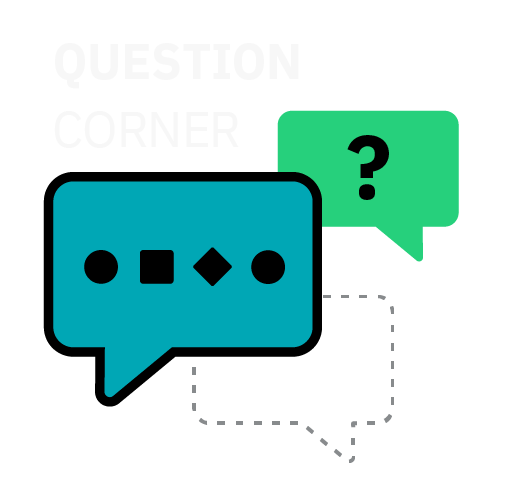 Can't get enough?
All previous Question Corner sessions are available on demand.