Watch the recording to see how the latest features in Camunda Platform 8.2 create a better experience across the process development lifecycle – from design to optimization.
We show how easy it is to host Camunda Platform 8 Self-Managed on Azure and Google Cloud, demo updates to Web Modeler that simplify the design and implementation of process workflows, including creating dynamic user task forms for human workflows. We also share a new testing feature that gives you confidence a process works correctly without affecting production systems.
Finally, we showcase the latest contributions from the Camunda Community and finish off with a Q&A session with Camunda Product Managers.
By watching the recording, you'll learn about the features, of Camunda 8.2 including:
How to quickly spin up Camunda Platform 8 on Microsoft Azure and Google Cloud Platform using officially supported Helm charts

Design and implementation views in Camunda Modeler that tailor the experience for business technologists and developers

Inbound Connectors for triggering processes from an external system — plus new Connectors for popular RPA vendors such as UiPath and Microsoft Power Automate

Upgrades to Camunda Forms that speed up building dynamic user task forms such as new drag-and-drop components, conditional rendering, and a preview mode

A new testing feature that helps developers test, iterate, and prove their processes work as desired in a mock production environment

… and so much more!
Christian Konrad
Product Manager, Camunda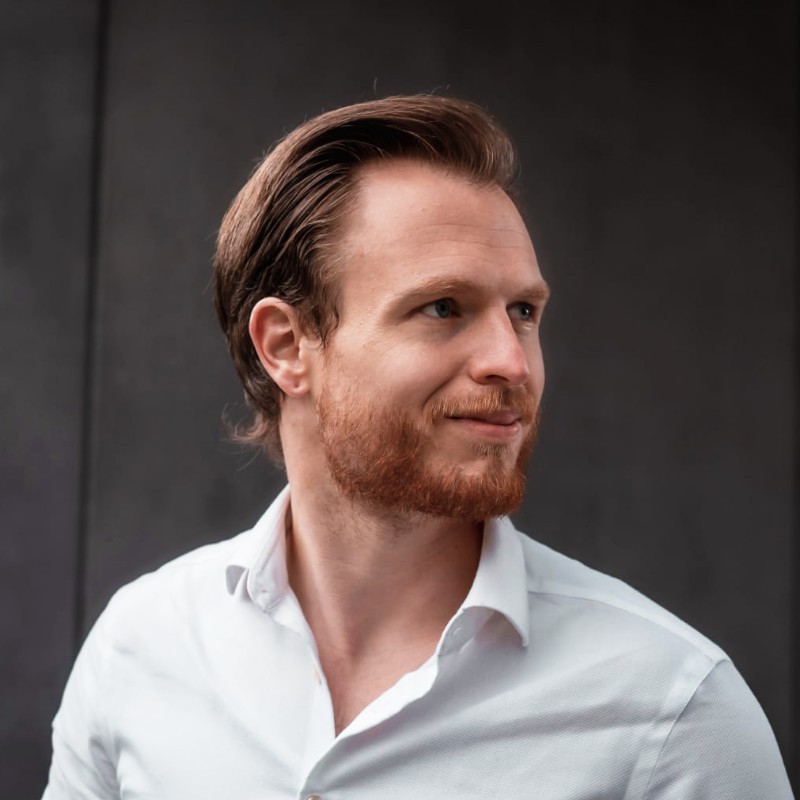 T-shaped Product Manager and Software Engineer with 10 years of extensive experience in agile software development, UI/UX, full stack and API development. Interested in delivering value and satisfying customer experiences and solving the most crucial challenges with innovative solutions to create a better world.
Bastian Körber
Senior Product Manager, Camunda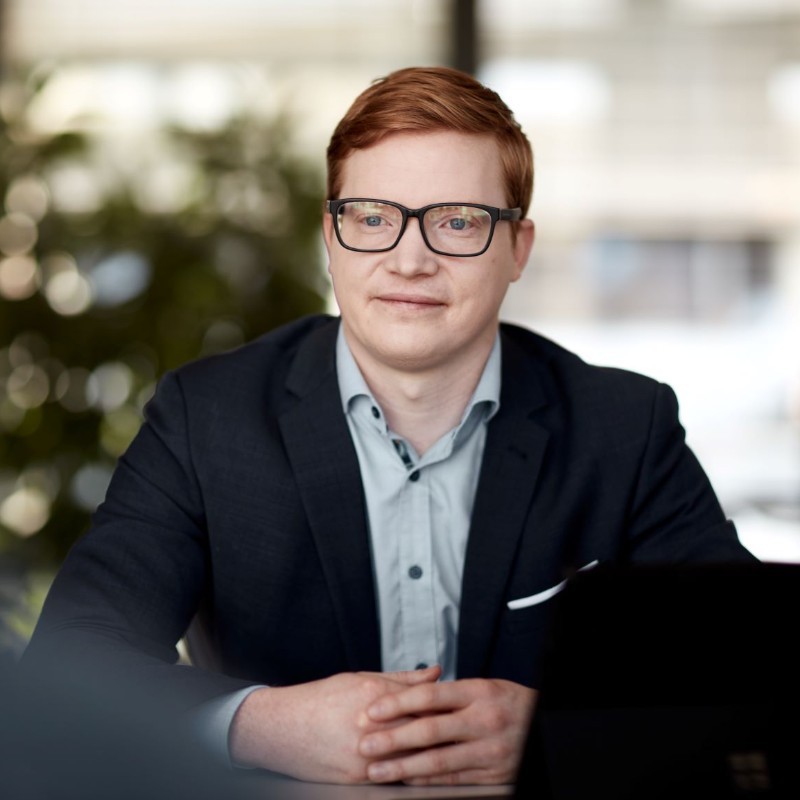 Bastian Körber is a highly experienced Senior Product Manager at Camunda with a successful track record in the tech industry. Prior to his current role, he served as the CPO at Another Monday, a German RPA company. With his strategic mindset and strong leadership skills, Bastian is well-equipped to drive product development and growth in his current position.
Eric Lundberg
Senior Product Manager, Camunda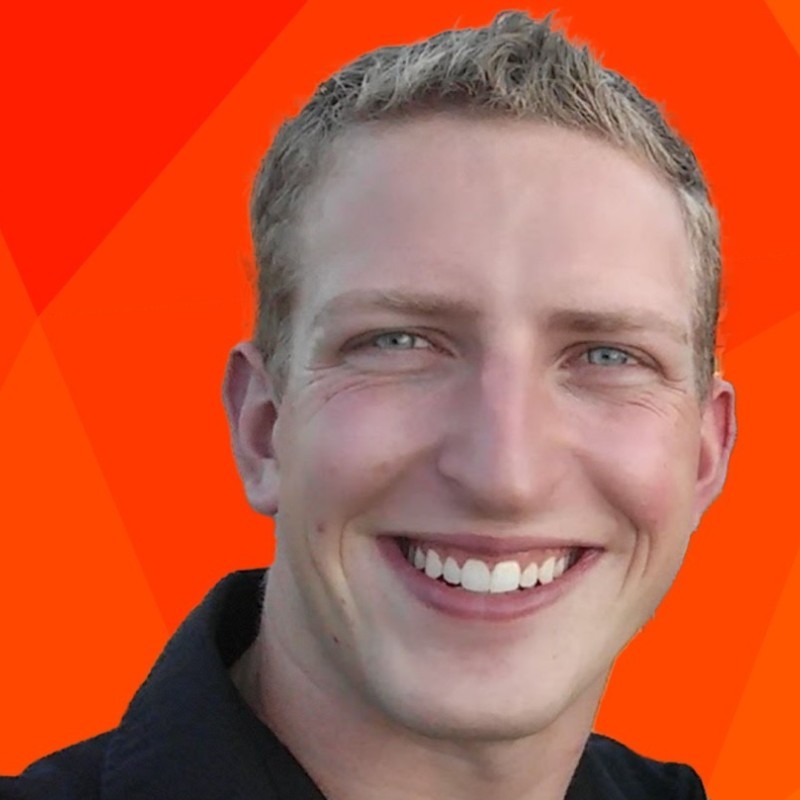 Eric Lundberg is the Senior Product Manager at Camunda responsible for the new user experience. Prior to his current role, he specialized in process improvement, learning development and managing analytics products. Now, he combines these skills to run data-driven experiments to deliver user experiences that are both educational and delightful, one of which being an exciting new testing feature.
Niall Deehan
Developer Advocate, Camunda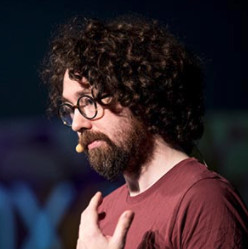 Niall is a Developer Advocate for Camunda's Open Source platform. This means he spends his time helping developers learn how to use Camunda to orchestrate their backend and frontend services through workflow automation. He does this by speaking at conferences and user groups, building examples and reviewing architectures.
Aleksander Dytko
Associate Product Manager, Camunda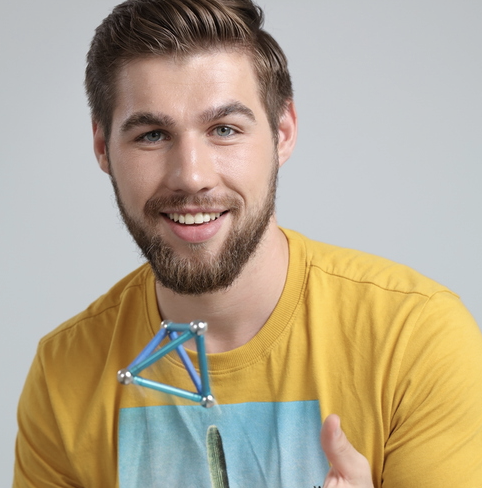 Aleksander is an IT professional with over 5 years of experience in the industry. He has worked as a business developer in the past, helping customers build automation solutions and integrate their systems. He is a client-centric individual with expertise in agile frameworks and an early adopter of new technologies. Aleksander is responsible for the Automate and Monitor areas at Camunda, where he leverages his experience and knowledge to help clients succeed in their automation journey.
Shane Ernest
Product Marketing Manager, Camunda

Shane believes in using technology to create meaningful change—for companies, communities, and humanity. At Camunda, he focuses on showcasing how Camunda Modeler and Camunda Optimize help organizations transform their most critical processes. After work, you can find him exploring nature, eating (way too much) delicious food, and embarrassing his niece and nephew around Maine.