Learn about the enhancements as part of the Camunda Platform 8.1 release.
Learn about our the features of 8.1 and see how our powerful Integration Framework scales up connectivity, making it easier for organizations to integrate any technology — including legacy and homegrown systems. We also highlight additional updates that speed up development projects for both technical and non-technical users.
Finally, we showcase the latest contributions from the Camunda Community and have a Q&A session with Camunda Product Managers.
This webinar will share:
The power behind our Integration Framework and how it helps organizations improve connectivity and productivity
New pre-built Connectors for some of the most popular technology enablers
Enhancements that make it easier to collaborate and build complex models
Upgrades that streamline deploying Camunda Platform 8 Self-Managed
Contributions from our developer community
… and more
Mo Ladha
VP Product Management, Camunda

Aleksander Dytko
Associate Product Manager, Camunda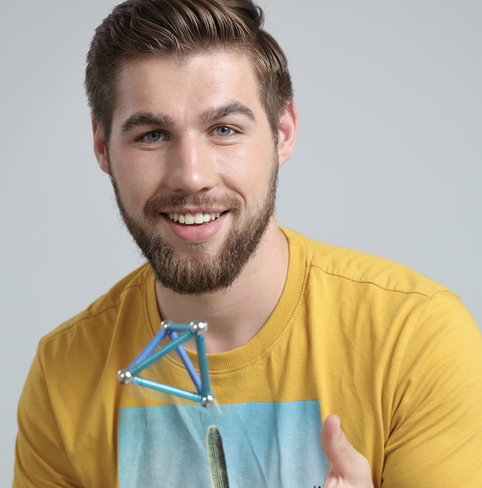 Amy Johnston
Principal Product Marketing Manager, Camunda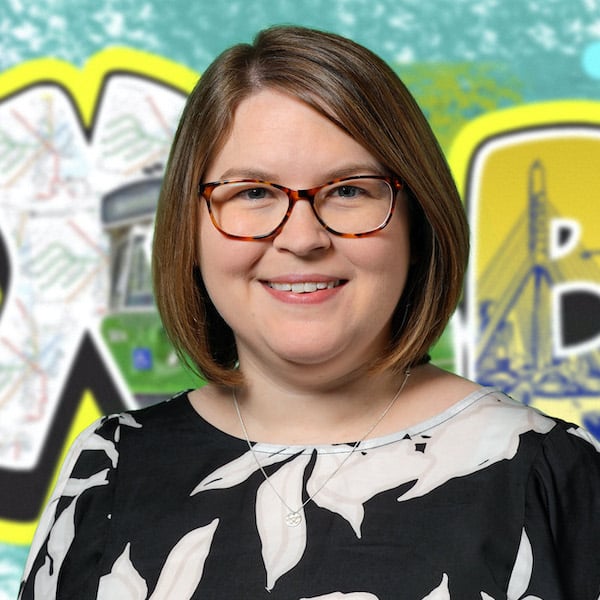 Christian Konrad
Product Manager, Camunda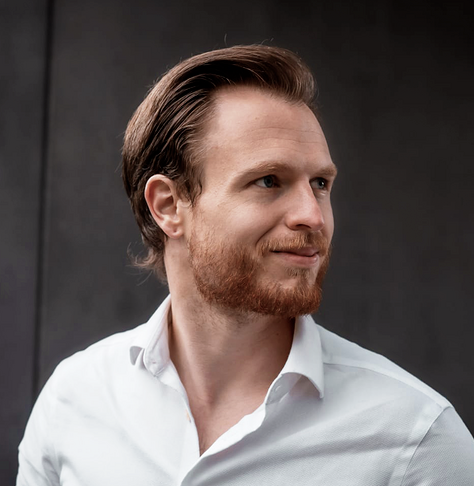 Felix Mueller
Director Product Management, Camunda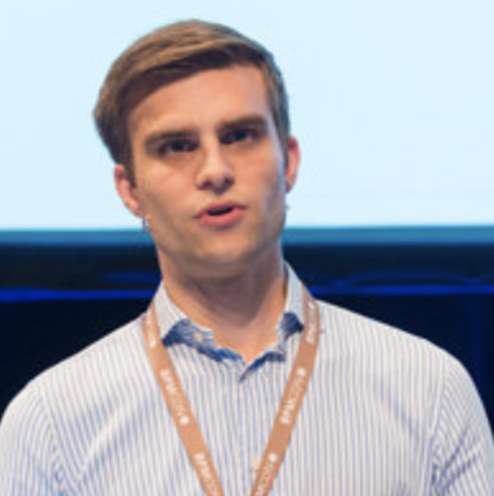 Niall Deehan
Developer Advocate, Camunda