Discover how Camunda enables teams to build software applications more collaboratively and efficiently with a standards-based, developer-friendly approach.
In this live demonstration, we'll show you how Camunda allows you to build scalable, resilient automation of complex business processes that span across people, systems, and devices.
With Camunda, you can unlock universal process orchestration and can automate any process, anywhere. Join us live to learn more about the platform and participate in an interactive Q&A discussion with our Camunda experts.
Imran Kheraj
Sales Engineer, Camunda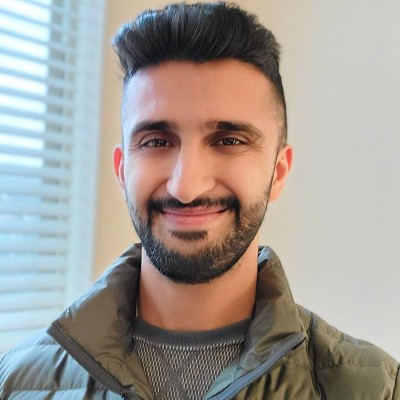 Joe Pappas
Senior Sales Engineer, Camunda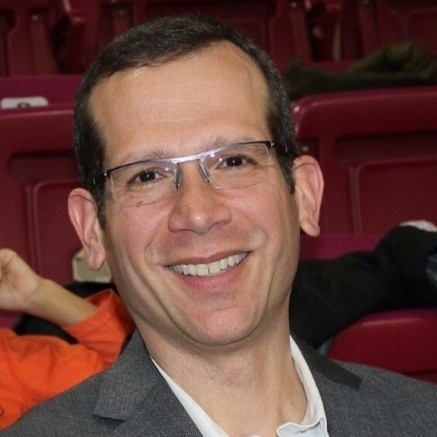 Can't wait for the live event?