Camunda Cloud's modern architecture brings peace of mind to organizations by combining world class process automation with the speed, scale, security, and redundancy that only a modern cloud architecture can provide.
With the 1.2 release, we introduce a data-driven approach to identify costly workflow bottlenecks further optimizing your business and enabling faster, better experiences for your customers.
Highlights from the Camunda Cloud 1.2 release include:
Enhanced enterprise capabilities such as identity & access management components, improved failover handling, and support for clusters in North America enable improved speed, scale, security, and redundancy.
Optimize - intelligent reporting & monitoring that allow teams to quickly identify bottlenecks keeping customer experiences fast and engaging.
Our commitment to open architecture extends to Camunda Cloud with an enhanced Tasklist API that enables you to create custom experiences for your human workflows directly in your own apps.
Amy Johnston
Product Marketing, Camunda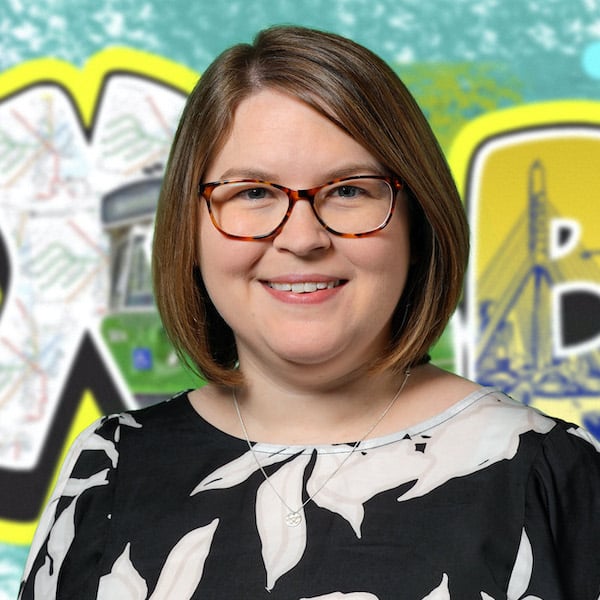 Felix Müller
Product Line Manager, Camunda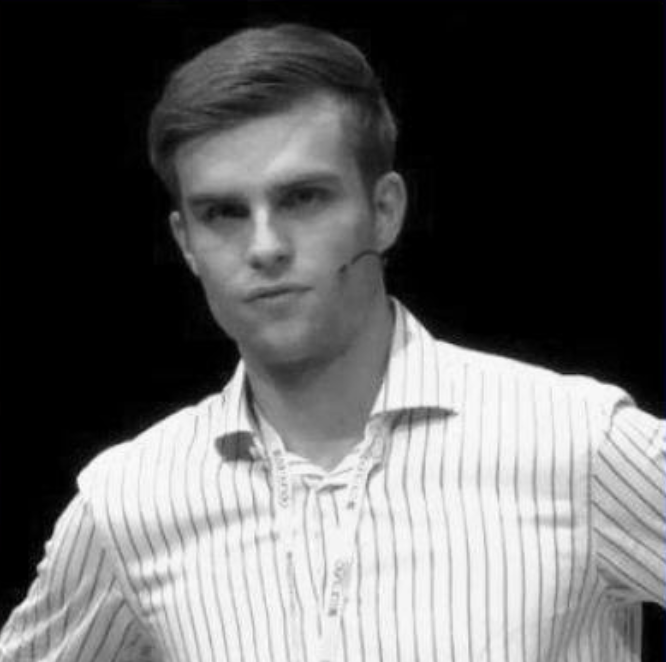 Sebastian Menski
Director of Engineering, Camunda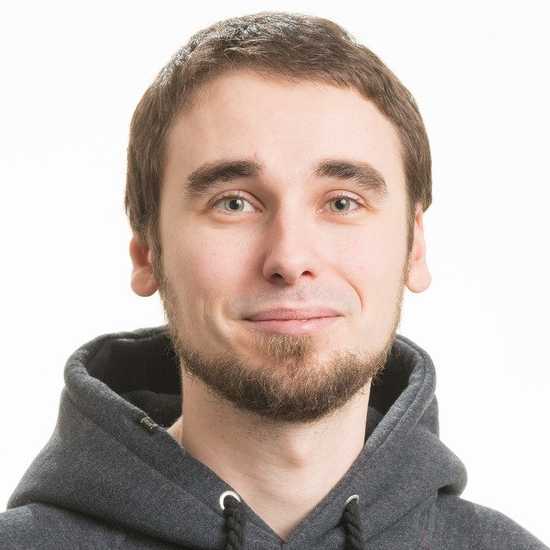 Daniel Levy
VP Product Marketing, Camunda