Camunda 8.3 enables organizations to scale automation efforts, establishing a solid foundation for operational excellence to deliver exceptional, differentiated customer experiences.
Camunda 8 Self-Managed features multi-tenancy capabilities that improve operational efficiency and usability. New features in Web Modeler help users implement automations faster with a new popup FEEL expression editor. Experience how we're revolutionizing human workflows with our AI-assisted form builder and public forms you can enable to start a process. See how enhancements in Web Modeler expedite implementation and grant you greater control over process deployment, all while seamlessly integrating with CI/CD operations.
Additionally, see the latest contributions from our vibrant Camunda Community. The event concludes with an engaging Q&A session, giving you direct access to Camunda Product Managers.
During this webinar, we'll dive into the following key features:
Efficient Automation Scaling: Utilize multi-tenancy for Camunda 8 Self-Managed, minimizing operational overhead while maximizing value.
Seamless Connector Integration: Harness out-of-the-box Connectors from the expansive Camunda Marketplace, spanning AI, Data & Analytics, RPA, and more.
Web Modeler UX Upgrades: A robust, popup FEEL expression editor to easily write and edit expressions, plus fast resource linking and customizable tooltips to facilitate swift implementations.
Rapid Workflow Transformation: Accelerate the evolution of human workflows with our AI-assisted form builder, achieving 10x faster user task form creation.
Streamlined Governance and CI/CD Workflows: Simplify governance and CI/CD pipeline integration using the Web Modeler API and process deployment controls.
Christian Konrad
Product Manager, Camunda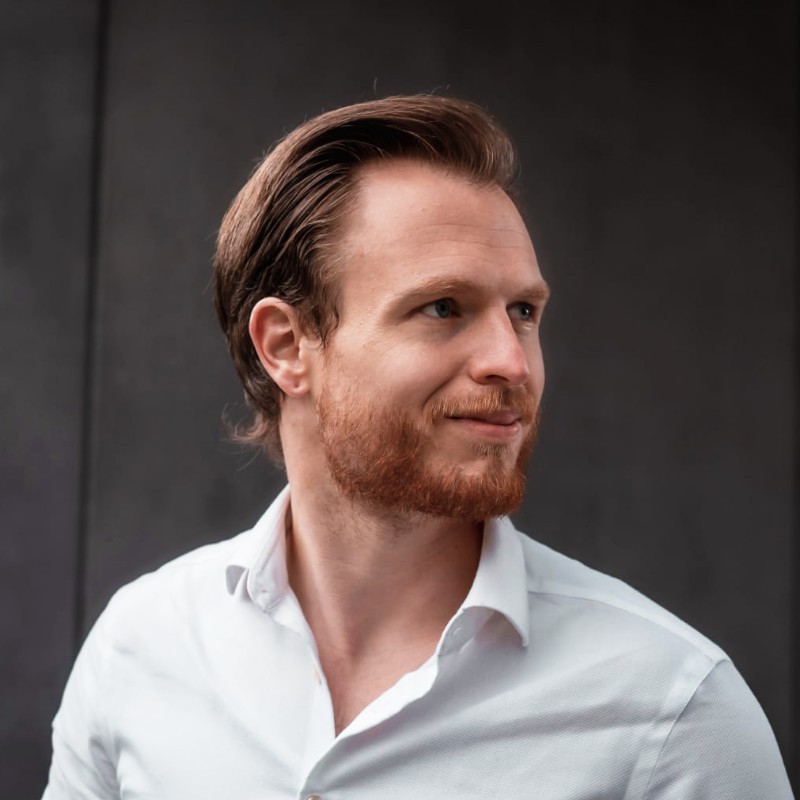 T-shaped Product Manager and Software Engineer with 10 years of extensive experience in agile software development, UI/UX, full stack and API development. Interested in delivering value and satisfying customer experiences and solving the most crucial challenges with innovative solutions to create a better world.
Bastian Körber
Senior Product Manager, Camunda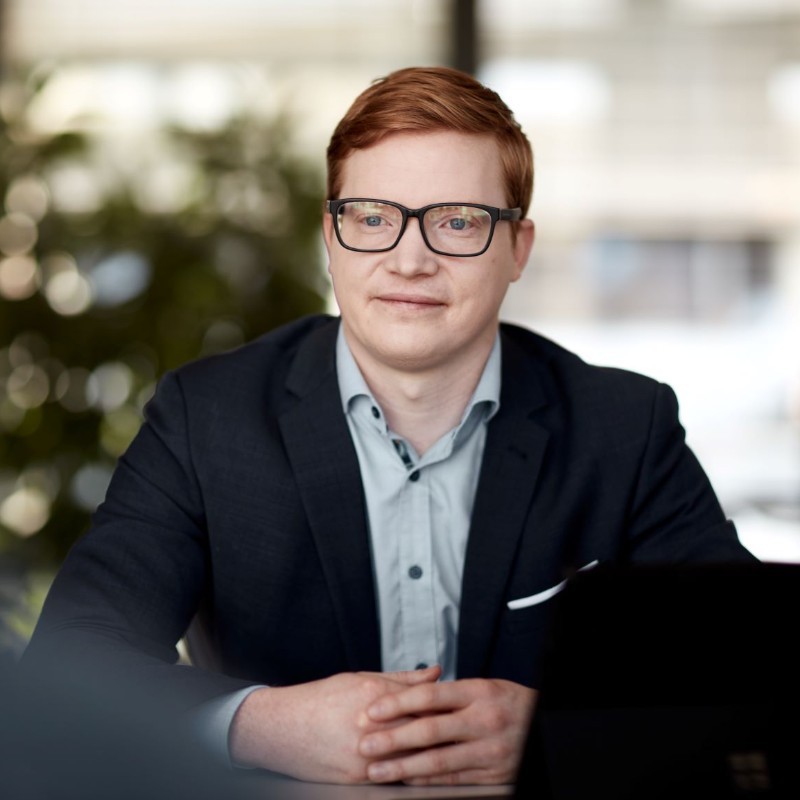 Bastian Körber is a highly experienced Senior Product Manager at Camunda with a successful track record in the tech industry. Prior to his current role, he served as the CPO at Another Monday, a German RPA company. With his strategic mindset and strong leadership skills, Bastian is well-equipped to drive product development and growth in his current position.
Felix Müller
Director of Product Management, Camunda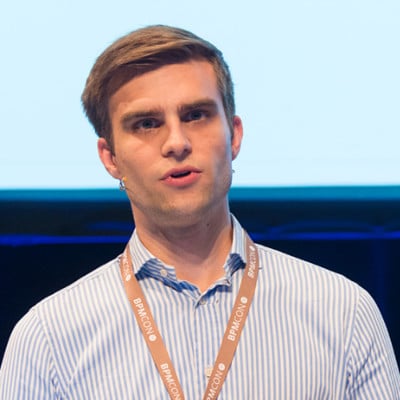 Felix Müller is the Director of Product Management for the Cloud Automation Platform at Camunda. He is passionate about supporting companies to be successful in their digital transformation and has seen in real life what ingredients are necessary to achieve that. At Camunda he manages the Camunda Cloud, an on-demand Process Automation Service with a horizontally scalable BPMN workflow engine, built-in tools for modeling, operations, and analytics.
Niall Deehan
Developer Advocate, Camunda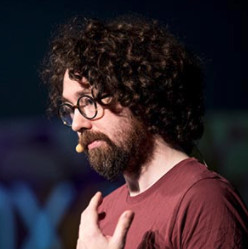 Niall is a Developer Advocate for Camunda's Open Source platform. This means he spends his time helping developers learn how to use Camunda to orchestrate their backend and frontend services through workflow automation. He does this by speaking at conferences and user groups, building examples and reviewing architectures.
Germán Montalvo
Senior Product Marketing Manager, Camunda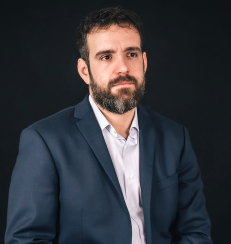 With 15+ years in systems administration, databases, and consulting globally, Germán offer insights through blogs, articles, and speaking engagements at events like CNCF Global and DevConf. Serving as a trusted technical advisor, he specializes in crafting successful architectures and applications based on extensive experience helping clients across EMEA and beyond.