We'll kick off with a live demo, while also providing an update on the latest happenings in the Camunda Community. You will also have an opportunity to participate in a Q&A session with Camunda Product Managers.
We'll talk about:
Enhancements to our popular Camunda Platform 7 Run distribution
Usability innovations in Modeler, including a new properties panel and support for collapsed BPMN sub-processes
More powerful process management and troubleshooting tools in Cockpit
How you can use Optimize to quickly identify underperforming processes and track business metrics that matter
… and more!
Amy Johnston
Product Marketing, Camunda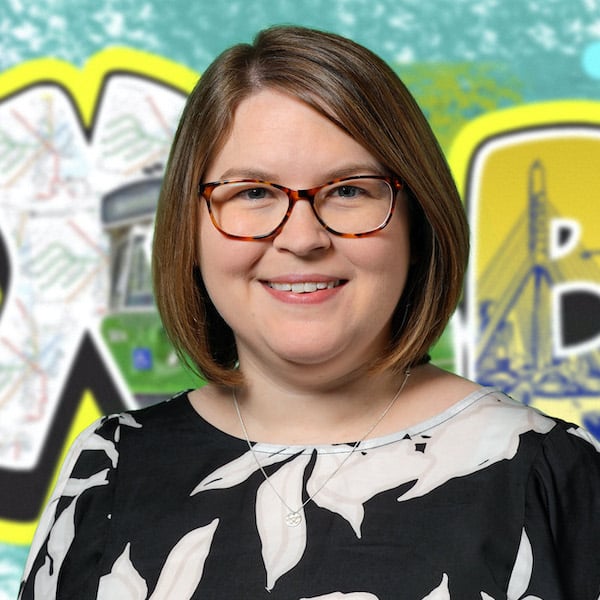 Niall Deehan
Senior Developer Advocate, Camunda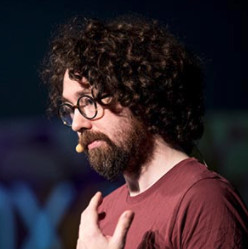 Thorben Lindhauer
Engineering Manager, Camunda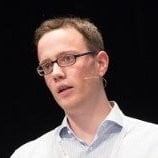 Eric Lundberg
Senior Product Manager, Camunda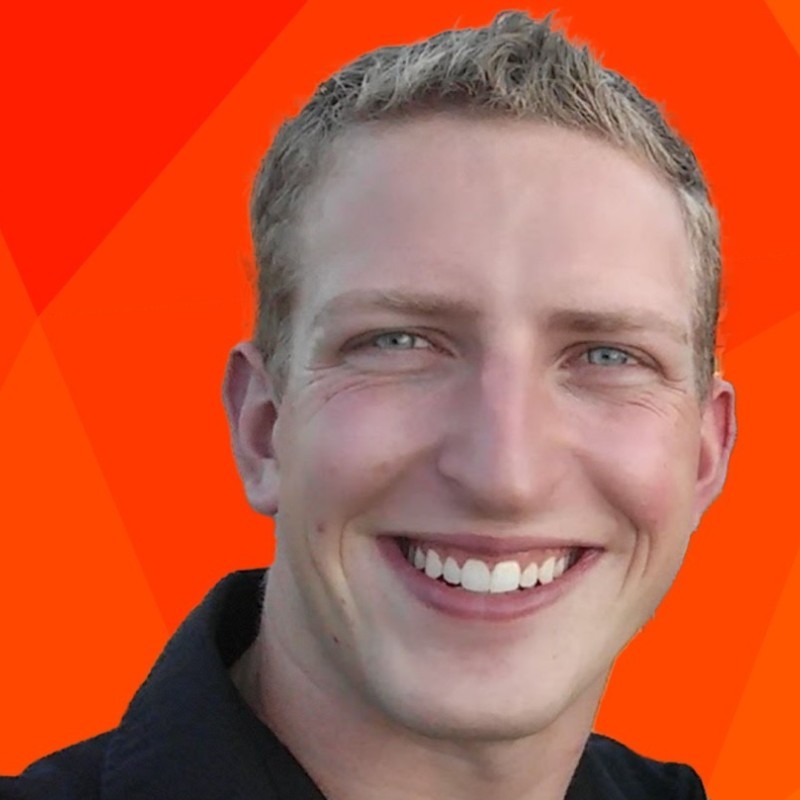 Tobias Conz
Product Manager, Camunda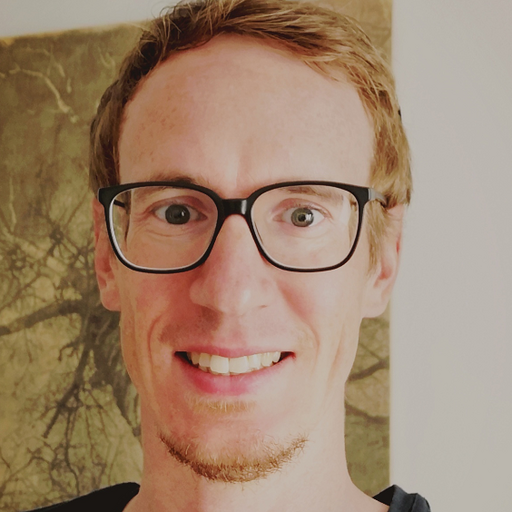 Christian Konrad
Product Manager, Camunda