What to expect
The Camunda Platform is the leading open-source platform for workflow and decision automation. For developer-friendly organizations, it is becoming the de facto standard for process automation. But we can always improve.
Can we simplify and scale the orchestration of RPA bots that participate in your end-to-end business process? Can we make developers more productive by improving process variable management? Can we make process operations more accessible to the Camunda Community? Yes, we can!
Join this webinar with Camunda's VP of Product, Rick Weinberg, as he and his colleagues discuss and demonstrate the process orchestration, operations and monitoring improvements coming in the 7.14 release along with the value they deliver to Camunda customers and the Camunda community.
In this webinar, you'll learn about:
A catalog for creating and managing reusable task templates (pre-configured process input/output parameters)
How assisted variable editing for process data flow can accelerate process modeling and deployment
An RPA Bridge that enables communication between the Camunda Process Engine with RPA vendors (UiPath to start)
An improved Camunda Plugin framework that allows you to add custom Cockpit plugins, written in the front-end technology of your choice
New process reports and filters that offer further trend analysis and performance distributions
Rick Weinberg
VP Product, Camunda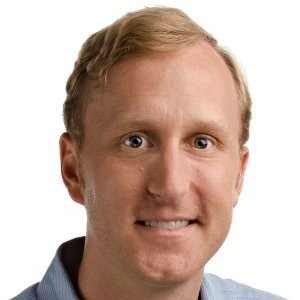 Thorben Lindhauer
Engineering Manager, Camunda BPM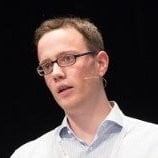 Volker Gersabeck
Senior Product Manager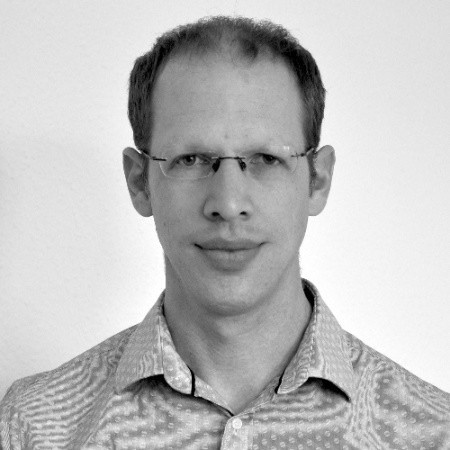 Maximilian Trumpf
Engineering Manager, Modeler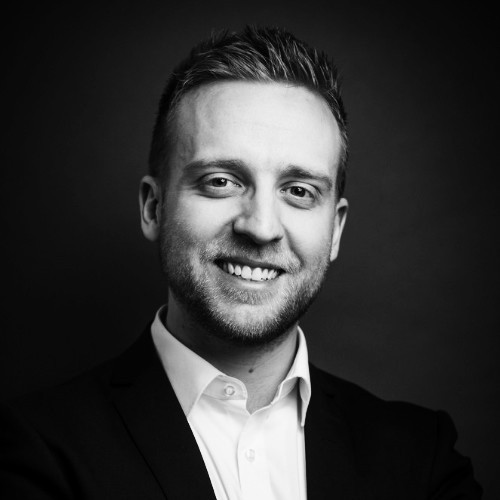 Niall Deehan
Developer Advocate, Camunda