What to expect
Discover how Camunda Optimize supports continuous process and decision table improvement by providing transparency into your automated workflows and decisions. Business-friendly reports and dashboards as well as alerts help you to identify process bottlenecks and improve your overall end-to-end process. It works out-of-the-box, and the installation is very simple.
In this high-level demonstration, you'll see how you can:
Monitor Camunda and external process automation activities
Generate detailed reports to answer the questions most important to your team
See where end-to-end processes are running smoothly or hitting bottlenecks with BPMN Heatmaps
Improve process analysis and identify slow branches
Build custom dashboards and alerts to stay on top of current activities
Capture events from any source and combine them with process data for complete end to end visibility
This intro is suitable for anyone who is new to Camunda, and shows how our products are used to automate manual, high volume, and intensive processes.
Joe Pappas
Sales Engineer, Camunda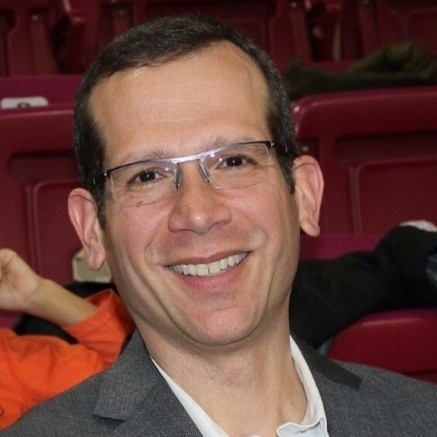 Joe has been in the process automation and service orchestration domain for 20 years and has seen its evolution from a niche feature to a strategic underpinning at many organizations. He has traveled the world helping folks understand the power of process automation and service orchestration.