International Women's Day celebrates the social, economic, cultural, and political achievements of women all over the globe
This special day raises awareness against bias, and acts as a call to action to continue efforts towards a world that is diverse, equitable, and inclusive.
Join Camunda and Infosys as we celebrate by bringing together a group of brilliant women trailblazers in the tech world who inspire people every day to redefine technology and how it can transform the world.
Our panel of accomplished professionals will discuss their experiences rising to the forefront of and transforming this historically male-dominated industry.
Panelists
Thanks to the reach of Camunda and Infosys, we are able to bring together panelists from different organizations, industries, and countries.
Amara Graham
Head of Developer Experience, Camunda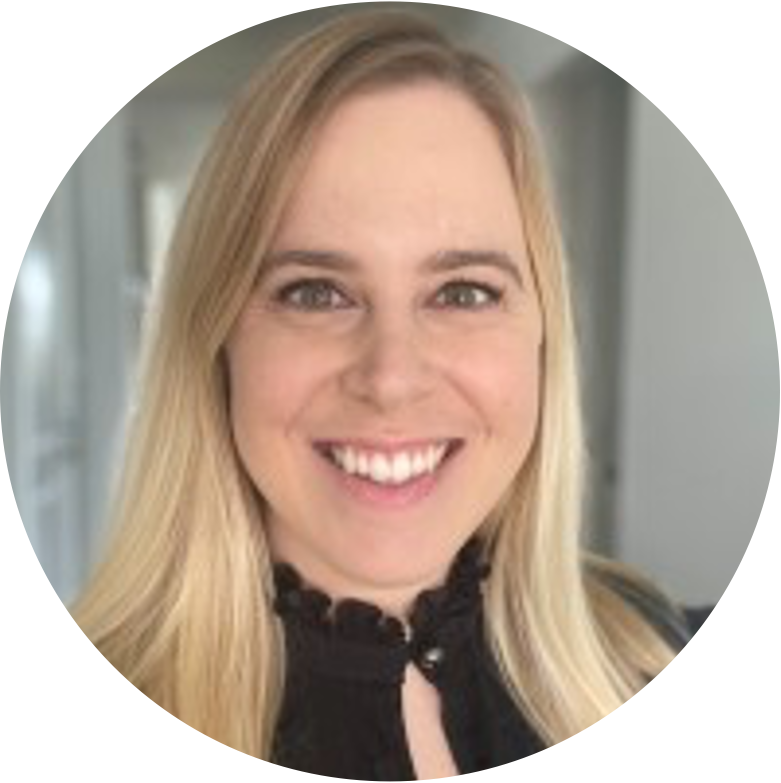 Amara Graham is the Head of Developer Experience at Camunda. Before her step into developer relations, she was an enterprise web application developer focusing on line of business applications and assisting developers across various teams on implementing proprietary and open source solutions. She's passionate about UX, technical communities (both online and offline) and excited to see where advances in AI take us. In her spare time, she experiments in the kitchen and plays video games.
Christiana Christenson
Head of Global Partners and Channels, Camunda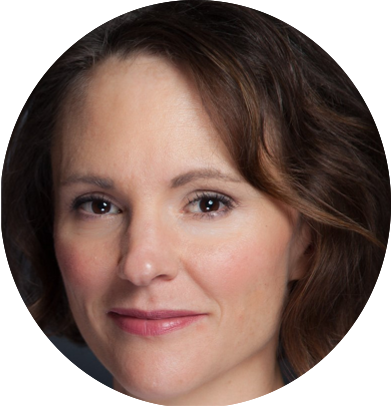 Christiana Christenson is the Head of Global Partners and Channels at Camunda, a market leader in open source process orchestration. She is passionate about her work with partners and enjoys driving new go to market strategies to help them grow and succeed. She's a deep believer in the role partners play in value creation and driving customer success. In her spare time you'll find Christiana always moving - volunteering in the local community, chasing tennis balls, biking, hiking, and cheering on her two daughters who are competitive athletes in multiple sports.
Michelle Chand
Product Leader, UKG, Inc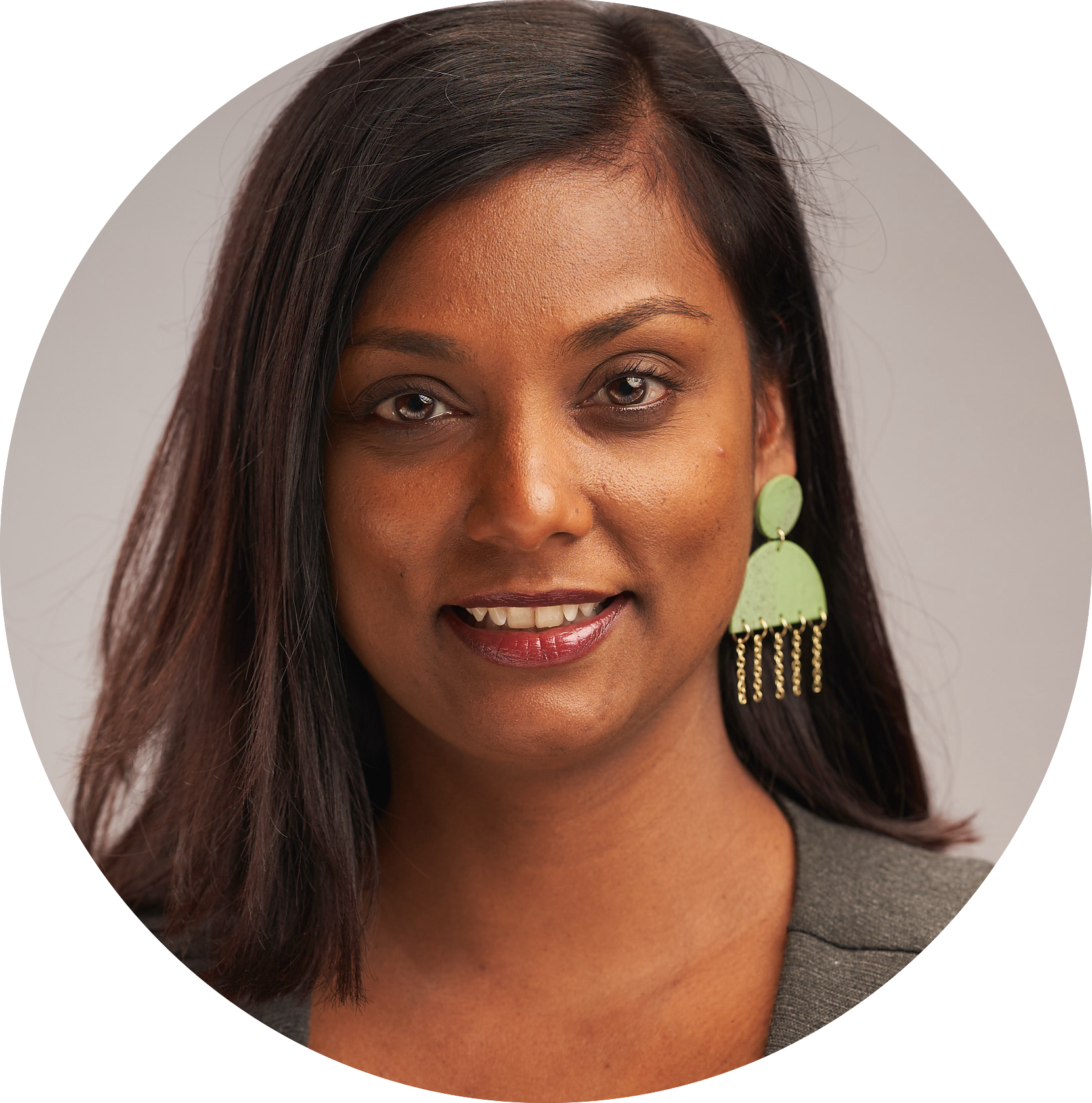 Michelle Chand
is a product leader in the workflow and notifications space at
UKG, Inc
., where her company leverages Camunda Platform for their SaaS B2B process automation needs. Michelle started the first US-based
Camunda User Group in South Florida
, where the user group currently meets 4-6 times a year on various topics ranging from business to technical talks. Michelle is passionate about solving challenging business problems with process automation and gets energized when she is able to empower and support other people to learn and grow in this space.
Sandy Kemsley
Independent Analyst & Consultant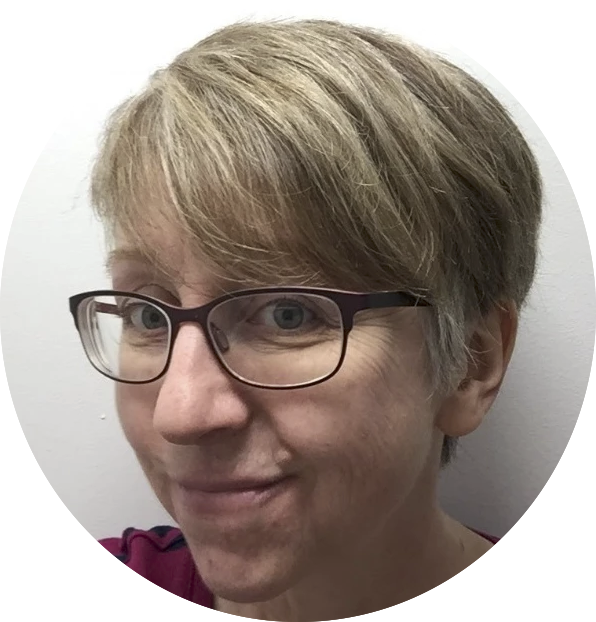 Sandy Kemsley is an independent analyst, consultant and process architect specializing in business process management and the social enterprise. During her career, she has founded companies in the area of content management, process management and e-commerce, and held the position of BPM evangelist for a major software vendor. Sandy writes a popular BPM blog at www.column2.com and is a featured conference speaker on BPM and digital transformation. She is a contributing author to books on social BPM and adaptive case management, and the winner of the 2016 Marvin L. Manheim award for significant contributions in the field of workflow.
Sowmya Raghunathan
Associate Director, Vitech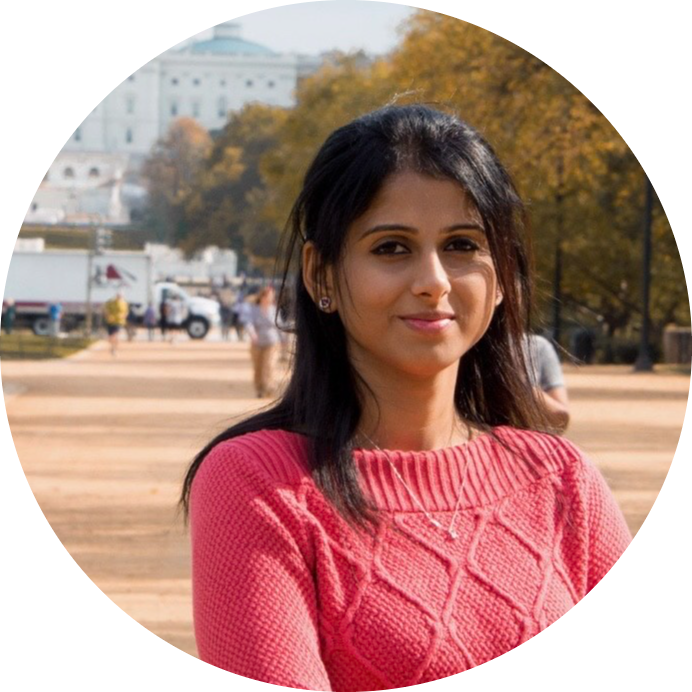 Sowmya Raghunathan
is an Associate Director at Vitech with over 15 years of experience helping companies of all sizes transform their business through optimal use of technology. Sowmya has provided technical leadership with a record of leveraging in-depth technical understanding to provide creative business solutions. She has worked as an enterprise architect with organizations in various industries like telecom services, insurance companies, healthcare services, retail services. She specializes in delivering professional guidance and mentorship to develop other leaders.
Uzma Khan
Lead Software Developer, Ontario Teachers' Pension Plan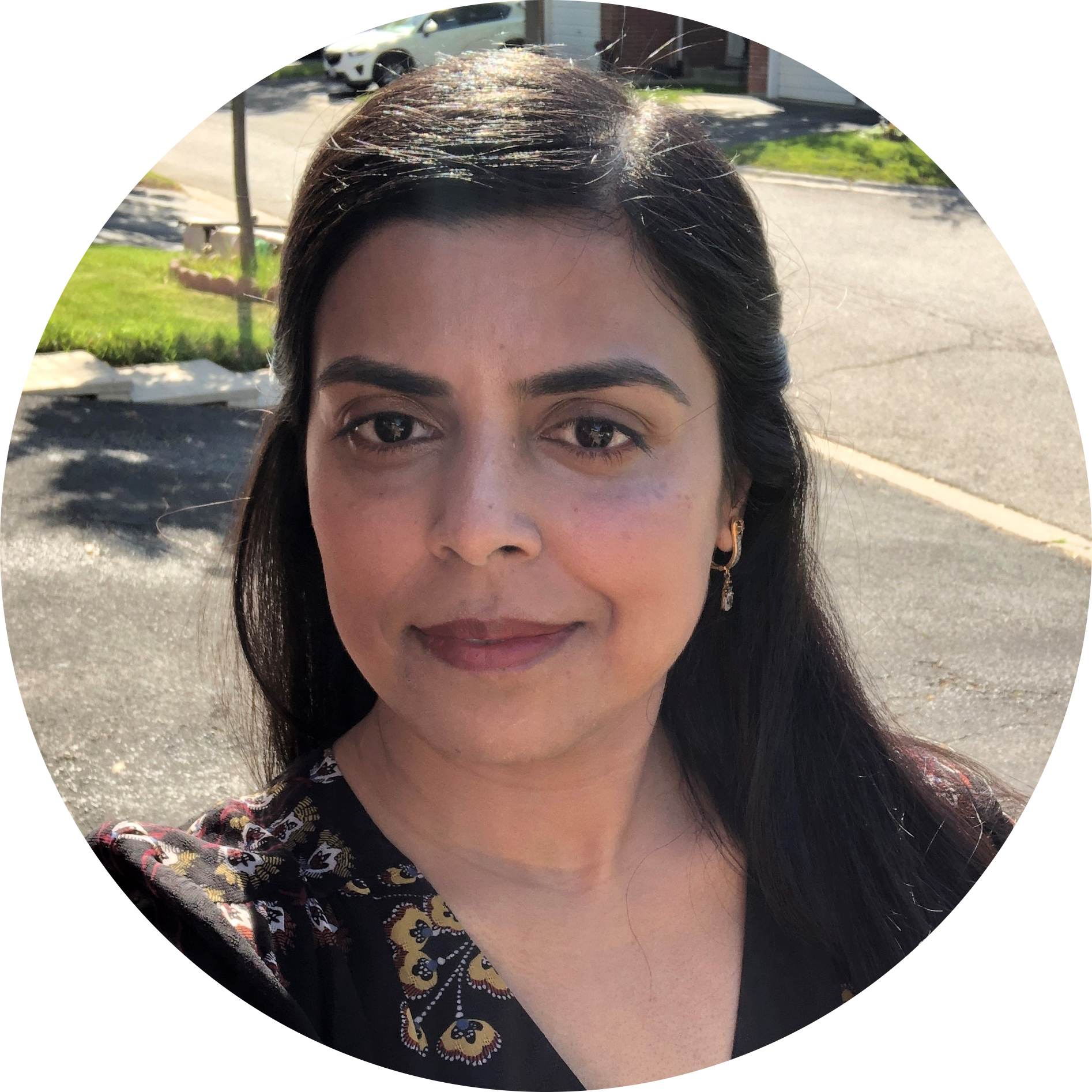 Uzma Khan is a Lead Software Developer at Ontario Teachers' Pension Plan. We are Canada's largest single profession pension plan, having over $200B in assets. Uzma is part of Member Services Division. Their IT group manages all the requests from clients (active and retired teachers) and partners like school boards using business processes modeled in Camunda. In her role, she leverages her technical background and interpersonal skills to deliver optimal, high-quality solutions for their customers. Uzma loves mentorship and building strong relationships in and outside the team.
Ozge Tuncel Ozcan
Chief Customer Officer, Instabase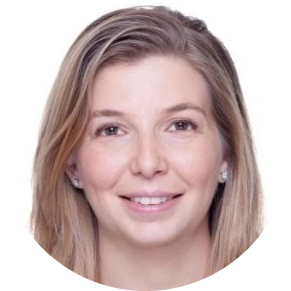 Ozge Tuncel Ozcan is the Chief Customer Officer of Instabase, where she is responsible for all customer success functions including technical account management, support, education, documentation, and professional services. Ozge most recently led the MongoDB Customer Success and Sales Development functions, building and overseeing operations across North America, EMEA, and APAC. She was previously a consultant with McKinsey & Company, where she engaged with financial services clients on their strategic technology matters. Ozge holds a B.S. in Computer Science from Bogazici University, Turkey, and an MBA from the Wharton School of Business.
Smriti Gupta
Global Digital Process Automation Client Solutions, Infosys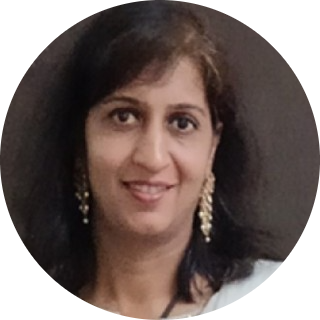 Smriti Gupta comes with 22+ years of IT industry experience and heads the Global Digital Process Automation Client Solutions team in Infosys. She comes with extensive experience in crafting large transformation deals in the digital transformation space and is an architect of some of the large deals that Infosys has won. Smriti loves to inculcate entrepreneurship mindset driven by next gen technologies.
Mary Thengvall
Director of Developer Relations, Camunda
Mary Thengvall is a connector of people at heart, personally and professionally. She loves digging into the strategy of how to build and foster developer communities and has been doing so for over 10 years. Mary is the Director of Developer Relations at Camunda, an open-source process automation platform. She's the author of the first book on Developer Relations: "The Business Value of Developer Relations."