See how NatWest's platform lead approaches process orchestration to address endpoint diversity and process complexity, and how Camunda supports the organization's process automation vision.
95% of respondents to Camunda's "2023 State of Process Orchestration Report" have seen increased business productivity due to process automation over the past year. But organizations who want to achieve their process automation goals need to contend with increasing quantity and diversity of endpoints, increasing process complexity, and organizational silos. That's where process orchestration can help, by coordinating the various moving parts of a business process, and sometimes even ties multiple processes together.
James Holt
National Westminster Bank plc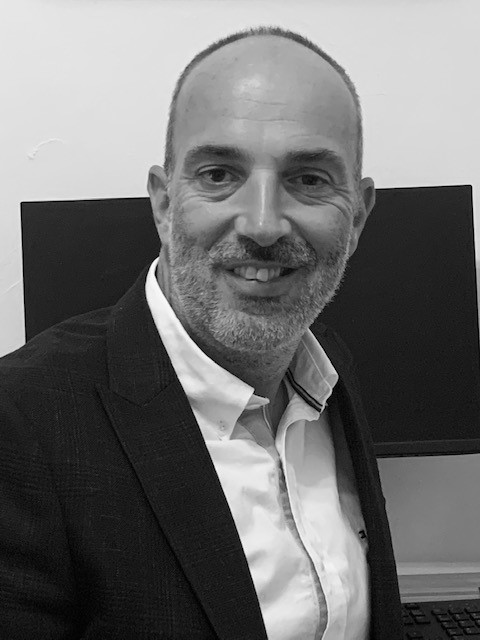 James Holt is the Camunda Platform & COE Lead at Natwest Bank plc, with over 20 years experience in Banking and Financial Services Technology. James has lead the Natwest Camunda delivery team since 2019 and more recently taken on responsibility for the Camunda COE. James has over seen the significant growth of the COE and Camunda utilisation within Natwest over the last 3 years, while also growing the self-service and assisted delivery capability across their current and new customers.

Try All Features of Camunda Platform 8
Free for 30 Days