Hear how Decathlon's core platform engineer, Anthony Callaert, approaches process orchestration and how Camunda helps support that vision.
Ecommerce processes are becoming increasingly complex as customer expectations shift, and logistics introduce more and more diverse endpoints into the system. That's why process orchestration, which is made to support these complex processes that require advanced workflow patterns and orchestrate multiple endpoints, is critical to ecommerce success.
Anthony Callaert
Staff Engineer, Decathlon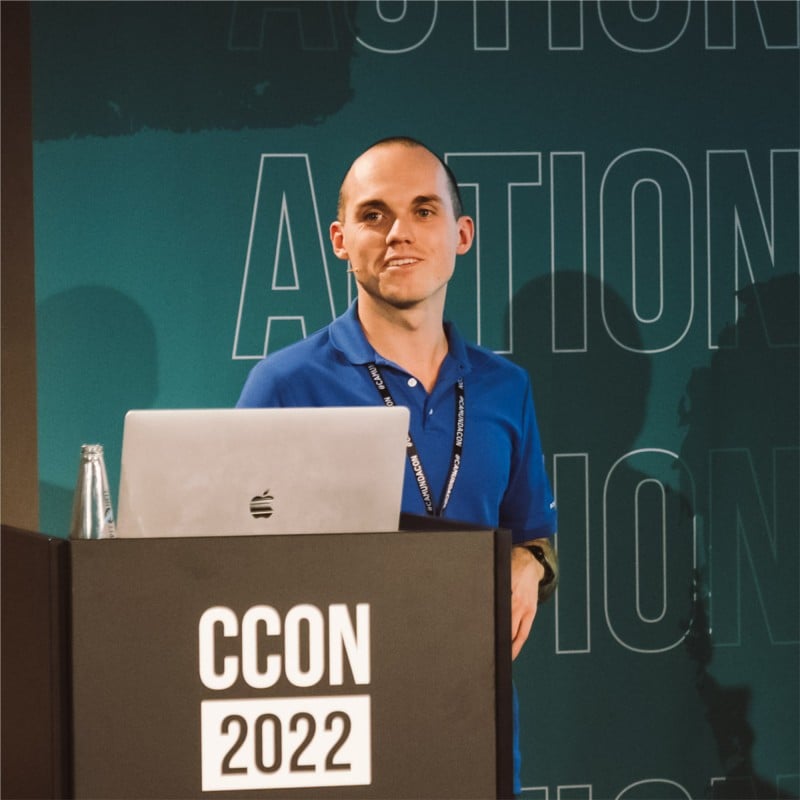 Passionate about sport for 30 years, I have been working in this field for 8 years now at Decathlon. Today, as a staff engineer, I apply my knowledge to solve technical problems in e-commerce and make sports accessible to the greatest number of people. My favourite domain is the micro-services architecture, their events and their orchestration.

Try All Features of Camunda Platform 8
Free for 30 Days