Watch Camunda's co-founder and CEO discuss how the process orchestration market is evolving due to these process complexity demands, and how Camunda's platform is maturing to meet these market shifts.
72% of respondents to Camunda's "2023 State of Process Orchestration Report" agree that real-world, mission-critical processes are becoming more complex to maintain. This increasing complexity, along with an increase in endpoints and growing endpoint diversity, means that alignment, scalability, and resilience become even more important to support. That's where process orchestration comes in.
Process orchestration coordinates the various moving parts of a business process, and sometimes even ties multiple processes together. Process orchestration helps you work with the people, systems, and devices you already have – while achieving even the most ambitious goals around end-to-end process automation.
Jakob Freund
CEO, Camunda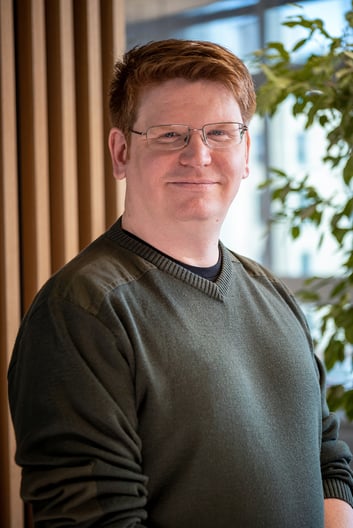 Jakob is Co-Founder and CEO of Camunda – responsible for the company's vision and strategy. He's also the driving force behind Camunda's global growth and takes responsibility for the company culture. As well as holding an MSc in Computer Science, he co-authored the book "Real-Life BPMN" and is a sought-after speaker at technology and industry events.

Try All Features of Camunda Platform 8
Free for 30 Days