Hear how Bank of NY Mellon's managing director approaches process orchestration and how Camunda helps support that vision and delivery of superior results.
Process orchestration is invaluable to organizations who encounter a large set of diverse endpoints within their processes, as well as those whose processes are by nature complex with advanced workflow patterns required to execute the process logic. Financial institutions by nature have a great deal of process complexity and endpoint diversity built into their processes, and need solutions that build flexibility, scalability, and resilience into their processes and allows for alignment between IT and business users to successfully execute their processes. That's why Bank of NY Mellon relies on Camunda to support their process orchestration needs, and have seen increased efficiency – which translates to better business outcomes.
Michael Goldverg
Managing Director, The Bank of New York Mellon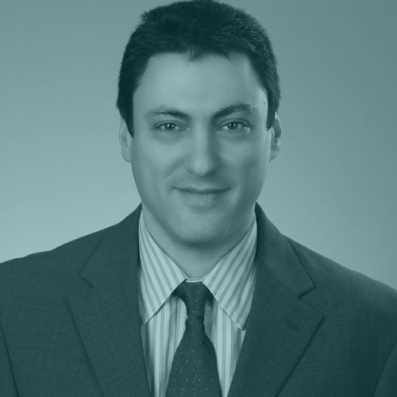 Michael Goldverg is a Managing Director and a Fellow Distinguished Engineer at Bank of NY Mellon's Shared Solutions Technology group. Michael is working with a small group of product engineers developing complex business orchestration services for Global Fund Accounting business of the Bank.

Try All Features of Camunda Platform 8
Free for 30 Days