Listen to Camunda's director of developer relations discuss process orchestration, Centers of Excellence, and how Camunda has evolved to meet the changing needs of the process orchestration market while still supporting a robust developer community.
79% of IT decision makers/business leaders say the time it takes to design and agree upon process changes is a bottleneck. This is just one reason why more organizations are building and relying on Centers of Excellence (CoE) to provide leadership, best practices, research, support and training around their process orchestration efforts.
Camunda's developer community also exists as a resource for developers on the front lines of their organization's process orchestration projects, providing insight and collaboration opportunities from in-depth product discussions to insight on process orchestration trends and best practices.
Mary Thengvall
Director of Developer Relations, Camunda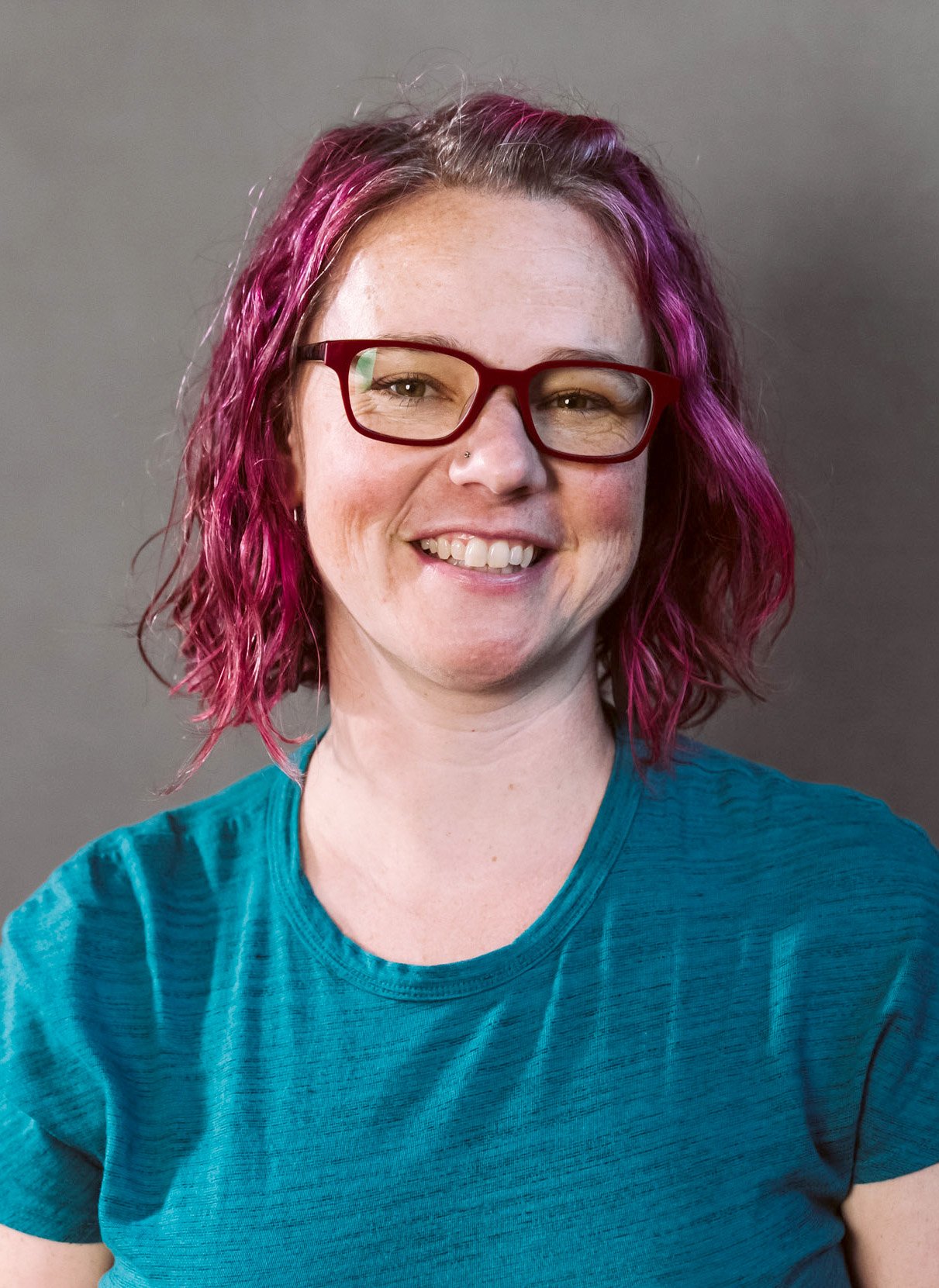 Mary Thengvall is a connector of people at heart, personally and professionally. She loves digging into the strategy of how to build and foster developer communities and has been doing so for over 15 years. Mary is the Director of Developer Relations at Camunda, a source available process automation platform. She's the author of The Business Value of Developer Relations (© 2018, Apress).

Try All Features of Camunda Platform 8
Free for 30 Days