Watch KaribuTech AI's co-founder share the organization's origin story and how he sees the process orchestration market evolving.
91% of respondents to Camunda's 2023 State of Process Orchestration report claim their organization plans to increase investment in process automation over the next 24 months. To support this process automation work, organizations need to find, retain, and support developers who understand the complexities of process orchestration.
That's why KaribuTechAI, a consultancy based in South Africa, has launched an initiative aimed at finding and cultivating the next generation of developer talent –wherever they may be.
Kennedy Chengeta
CEO, KaribuTechs AI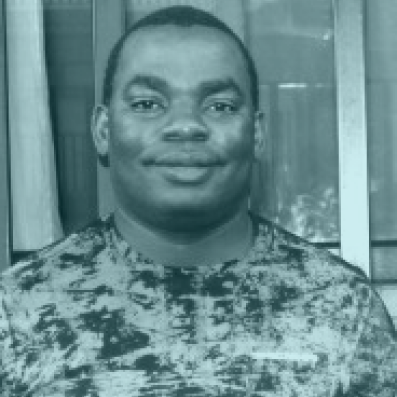 Kennedy holds Phd in Computer Science/Artificial Intelligence and Computer Vision, three masters degrees in Advanced Software Engineering (Leicester, UK), ICT Management(University of Pretoria) and in Finance and Investments(NUST). He is also currently finalising dual Masters in engineering in Telecommunications and Masters in Autonomous and Self Driving Cars with University of Cape Town and Ireland Based Atlantic Technical University respectively. He has years of FinTech, Automation (IBM, Camunda, Webmethods, Lotus Notes), Artificial Intelligence and Cloud Experience with banks, insurance and oil companies in South Africa and Zimbabwe. He also lectures Android/Open Source Technologies part time at Varsity College.

Try All Features of Camunda Platform 8
Free for 30 Days