Camunda surveyed 600 IT professionals across North America and Europe to understand how businesses are perceiving, managing, and automating their processes.
Watch this panel discussion as we have broken down their responses to uncover the current state of process automation and how it will evolve throughout 2022.
The Expert Roundtable covered topics such as:
Why process automation is gaining traction in the enterprise
How it directly contributes to business value
Common challenges in leveraging process automation to its full potential
What steps to take for overcoming these barriers
Scott Francis
CEO and Co-founder, BP3 Global, Inc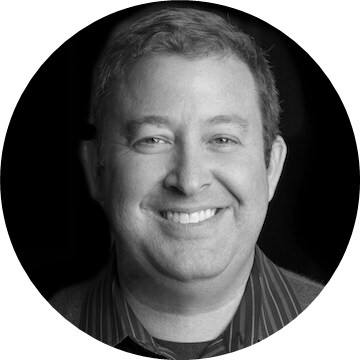 Scott Francis is CEO and Co-founder of BP3 Global, Inc. where we give people faster ways to get things done. We streamline and automate the processes that drive your business. Prior to becoming CEO, Scott served as Chief Technology Officer of BP3, which operates primarily in North America and Europe. BP3 specializes in the application of AI, RPA, and Process Automation to mission-critical business systems.
Niall Deehan
Developer Advocate, Camunda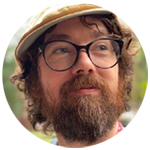 Niall Deehanis a Camunda Platform "expert" and the Developer Advocate best known to the Camunda community for supporting folk with tutorials, blog posts and presentations. He helps promote code written by Open Source contributors and presents at events from the monthly Question Corner to the annual CamundaCon and Community Summit, plus many others in between.
Amy Johnston
Senior Product Marketing Manager, Camunda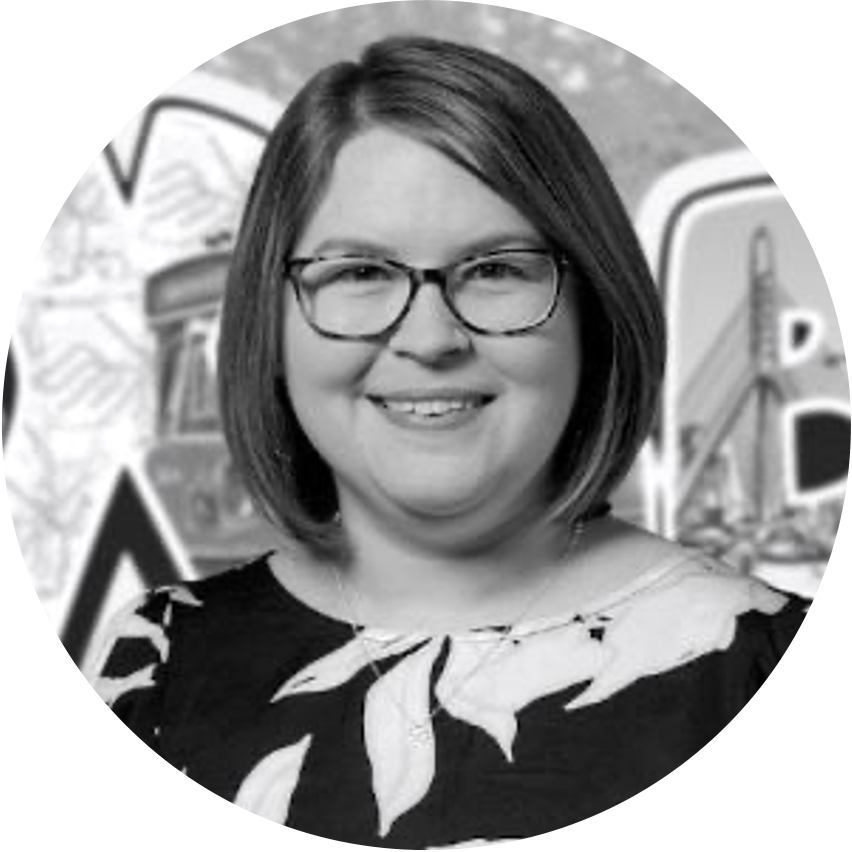 Amy Johnston is a Senior Product Marketing Manager at Camunda, where she collaborates with other Camundos to analyze the process automation market, promote Camunda products, and delight Camunda customers. Before making her way into the world of product marketing, Amy worked as a technical writer and a product manager. She loves writing about technology almost as much as she loves long bike rides and good sci-fi books.
Daniel Levy
Vice President, Product Marketing, Camunda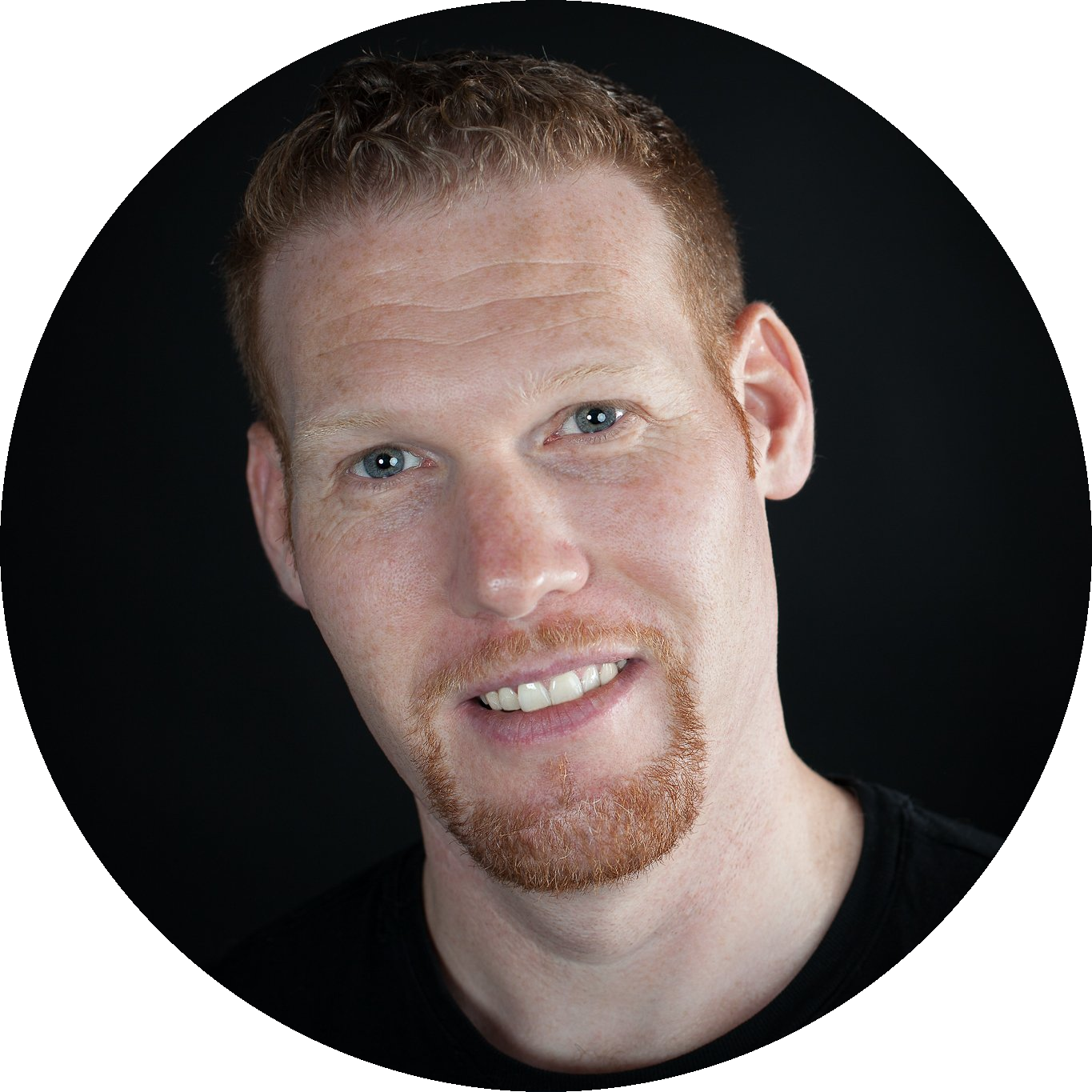 Daniel Levy is a Vice President, Product Marketing at Camunda and a Product marketing leader with strong product management background. Daniel has proven track record of balancing innovative ideas, data-driven analysis, and detailed customer feedback to drive the strategic direction of the business.
Regina A. Corso
President & Founder, Regina Corso Consulting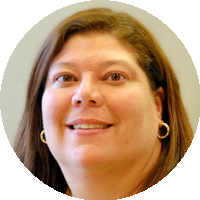 Regina A. Corso is President & Founder of Regina Corso Consulting and is viewed as one of the nation's premier public release expert with over 20 years of experience leading surveys and research projects for PR and communications programs. In 2016 she opened her own research firm capitalizing on her experience and focusing on surveys for public release for PR firms and companies. Her clients include Quest Diagnostics, Philips, Workfront and Ally Financial among others. Prior to the launch of her own firm, Regina served as SVP, The Harris Poll, one of the nation's leading independent barometers of public opinion, at Harris Interactive. Regina also oversaw all the research for Public Relations firms and all public release studies. Prior to Harris, Regina was based in Washington, D.C. and was VP at Vox Populi Communications working primarily with energy, environmental, gaming and healthcare clients. She was also the Director of Research for The Hawthorn Group, a public affairs firm and began her research career at The Luntz Research Companies. She received her B.A. in political science from Skidmore College and a J.D. from Georgetown University. Regina also received an M.A. in Political Management from The George Washington University and has also completed all course work and comprehensive exams towards a Ph.D. in political science at American University.