22 Sessions

4 Tracks
30+ Speakers

Infinite Learning
Experience the On-demand Event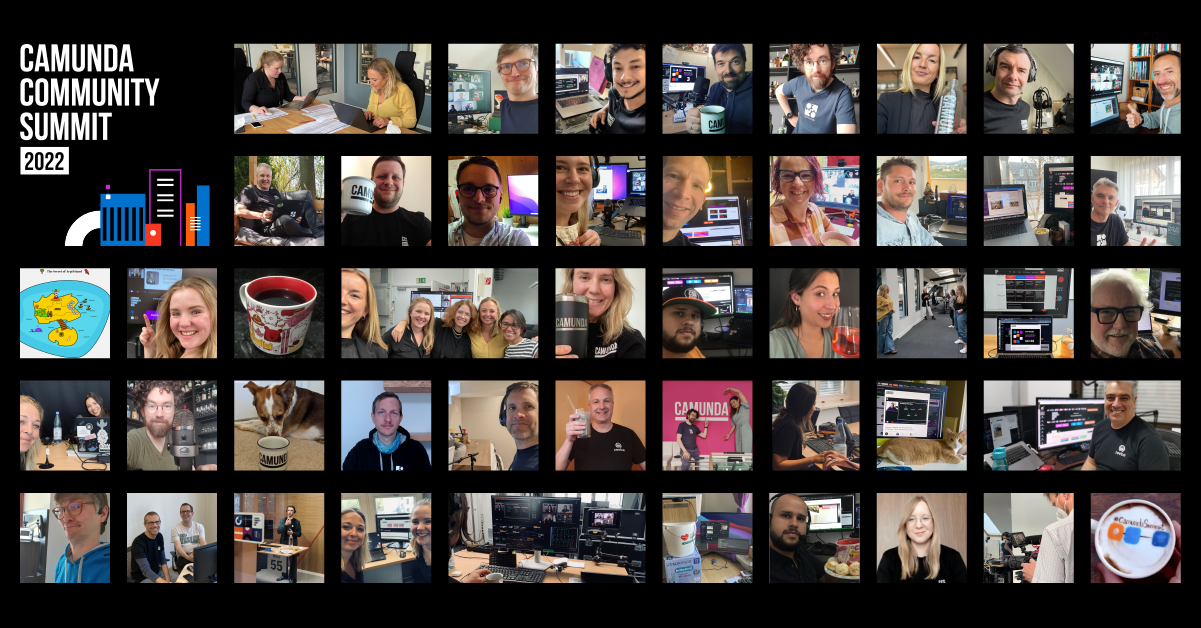 We hosted our second Camunda Community Summit on April 26-28, 2022. This unique, interactive three-day event exclusively for developers, enterprise architects, and process automation experts featured deep-dive technical topics, peer-to-peer learning, and the latest advances in process automation.
All of the 22 sessions from day 3 are now available as recordings, so you can catch any sessions you may have missed (or re-watch your favorites again and again 😀).
These highly technical sessions were led by Camunda employees as well as Community members, and featured interactive demos of solutions built with Camunda.
Learn from experienced Camunda users and level up your Camunda knowledge through these valuable discussions and live demos.
Using Camunda in Unique Ways

This session features innovative projects built by Camundos to help make their day-to-day lives easier in a variety of unique ways.
Camunda Platform 8 + Apache Camel + Serverless + LowCode/RPA = ♥️

Gruner + Jahr shares how they managed to "tame the beast" and keep a good overview of the current state of processes that span a wide range of systems like SAP, Sharepoint or ServiceNow, while running integrations on Kubernetes (Bootiful Apache Camels) and the Microsoft PowerPlatform (PowerAutomate LowCode/RPA) glued together with Serverless ApiGateways from AWS.
Taking Templates to the Limit: Create Bulletproof Camunda Element Templates with JSON Schema

This presentation showcases how to use the power of JSON Schema to define robust element templates in your own IDE, in a quick-and-easy way without further validation tools needed.
How to Say Goodbye to Process Variables

Why would anybody need process variables? Looking a bit into DDD, this session shows how a comprehensive technical process describes an entity's life. Then, using a simple pattern, you'll discover how to say goodbye to process variables altogether.
Harish Malavade
Fidelity Investments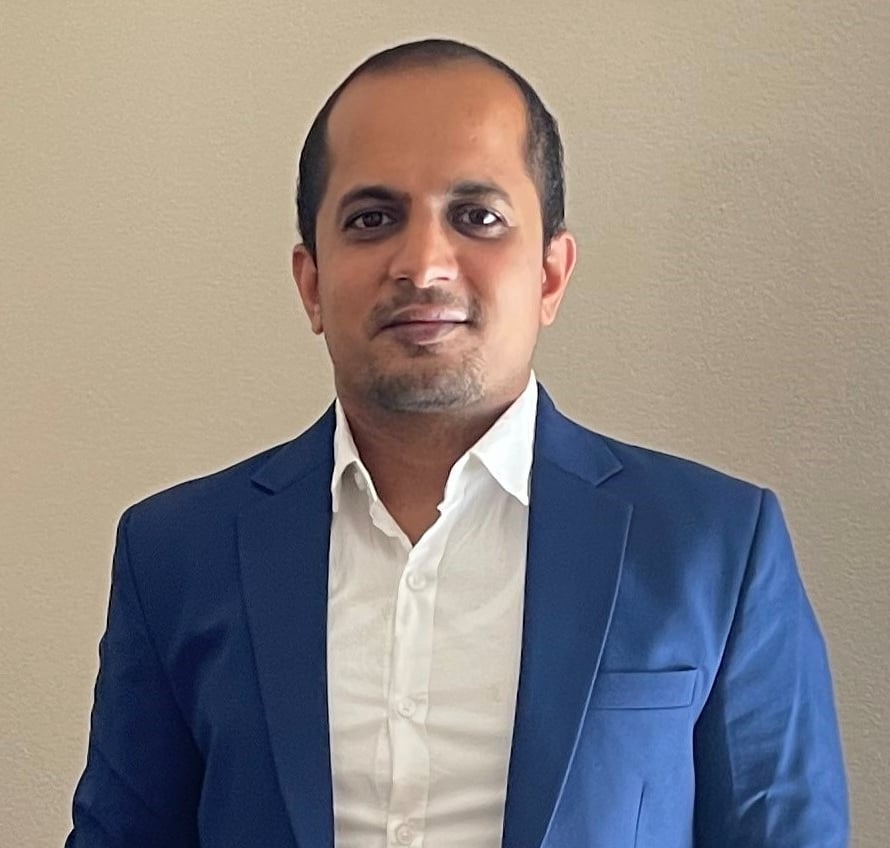 Janderson Silva
Creditas Soluções Financeiras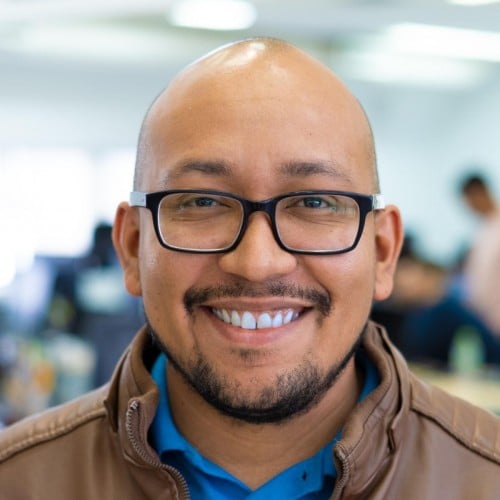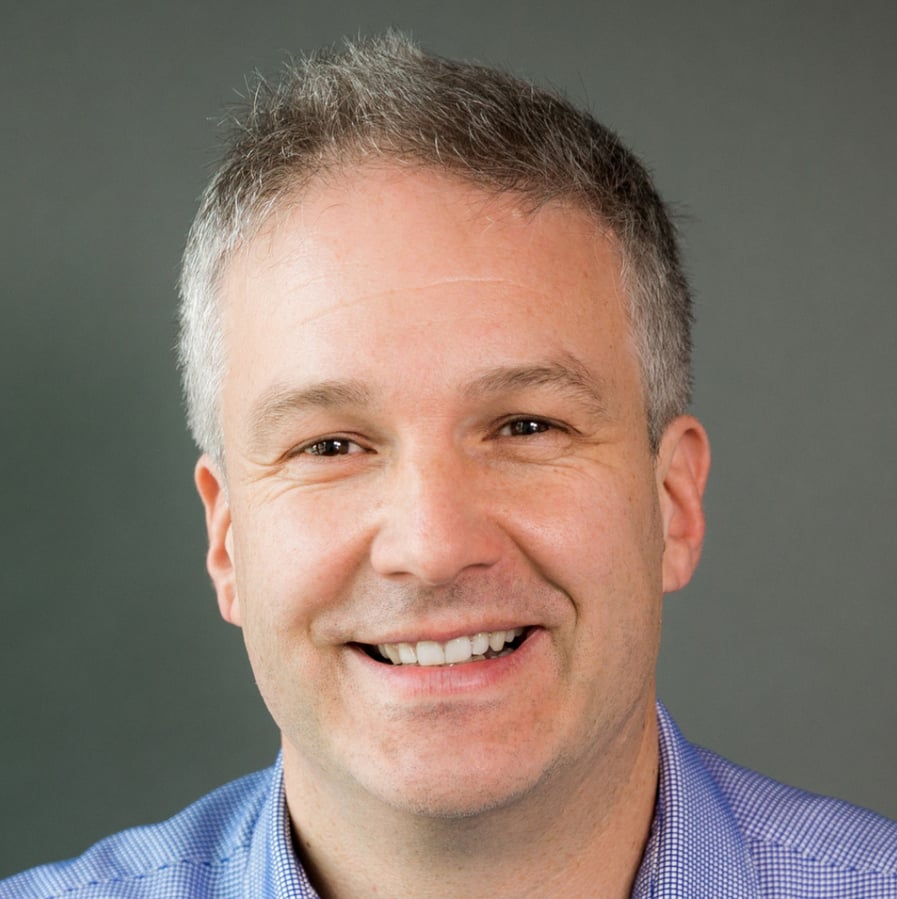 Thorben Heins
Gruner + Jahr (part of RTL)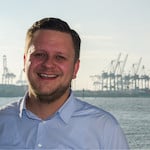 Pascal Mengelt
Finnova AG Bankware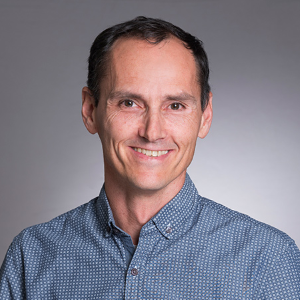 Shyamalendu Tripathy
Intuit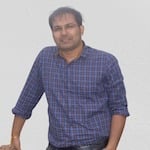 Javier Sabino
Goldman Sachs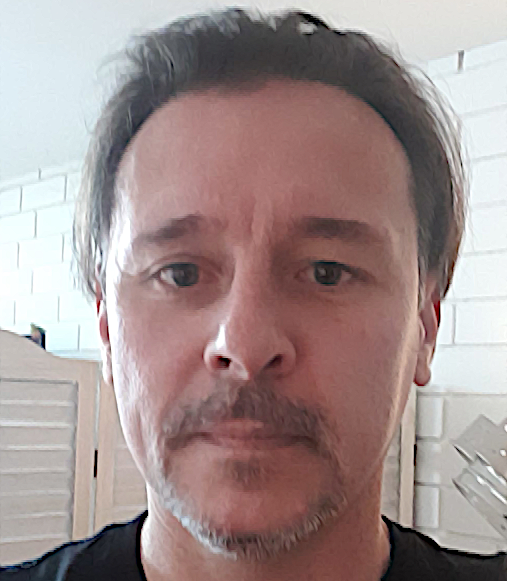 Mario Ocampo-Pineda
University of Verona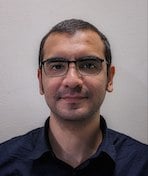 Karsten Thoms
Karakun GmbH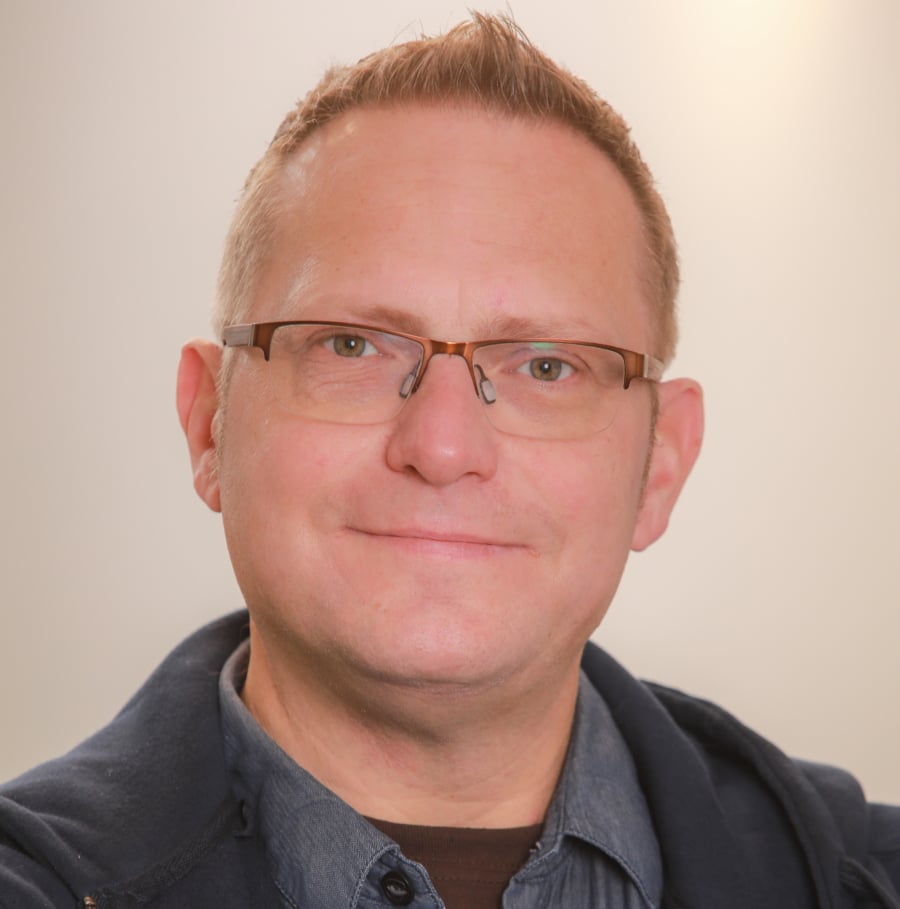 David Zang
viadee Unternehmens-beratung AG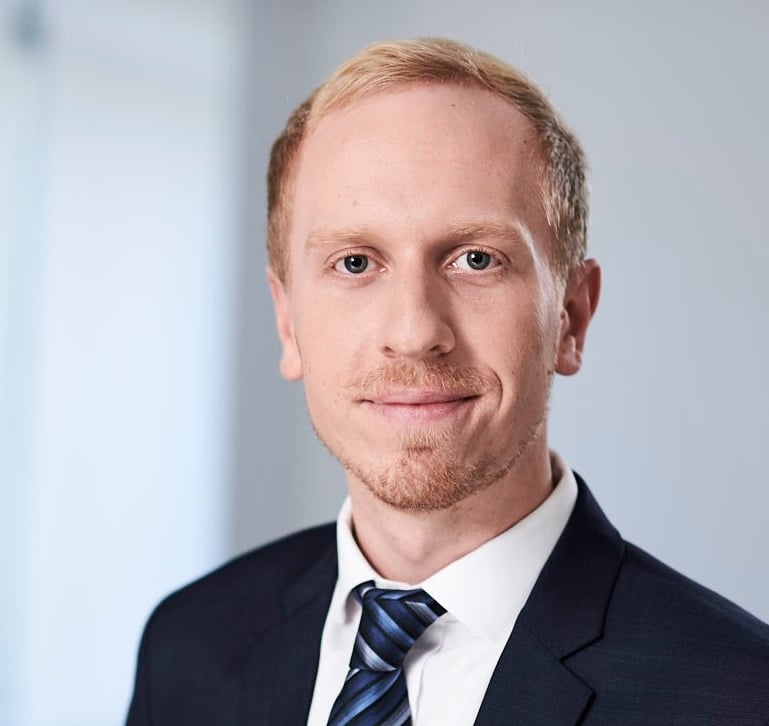 Jean Robert Alves
Hypeflame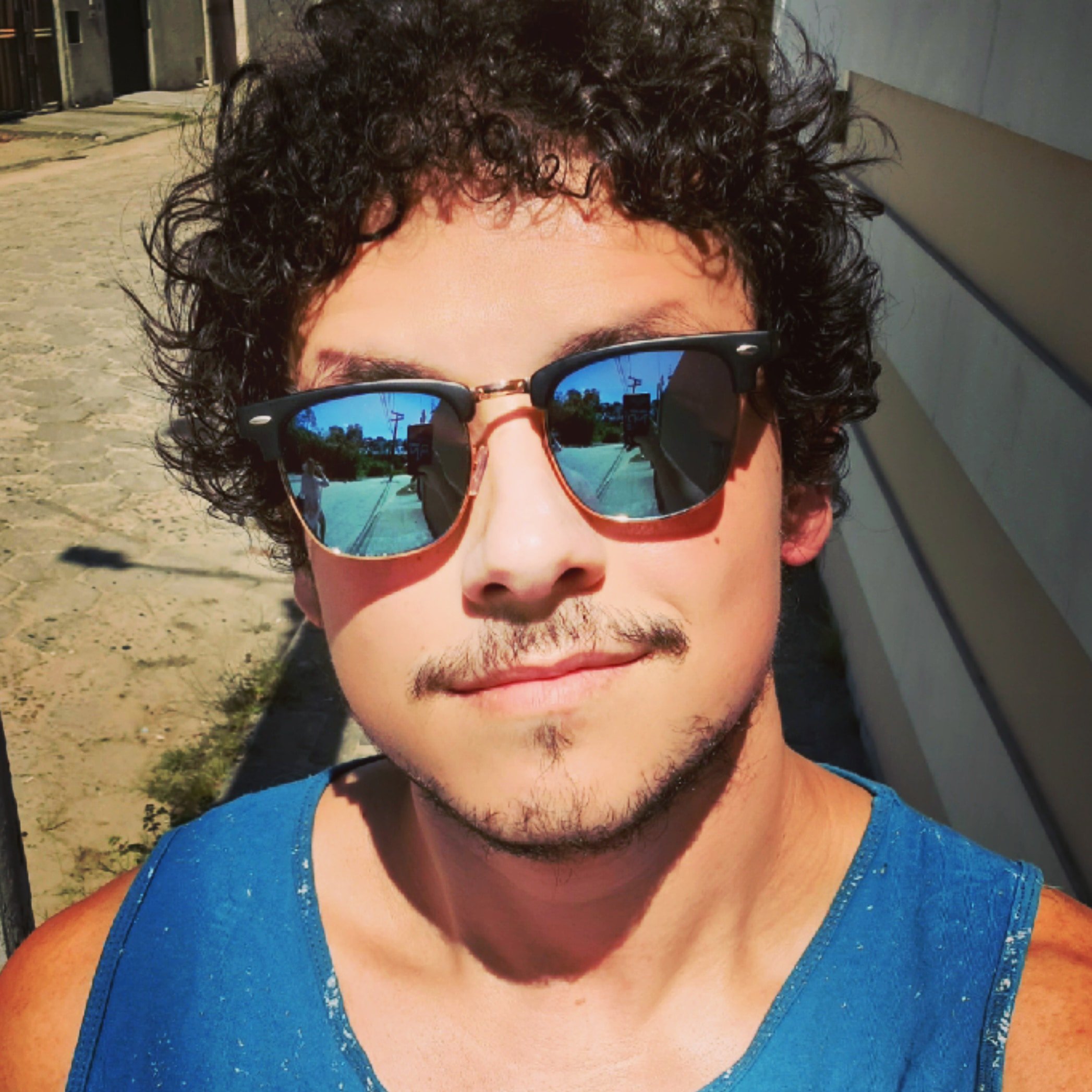 Martin Sawilla
Novatec Consulting GmbH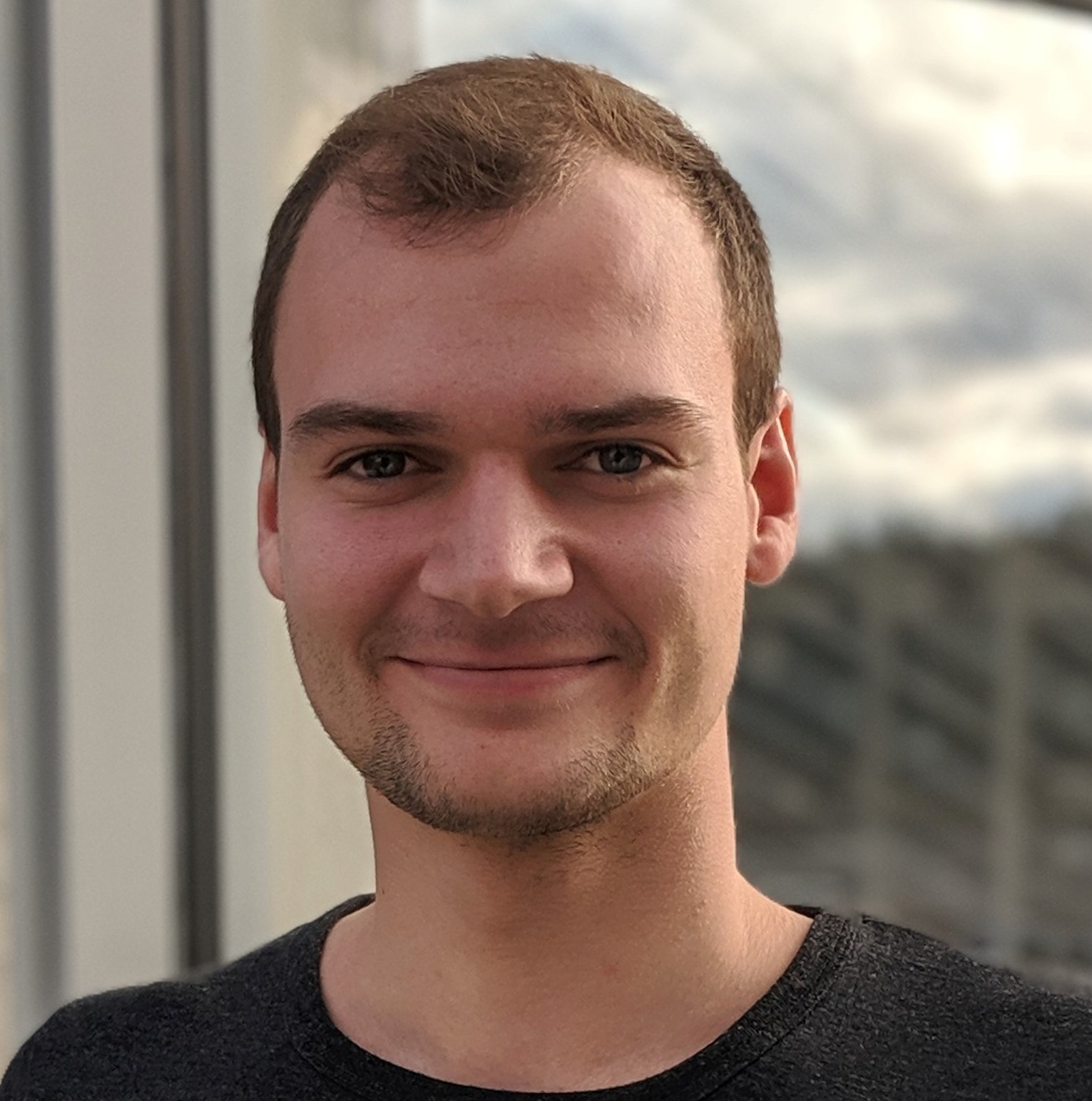 Stephan Pelikan
WDW eLab GmbH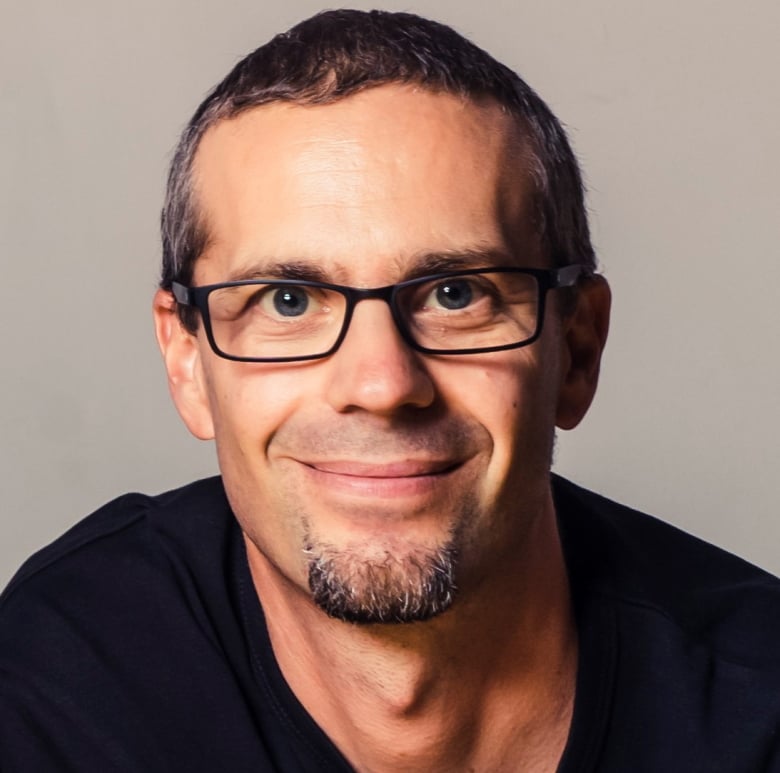 Martin Schimak
plexiti GmbH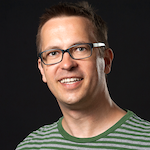 Regine Rosewich
AppAdaptive GmbH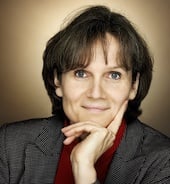 Simon Zambrovski
Holisticon AG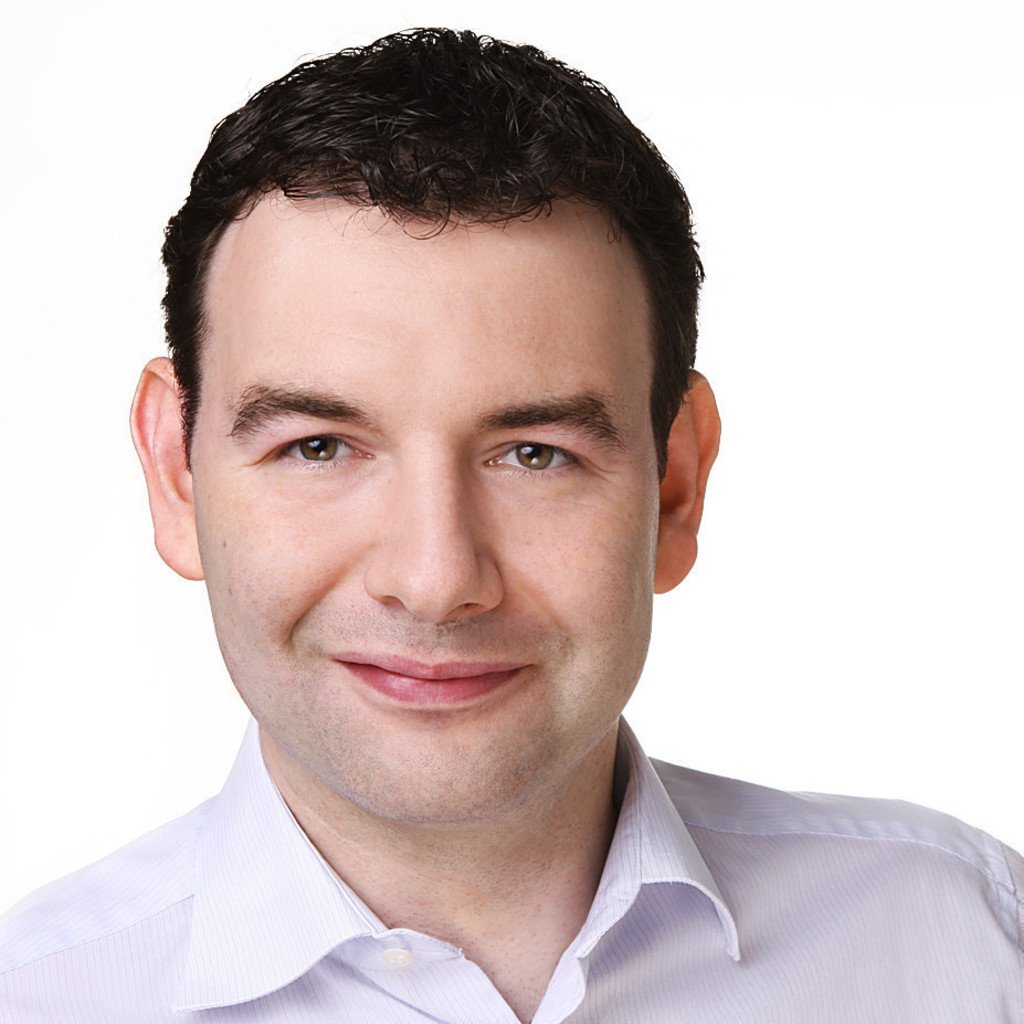 Ryan Johnston
Summit58 LLC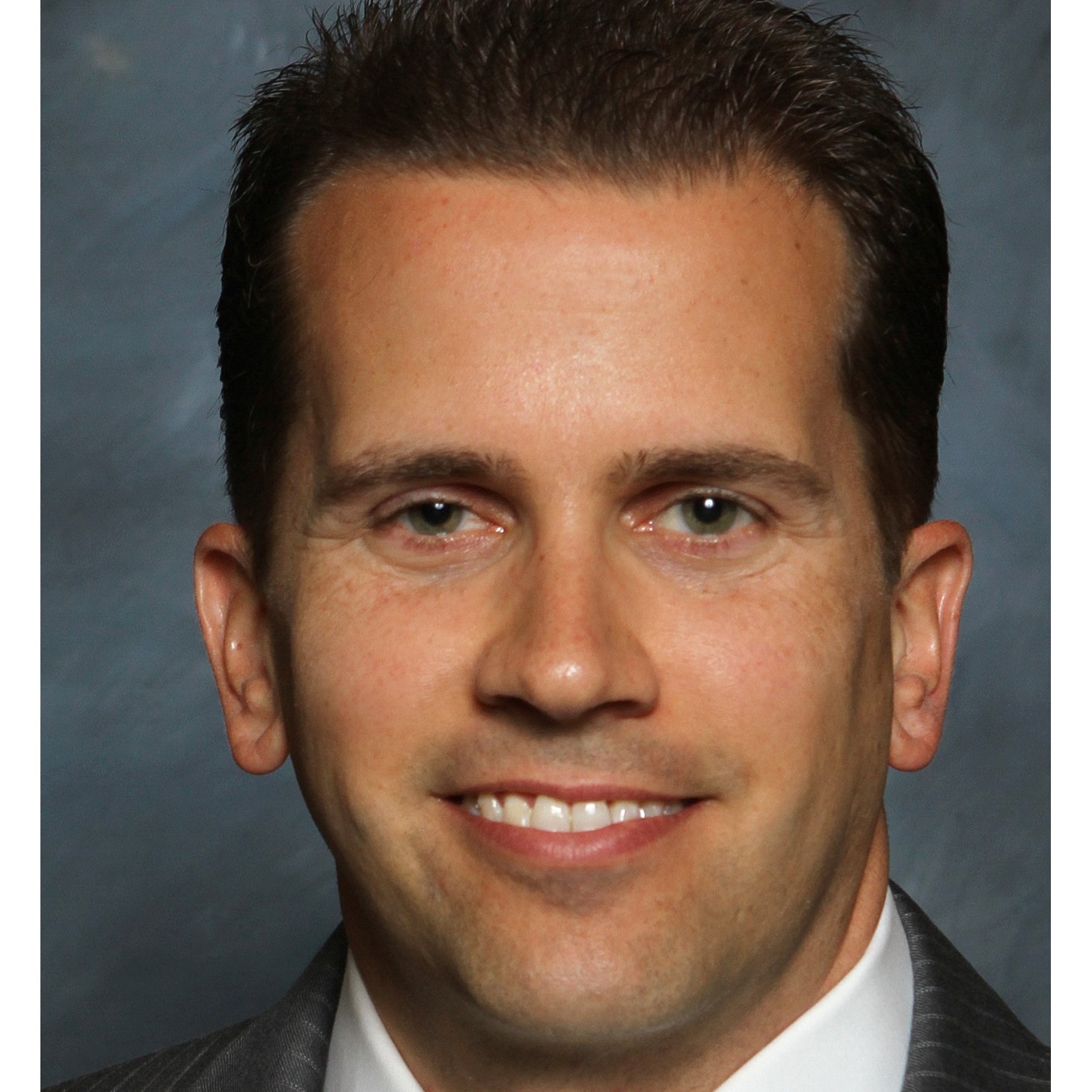 Daniel Hallmark
Summit58 LLC