#Architecture, #Automation, #BPMN

Provinzial introduced Camunda in 2014. Today more than 100 processes and 200 decisions have been automated. Most of these processes are used for cross-application workflows focusing on service orchestration, but the embedded Camunda approach is growing.
The talk addresses the technical, organizational and methodological challenges of the introduction of process automation at PNW and is also passing the integration of the cloud-based DataWarehouse.
Dr. André Wickenhöfer
Provinzial NordWest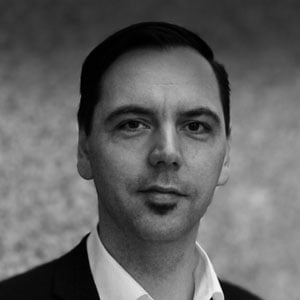 Dr. André Wickenhöfer joined the BPM-Team at Provinzial in 2015 as Business Analyst and Solution Architect and was leading and coaching several BPM projects. Since 2018 he is as "Head of IT Architecture" responsible for the Enterprise Architecture Management including the Camunda-based Process Automation Platform at Provinzial.
Björn Brinkmann
BBHT Beratungsgesellschaft mbH & Co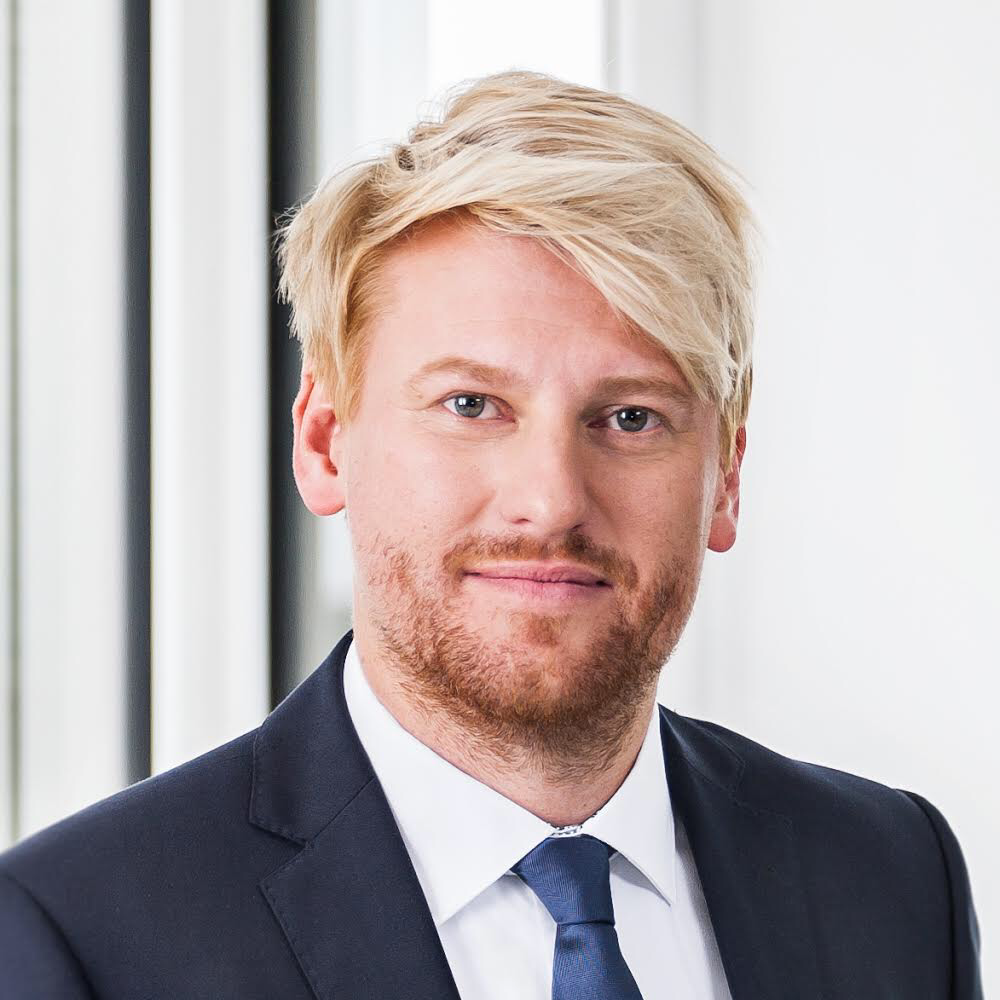 Björn Brinkmann is Co-Founder and Chairman of the BBHT Beratungsgesellschaft mbH & Co.
Learn more about
Camunda Platform 8