#BPMN, #Automation, #Business

Fidelity encompasses over 30 individual business units and as they look to move from a workflow application to a BPM application they're faced with a tremendous challenge.
The broad group of "business" folks at Fidelity who actually manage and own processes needs to be brought along as part of the conversion journey; however, they are accustomed to the limitations of legacy workflow app and have designed processes around those limitations. In this session, find out how educating them on BPM so that they could re-think their processes to take advantage of the expanded capabilities of BPM helped with a successful transformation.

This talk covers:


Getting the non-technical side of organizations to understand enough about BPM to organize their processes in such a way that they are easy to optimize with BPM.
Overcoming barriers of folks who consider themselves non-technical in learning BPM.
Communicating organizational benefits of getting the business to understand and adopt this technology.
Stephen Donovan
Fidelity Investments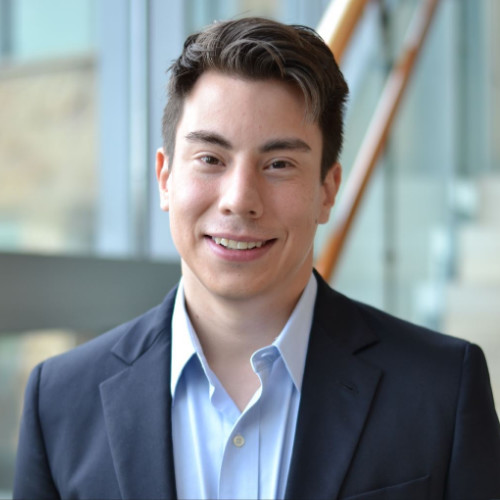 Stephen is a Director of Product Management for the Advanced Process Solutions (APS) Department of Fidelity Investments focused on creating . Prior to joining the APS team he spent 7+ years with Fidelity Institutional creating business to business applications focused on the financial advisor market.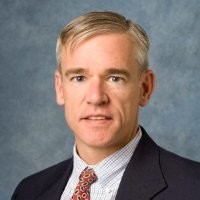 James founded Doculabs in 1993, based on three simple principles: objective recommendations, analysis grounded in benchmark data, and a specialization in content-based applications. Under his leadership, Doculabs has established itself as one of the foremost consultancies in the content and information management market space, with clients that include most of the Fortune 100. As a spokesman for Doculabs' perspective on the industry, James is a frequent speaker at technology and business conferences. He also serves as executive sponsor or lead consultant on numerous Doculabs consulting engagements, with expertise in architecting enterprise strategies to address information management, information governance, and customer communications, particularly for organizations in the insurance and financial services industries. James was also responsible for creating the industry's only peer-group benchmarking service that examines the metrics associated with deploying and managing ECM systems on an enterprise level. Prior to forming Doculabs, James held positions within the printing systems group at Xerox Corporation and the mainframe division of NCR Corporation.
Learn more about
Camunda Platform 8