#RPA, #Automation, #Microservices



As part of Deutsche Telekom's digital transformation, the company is using Camunda to automate customer service processes. Take a 'sneak peek' inside one of the largest Robotic Process Automation (RPA) implementations in Europe to hear how Deutsche Telekom scaled to 3,000 bots, saving millions of Euros.

Watch Marco and Christoph's session from CamundaCon LIVE 2020.2 to learn Deutsche Telekom's:


Reasons to start automation with RPA and benefits & results achieved with that approach
Lessons learned from managing and deploying 3,000 RPA bots
3 step approach to modernize front-end automation bots with back-end API services
Reasons why Deutsche Telekom turned to a central platform to orchestrate and automate their processes end-to end
Marco Einacker
Deutsche Telekom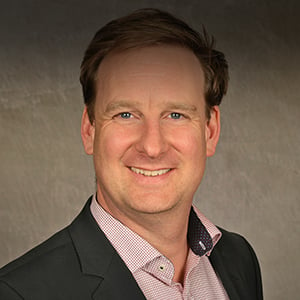 Marco started his career as a Management consultant with Bain & Company and first came across the field of IT as a Founder and CIO of an Internet startup back in 2000. He joined Deutsche Telekom in 2002 and had several stations in the IT Project & Systems Integration business of Deutsche Telekom and T-Systems. Since 2018 Marco is Vice President Service IT at Deutsche Telekom Service GmbH. Marcos team provides IT solutions for the service & customer care organization of Telekom Deutschland. The focus is to drive automation & digitization projects to make things easier for it`s customers and employees in Germany by delivering agile & smart IT solutions. For example, they run one of Europe`s largest Robotic Process Automation platforms and do agile design & development for customer care applications.
Christoph Anzer
Deutsche Telekom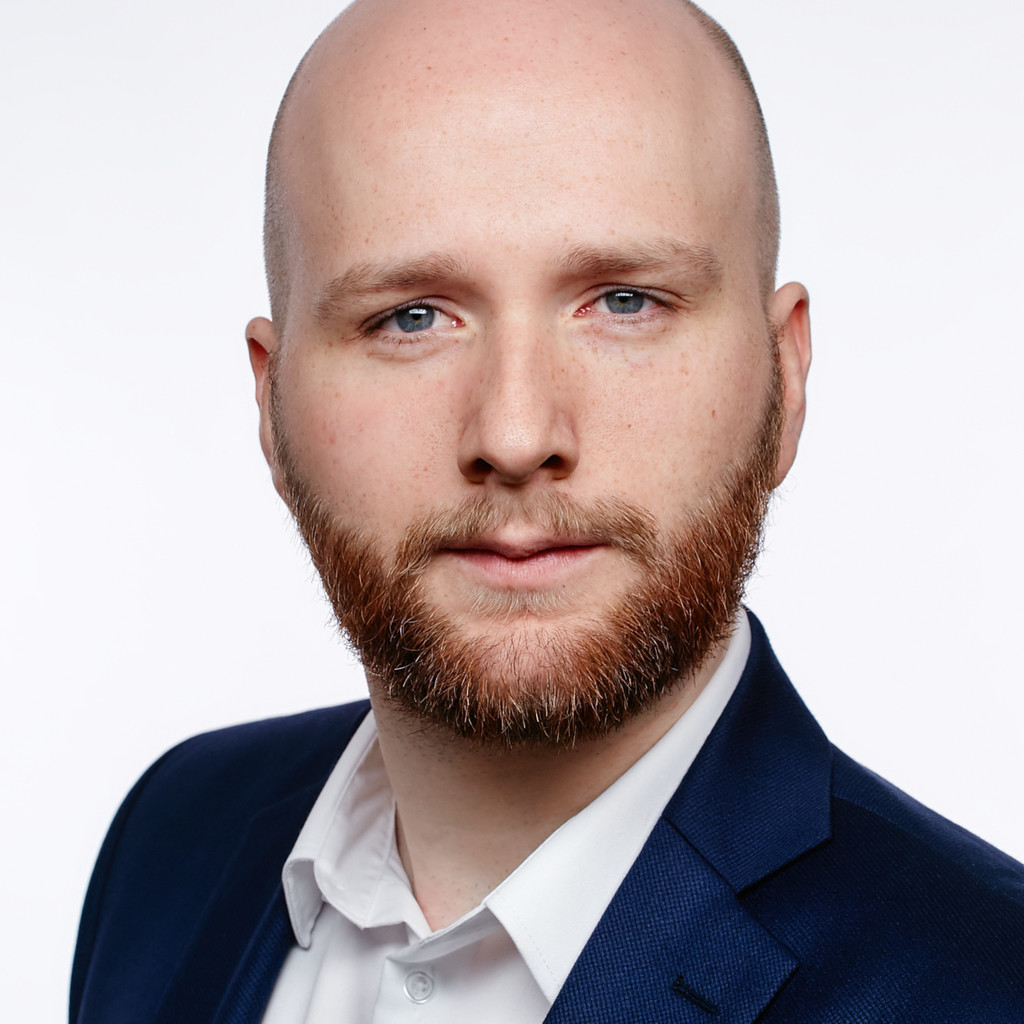 Christoph started working at Deutsche Telekom GmbH in 2008 and has various positions in project controlling for automation projects. 2018 he started as project manager with the goal to automate processes in Deutsche Telekom Service GmbH.
Learn more about
Camunda Platform 8