Experience the On-demand Event
We hosted CamundaCon on September 27-28, 2023 in NYC and online. This two-day event covered all things process orchestration, featuring peer-to-peer learning on best practices and use cases, deep-dive technical topics, and the latest advances in process orchestration.
You can now access the full event on-demand. Watch any session recording, or all 30 😀.
Whether you're just starting out on your process orchestration journey or you're looking for best practices on automating processes that span people, systems, and devices, we've got you covered with presentations across a range of business and technical topics.
Process Modelling of Smart Contracts - Walmart

Walmart is currently using blockchain and smart contracts in many aspects of its business, from supply chain vendor contracts to other contracts in the retail business. Blockchain-based systems enable teams to build trustworthy applications, but they also introduce significant new challenges with regards to stakeholder visibility. In order to include smart contracts in end-to-end process modeling, higher level domain-specific BPMN constructs are required. In this talk, Walmart's Krishna Kumar will show how to model these constructs using existing smart contract patterns and then generate the code for a smart contract from the model.
Implementing Best of Breed Automation in Financial Services - EY

In this in-person interview, we'll explore transformations in the financial services sector where a multi-vendor approach is on the rise, diversifying the technology stack of top organizations. This strategy not only capitalizes on cloud-native technologies but also promotes extensive automation across a range of platforms, from low-code to pro-code. Deepak Tiwari, Managing Director at EY, known for his strategic guidance and implementation for premier US and global financial institutions, will join us. He'll be accompanied by Camunda's CTO, Daniel Meyer. Amy Johnston, our principal product marketing manager, will moderate and guide the conversation.
'Choose Your Own Adventure' With Configurable User Task Resolution - First American

First American developed a configurable, modular solution as a way to manage multiple resolution paths from a User Task. Hear from William Powell how their solution allows complexity and customization without the need to maintain unwieldy process models. William will describe the business needs and demonstrate how First American leveraged Camunda to meet those needs.
How To Use Workflow Orchestration To Improve Patient Experience and Outcomes - Cardinal Health

Find out how Cardinal Health is using Camunda to unlock the untapped potential of microservices orchestration in the healthcare industry. Steven Gregory will share how the organization was able to enhance patient experiences and address medical process complexities while reducing costs and time to market. He will also demonstrate how microservices, events and other architecture patterns were combined with Camunda to address and resolve the challenges patients, manufacturers and healthcare professionals face.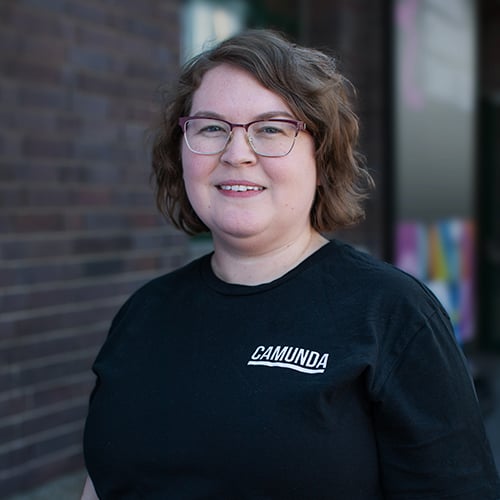 Principal Product Marketing Manger, Camunda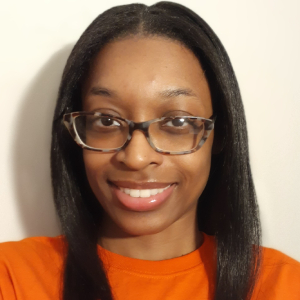 Tech Hero Program Administrator, Urban Tech Hero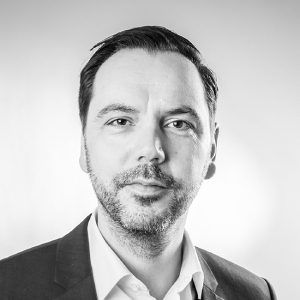 Head of IT architecture, Provinzial Insurance AG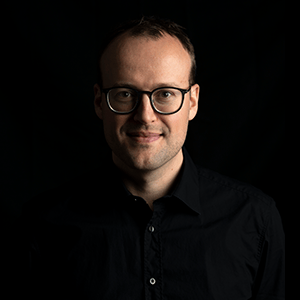 Product Management Expert & Coordinator Team Lead, Raiffeisen Information Service KonsGmbH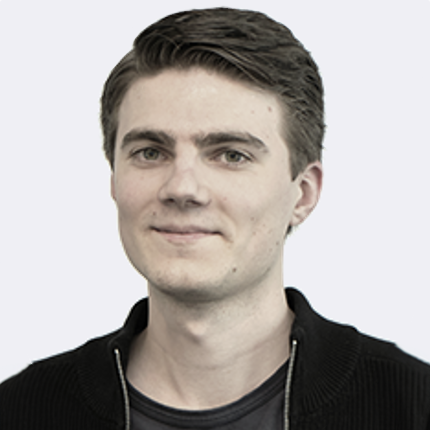 IT Consultant, Holisticon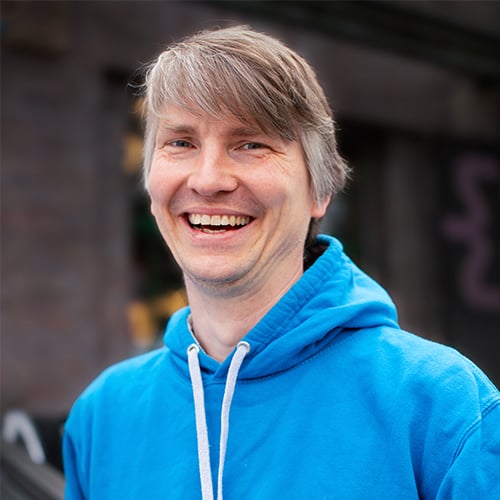 Co-Founder & Chief Technologist, Camunda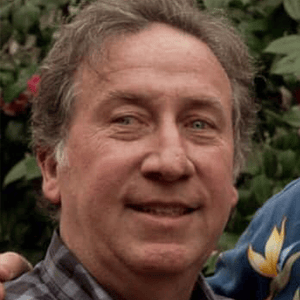 IT Director, First American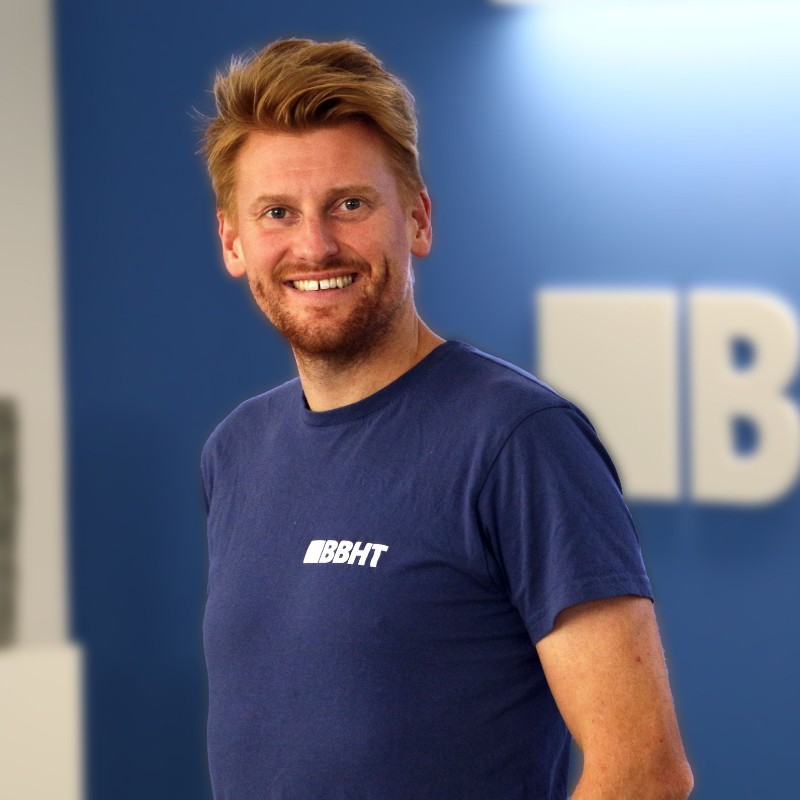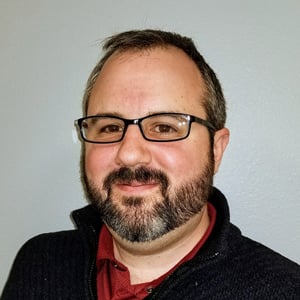 Product Manager, First American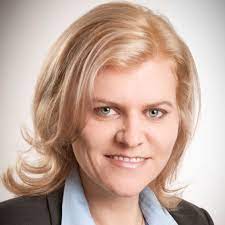 Professor for E-Business, Digital Technologies & Processes, Hof University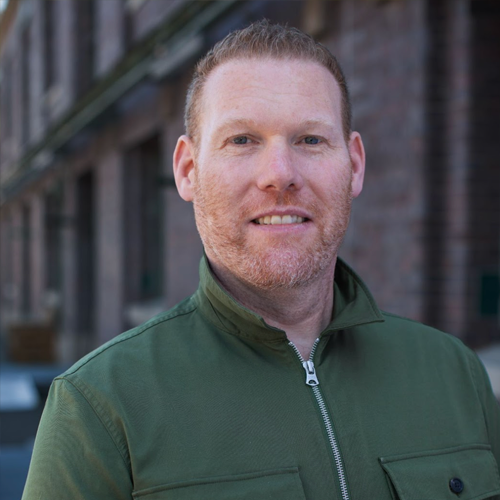 VP Product Marketing, Camunda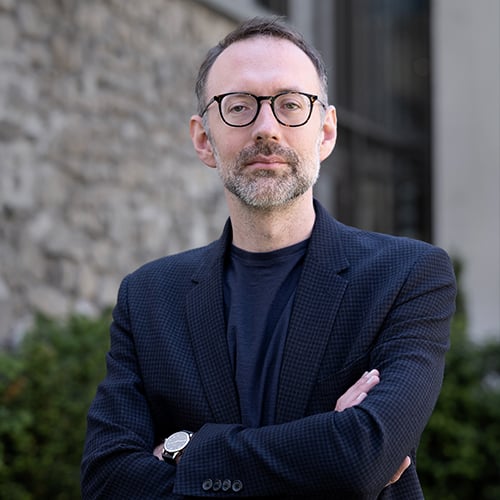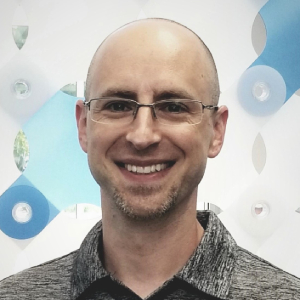 Senior Associate and Delivery Lead, Booz Allen Hamilton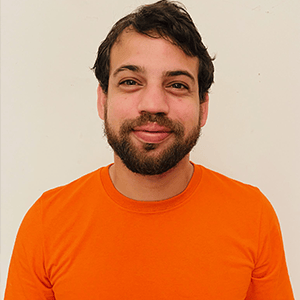 Executive Director, Urban Tech Hero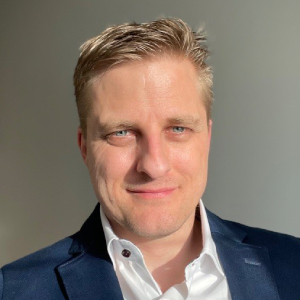 System Architect and Senior Software Engineer, Proximus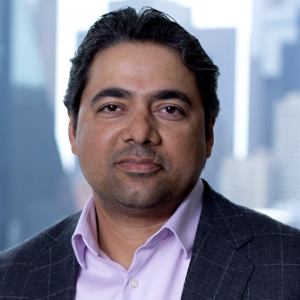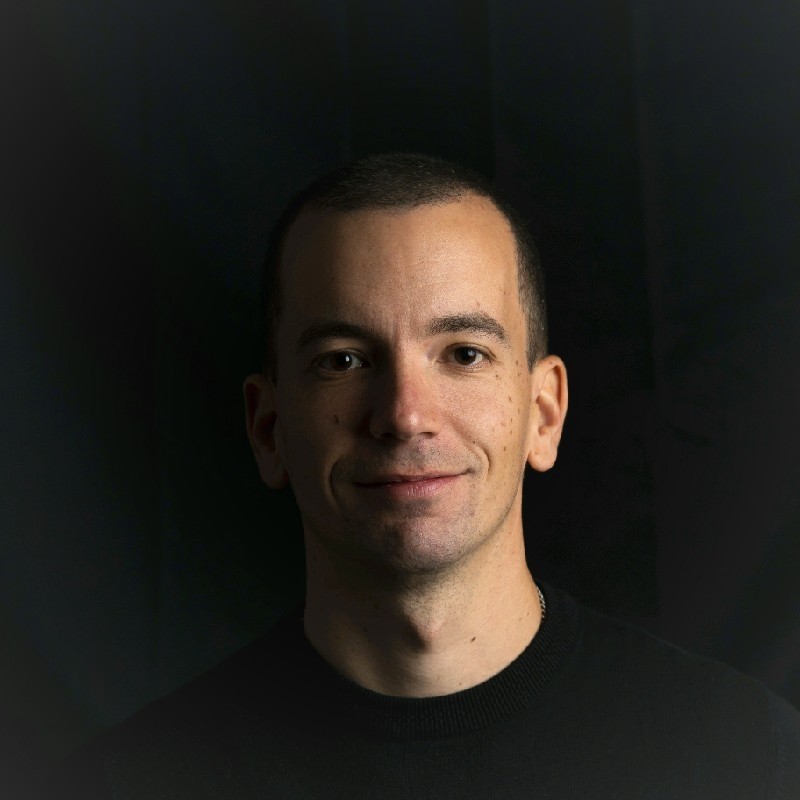 Head of IT Architecture, Raiffeisen Information Service KonsGmbH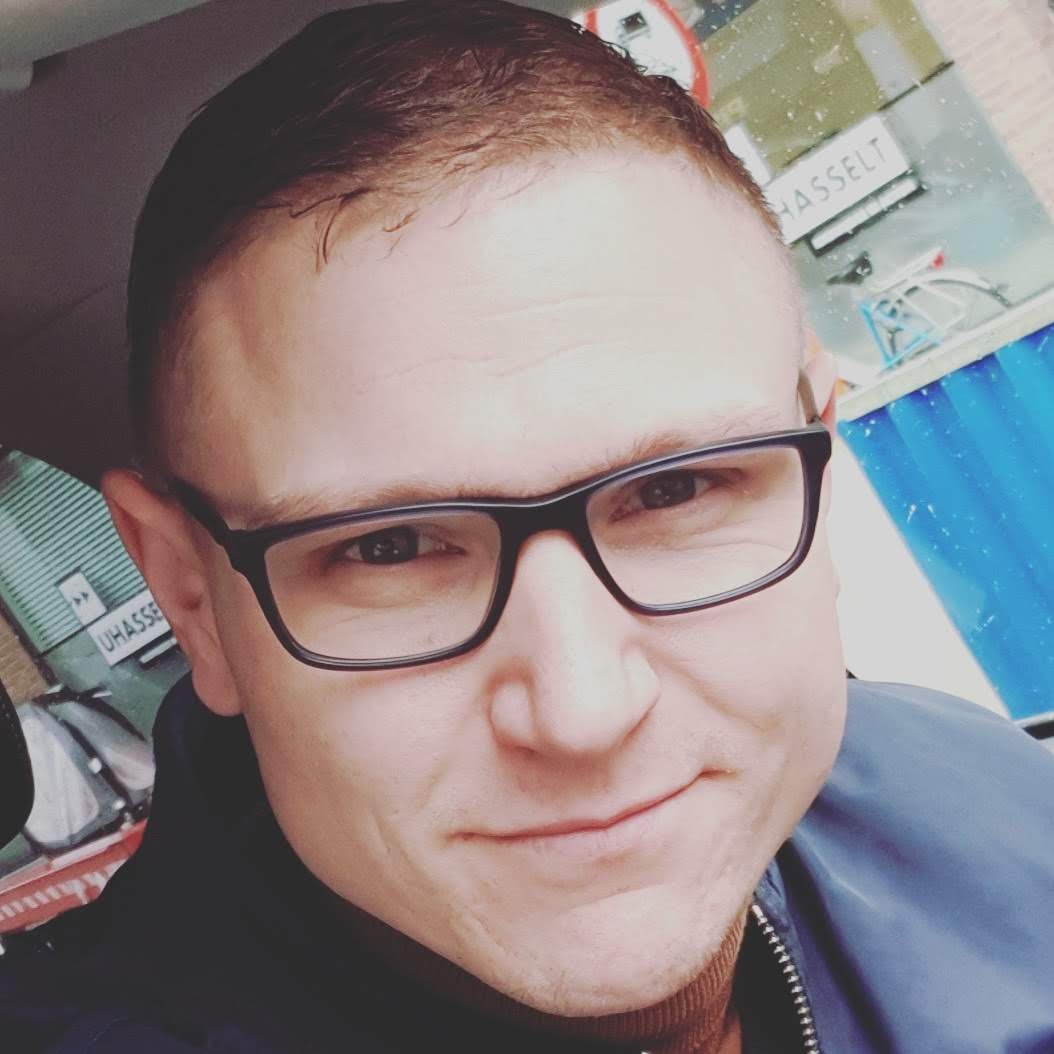 Chapter Owner Functional & Technical Analysts, Proximus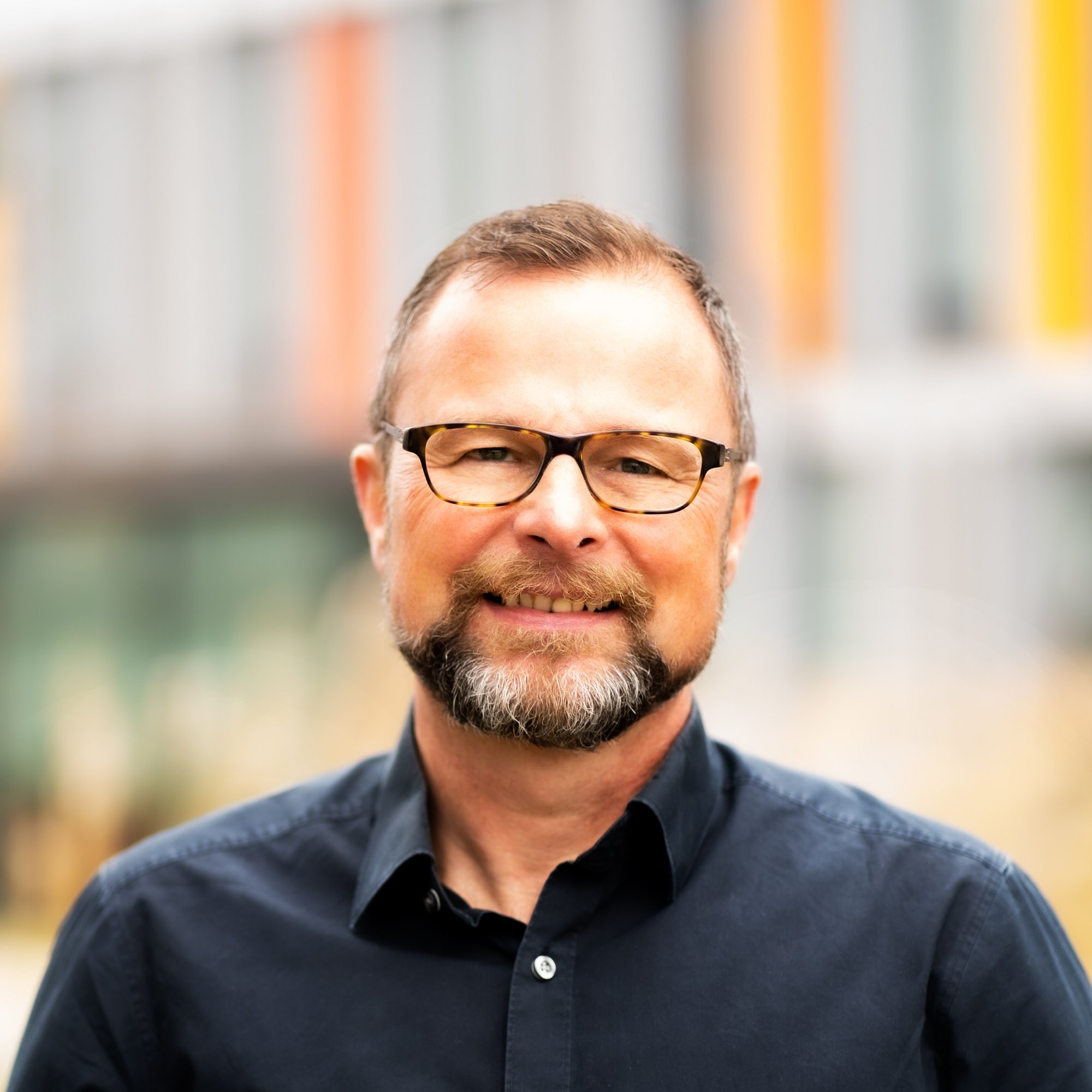 Lead Competence Center Software Engineering, Municipality of Munich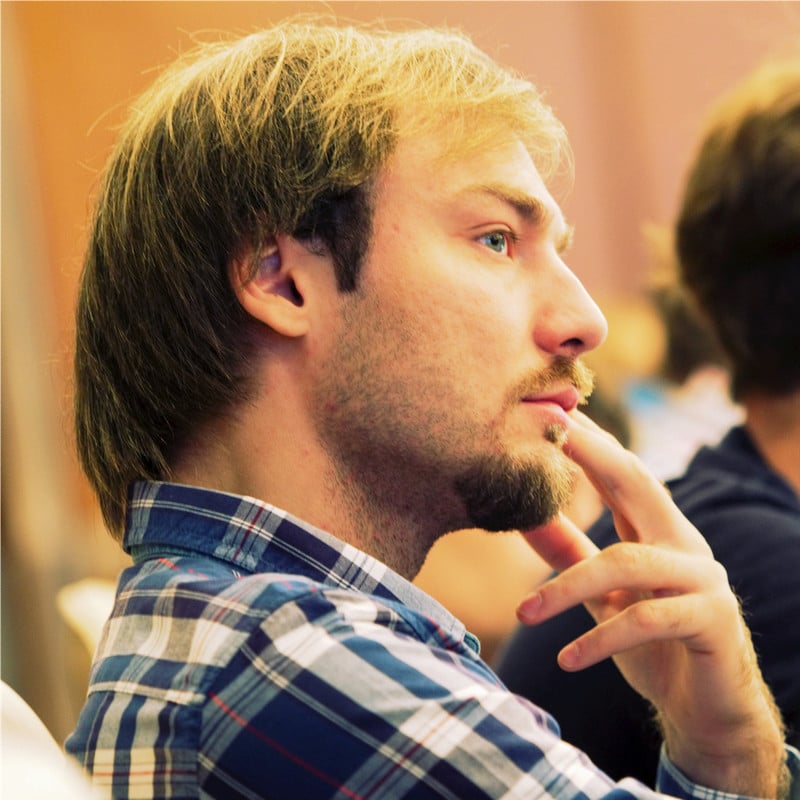 Senior Staff Software Engineer, CERN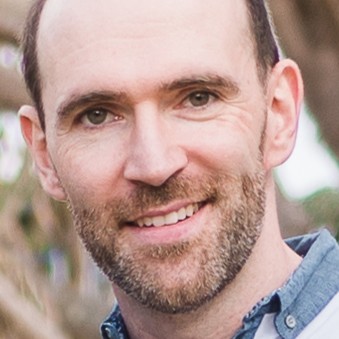 Senior Principal Solution Architect, Camunda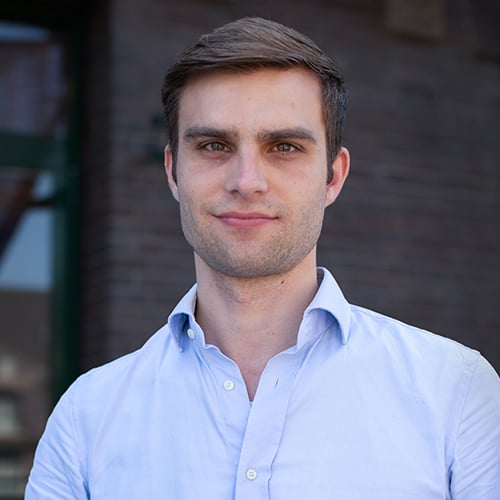 Director Product Management, Camunda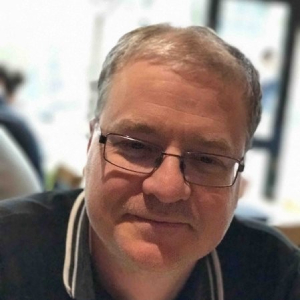 Senior Technical Architects, Proximus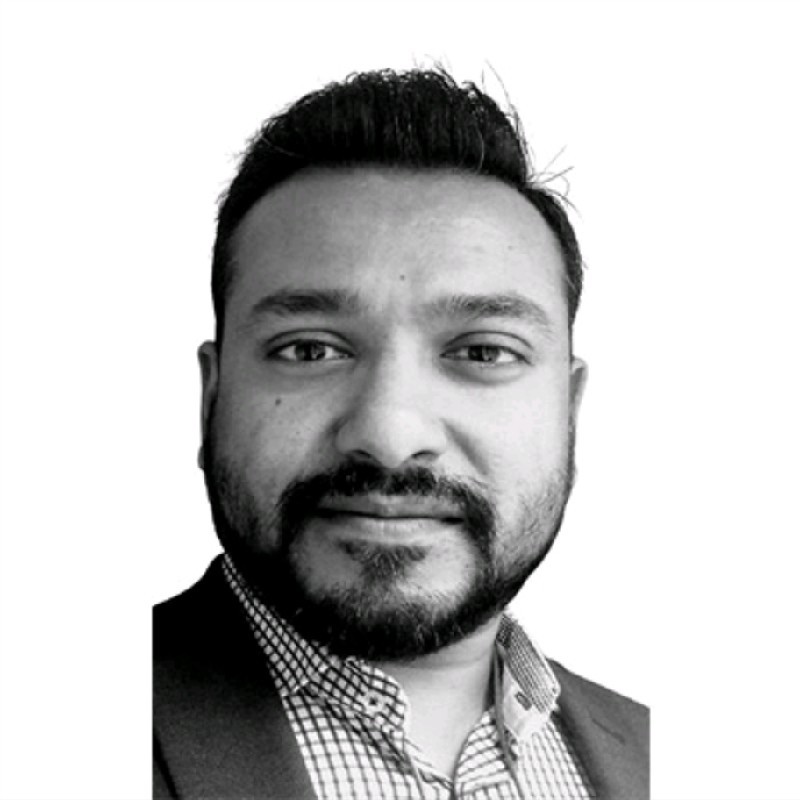 Director - Integrated Process Management, Cognizant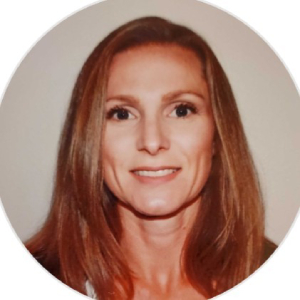 Process Improvement and Automation Specialist, Booz Allen Hamilton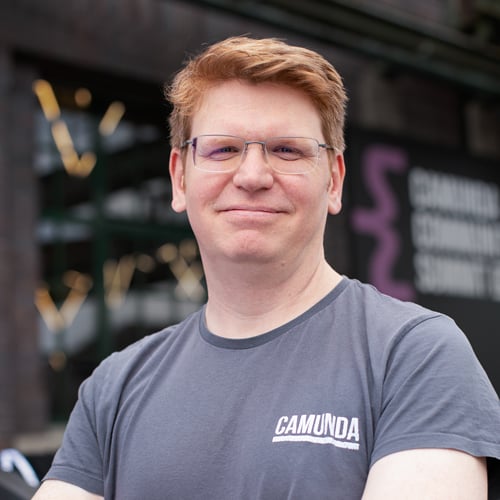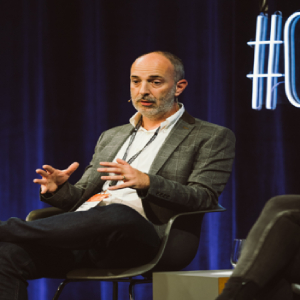 Camunda BPM & IDP Platform Lead, NatWest Bank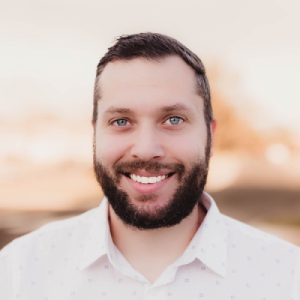 Software Development Manager and Senior Lead, Booz Allen Hamilton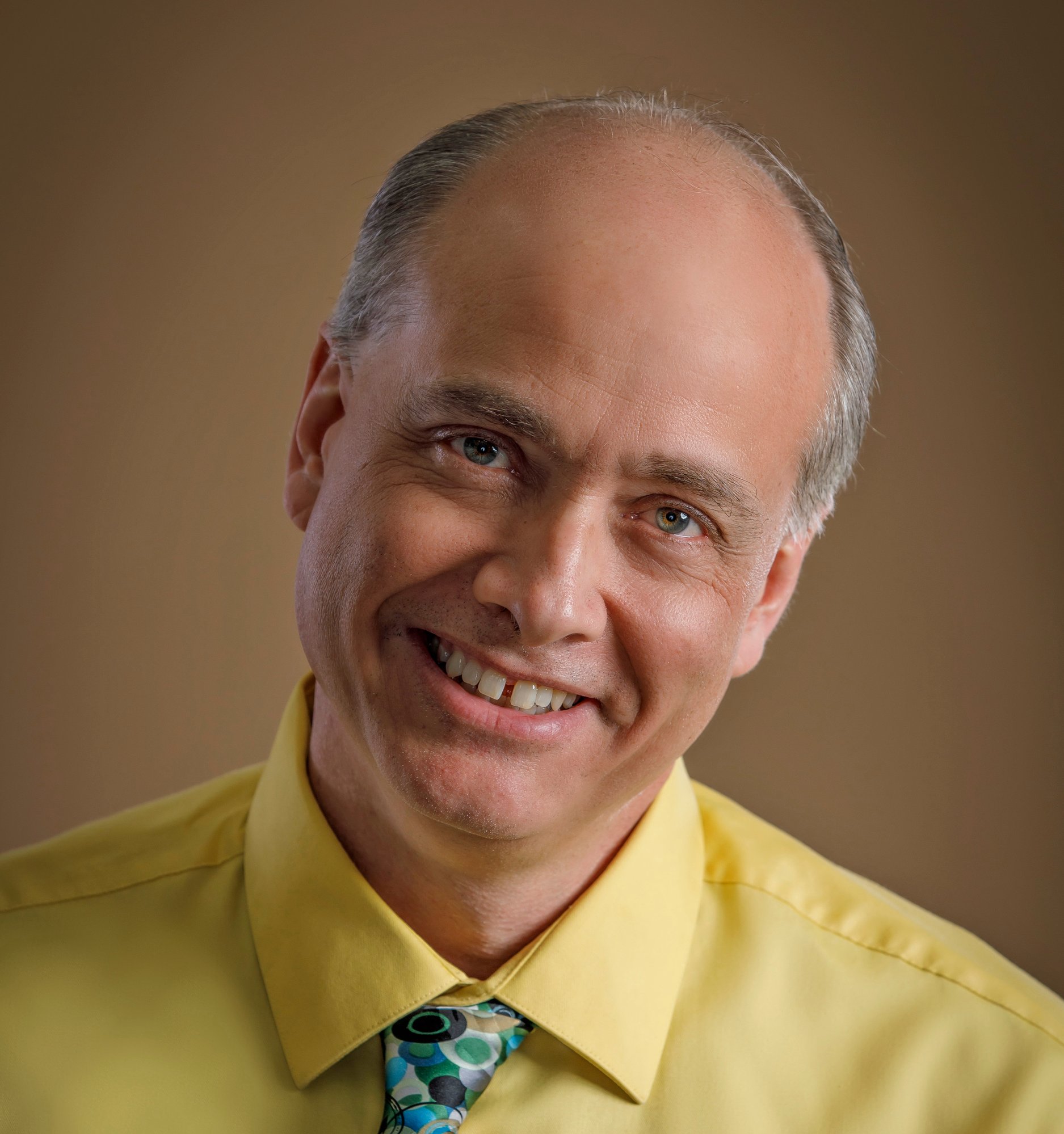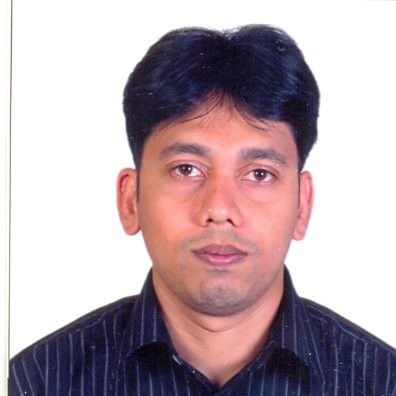 Senior Lead Software Engineer, Capital One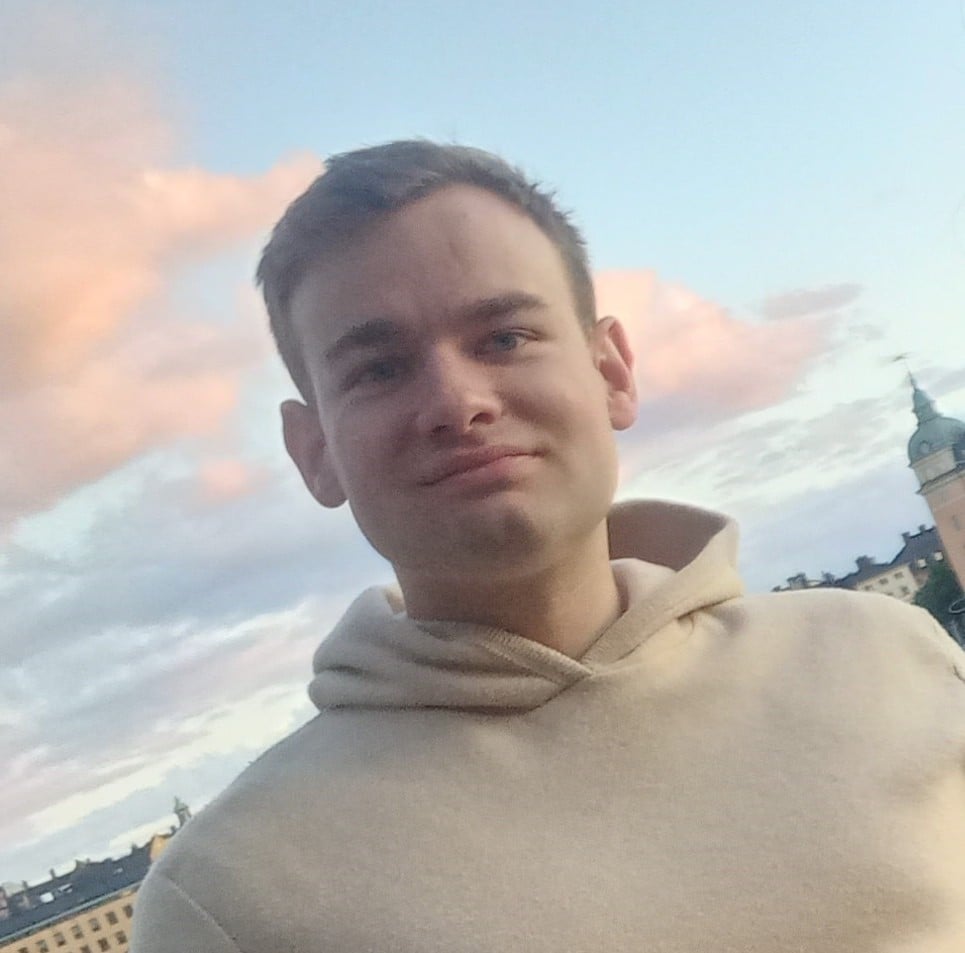 Software Developer Process Automatisation, Zurich Group Germany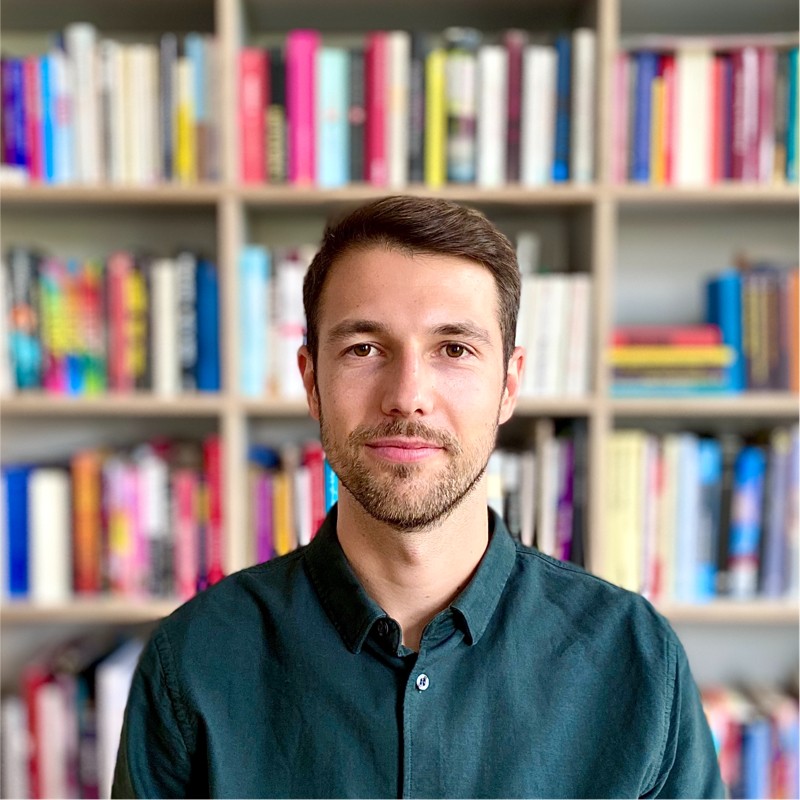 Senior Customer Success Manager, Camunda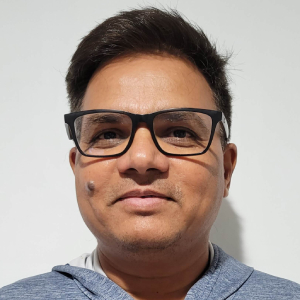 Member of Technical Staff, Cisco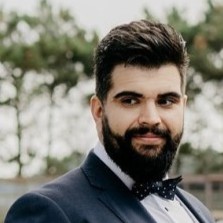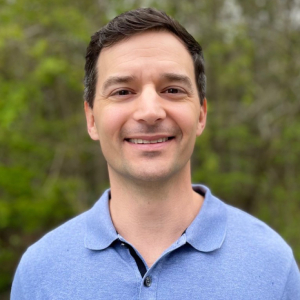 Matt Price
Senior Lead Technologist, Booz Allen Hamilton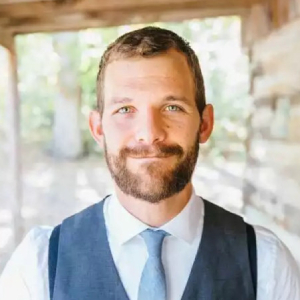 Moderator:


Michael Sanders
Senior Customer Success Manager, Camunda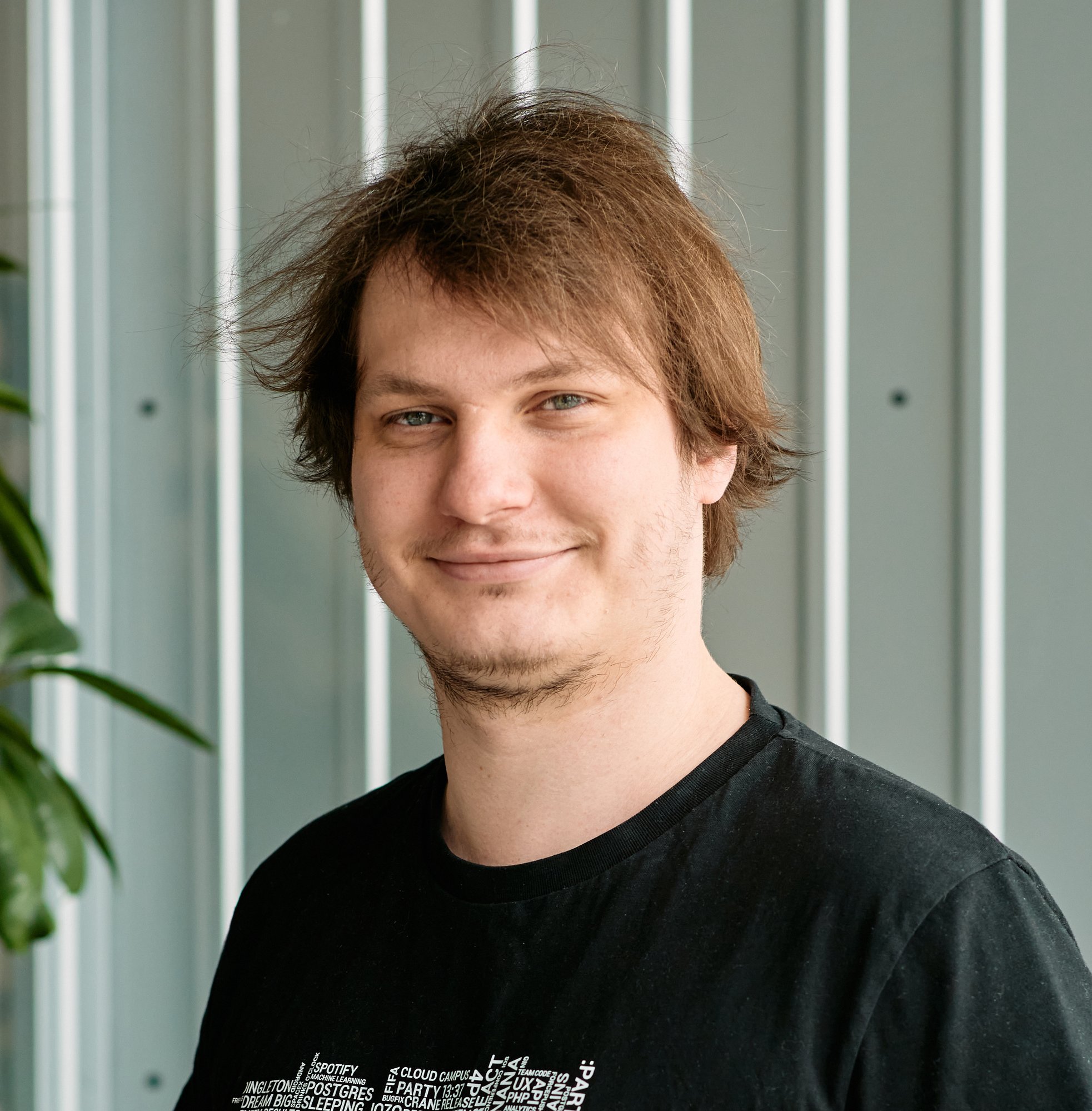 Senior Software Engineer, kiwi.com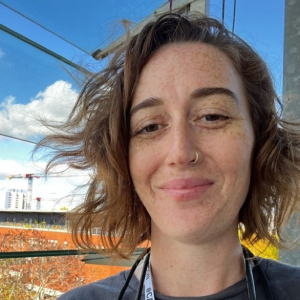 Moderator:

Miranda Bartreau-Murray
Senior Marketing Program Manager, Camunda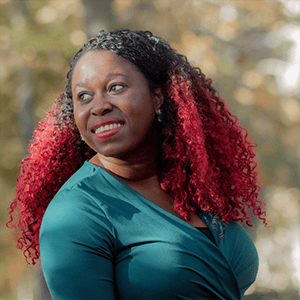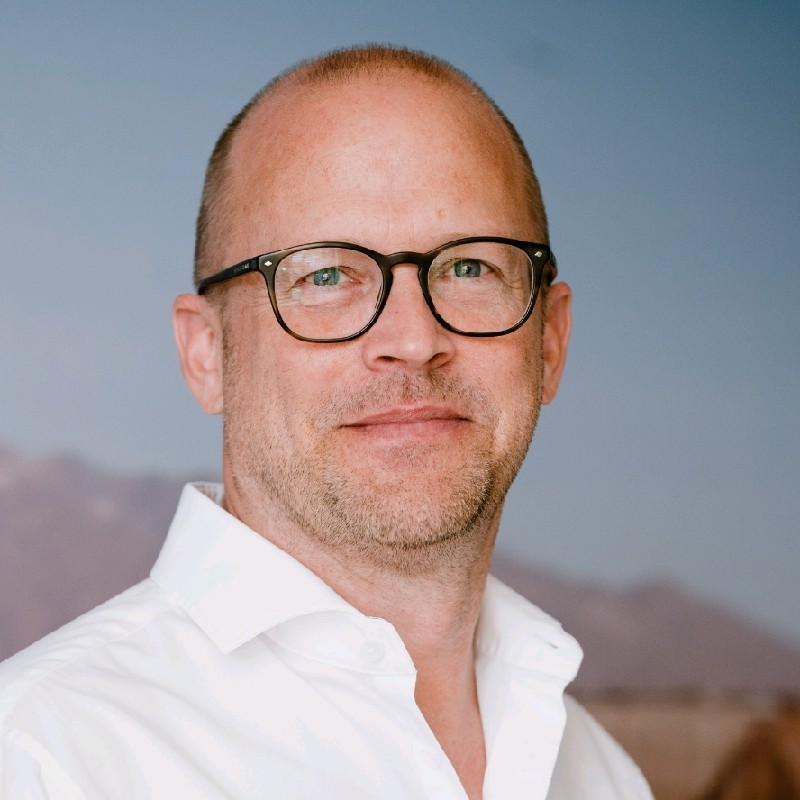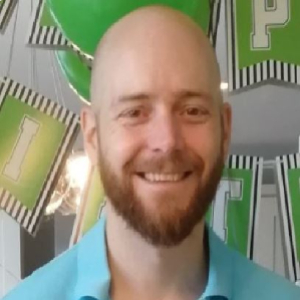 Principal Camunda Engineer, NatWest Bank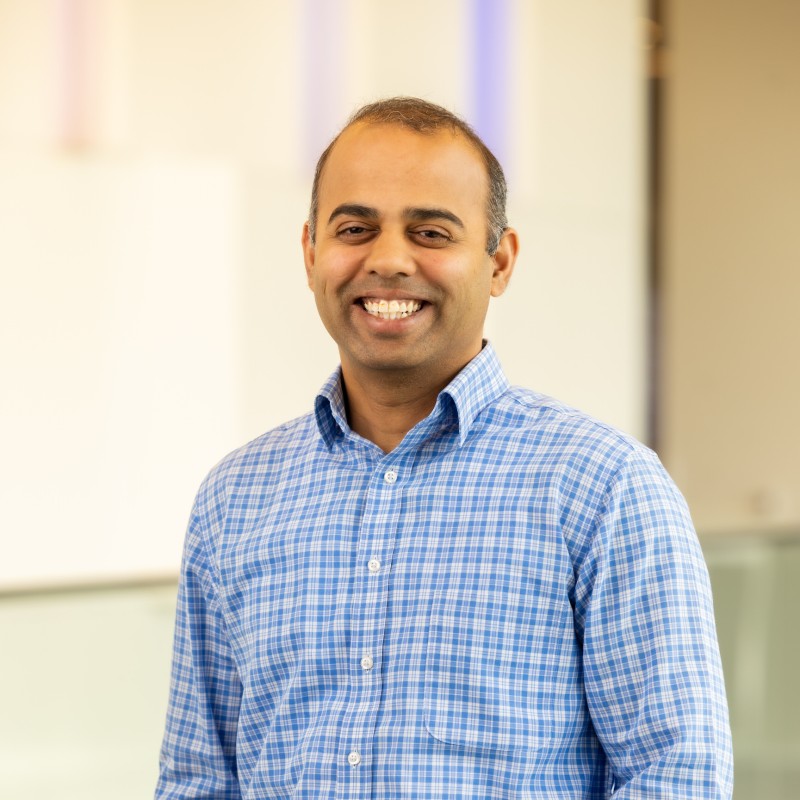 Senior Director, Capital One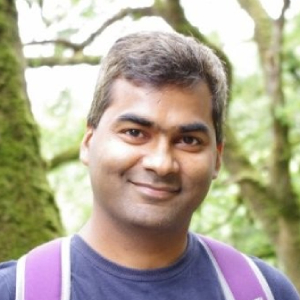 Technical Architect, Capgemini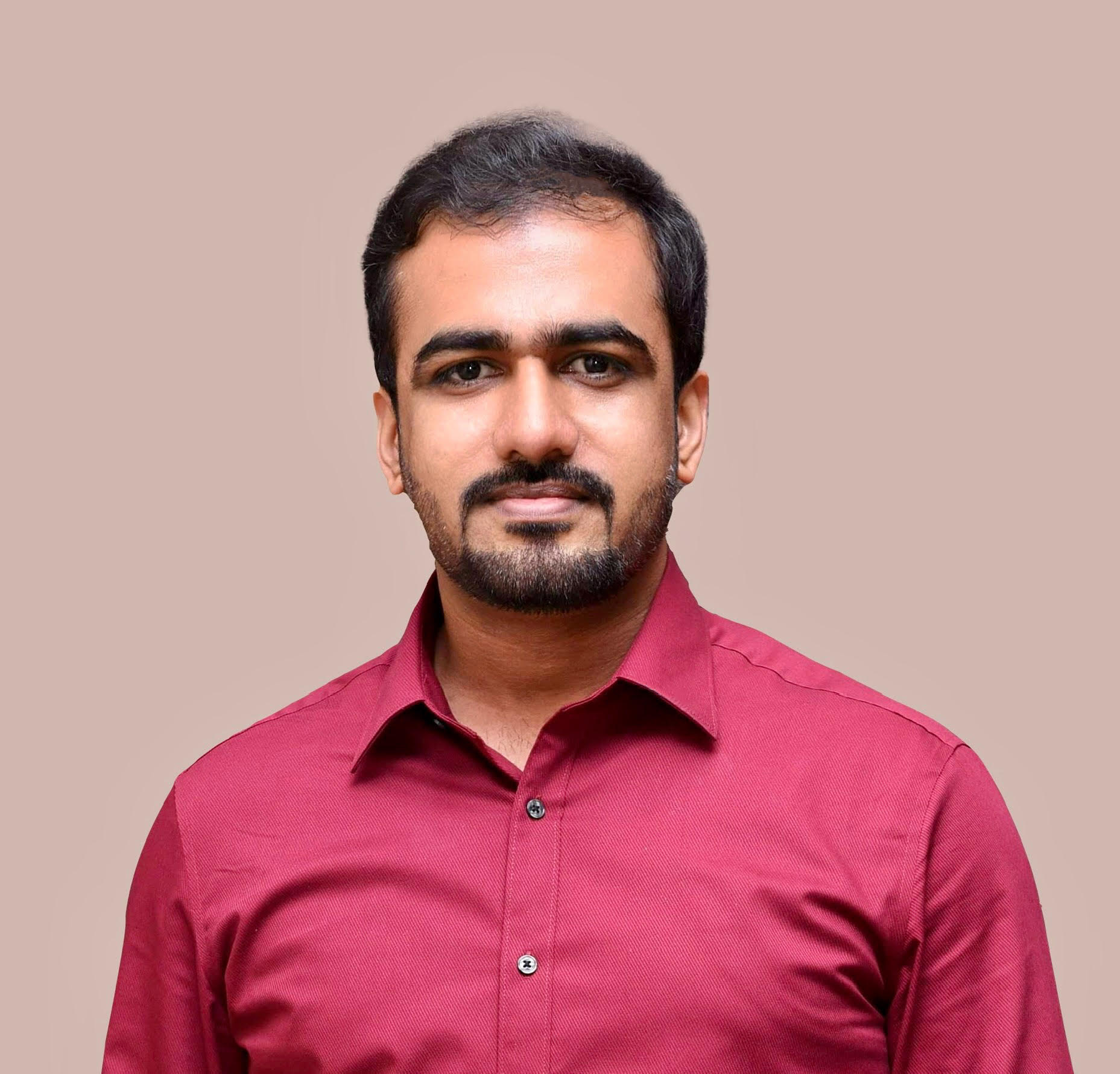 Senior Engineering Manager, Funding Societies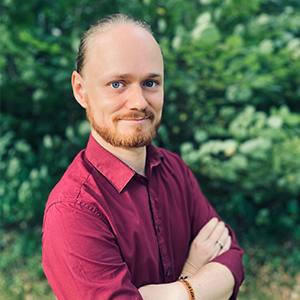 Software Architect and Team Lead, Public Administration of the City of Munich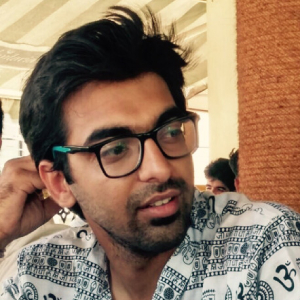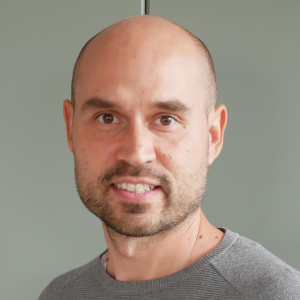 Product Owner BPM (Camunda), Zurich Group Germany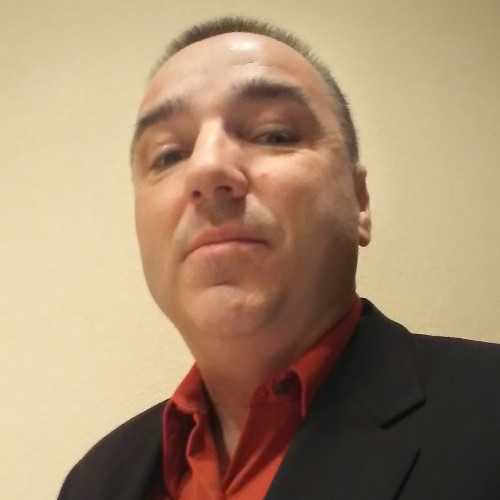 Director of Commercial Technologies Software, Sonexus Health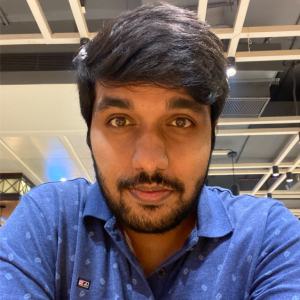 Senior Software Engineer, Walmart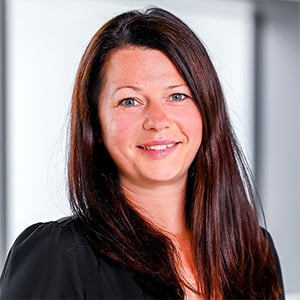 Lecturer & PhD Candidate, Hof University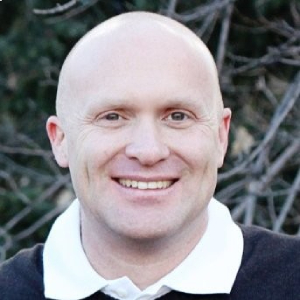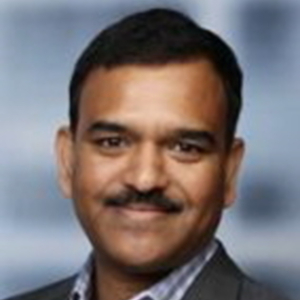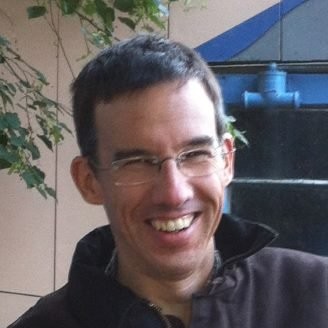 VP Decision Management, BP3