CamundaCon 2023
GPT Meets BPM: AI-Driven Workflows in Camunda
Bennet Krause, Holisticon AG
Discover the power of combining GPT with BPM to create AI-driven workflows that tackle complex automation tasks. This talk introduces a suite of new GPT-infused connectors that boost process automation by offering advanced decision-making, data extraction, content generation, and more. Join us as we explore real-world use cases and show how GPT-enhanced Camunda is reshaping the future of BPM.
Watch Presentation and Download Slides
Bennet Krause
IT Consultant, Holisticon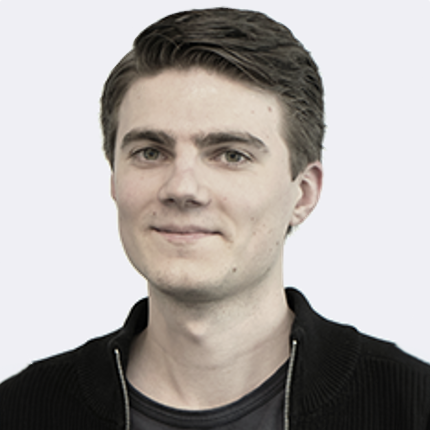 Based in Hamburg, Germany, Bennet is an IT Consultant at Holisticon. He enjoys working on business process automation and microservices, always aiming for practical and effective solutions. In addition, he is deeply interested in how AI can shape and improve our digital futures.