30 Sessions

4 Tracks
50+ Speakers

Infinite Learning
Experience the On-demand Event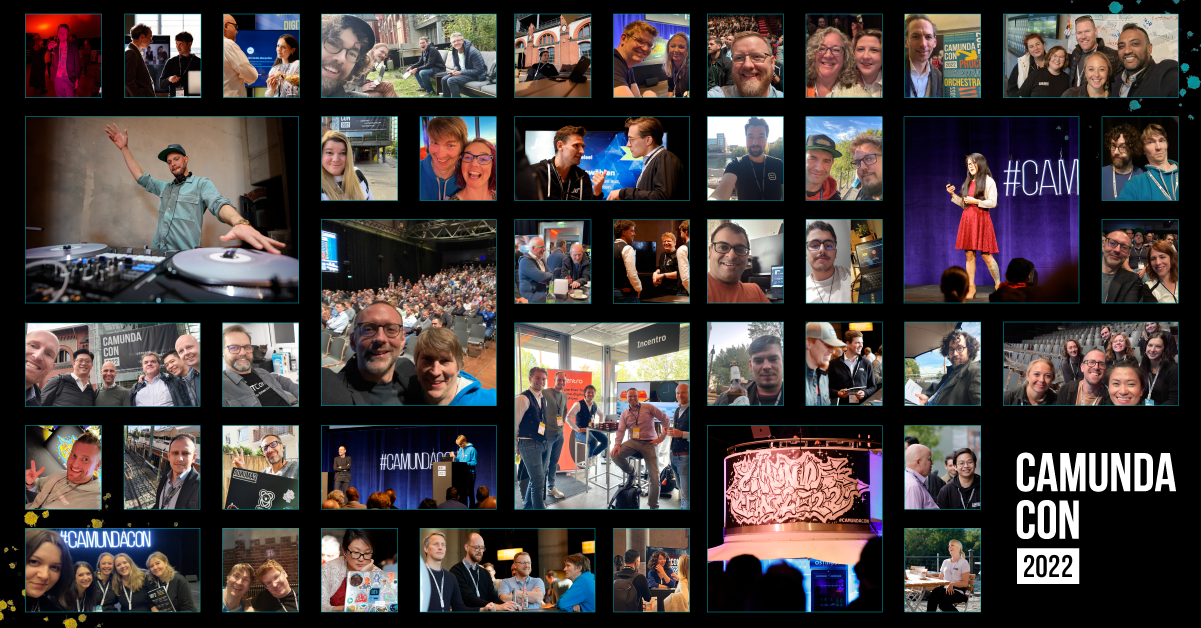 We hosted CamundaCon on October 5-6, 2022. This hybrid, interactive two-day event is dedicated to all things process orchestration, featured peer-to-peer learning on best practices and use cases, deep-dive technical topics, and the latest advances in process orchestration.
All of the 30 sessions are now available as recordings, so you can catch any sessions you may have missed (or re-watch your favorites again and again 😀).
Whether you're just starting out on your digital transformation journey or you're looking for best practices on automating processes that require more than basic workflows, we've got you covered with presentations across a range of business and technical tracks.
Business Process Optimization at Scale - Bank of New York Mellon

This story is about a small team of developers at Bank of New York Mellon who were given an opportunity to solve a complex business process optimization problem, and how they used Camunda Platform to achieve operational successes over four years. This session will include information on how to model complex business processes with thousands of variations using a single base model, how to keep BPMN engines at their peak performance while keeping 100s of millions of tasks in history database, and more.
Using a Platform Architecture with Camunda to Solve Omni-channel Digital Experiences in Retail - Walmart

Managing customer experiences and interactions with retail products and services requires Walmart to coordinate between front end channels and distributed microservices. Without a central process coordinator, business logic ends up being spread in front-end services as well as back-ends, resulting in high complexity and rigid systems. This session will explore how Walmart is expanding its use of Camunda via a platform architecture to address core strategic business objectives.
How Decathlon Renovated Its Seven-Year-Old Order Manager in One Year with Camunda - Decathlon

The evolution of the means of sales for Decathlon pushed the organization to drastically modify its monolithic computer system. Limited by the scalability of its current solution, this presentation will to show how Camunda helped us to take a giant step towards the SAGA of microservices. This presentation will speak on the design, implementation and other elements of Camunda that allowed Decathlon to implement a new micro-services oriented order manager in only one year.
Panel: Scaling Process Automation with Centers of Excellence - NatWest Group, EY, National Bank of Canada

Centers of Excellence (CoE) have the crucial role of enabling process automation at enterprise scale. The panel explores the business case for CoEs and how organizations can implement them successfully to achieve their digital transformation goals. Join us to hear real life CoE success stories from NatWest Group, National Bank of Canada, EY as well as our Camunda experts.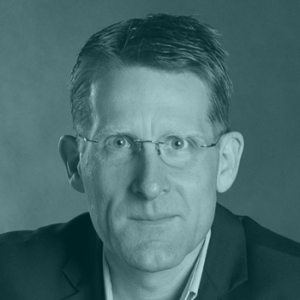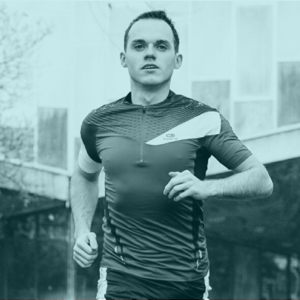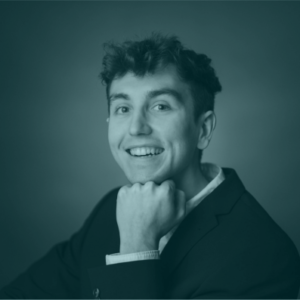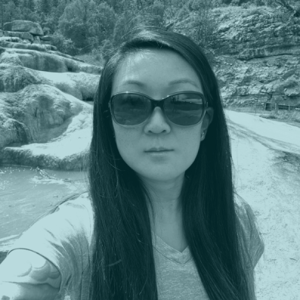 Head Innovation & Transformation, SV Group
Staff Engineer, Decathlon
Consultant, envite consulting GmbH
VP of Developer Relations, Cloudinary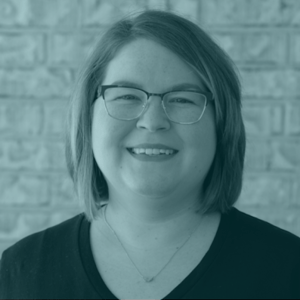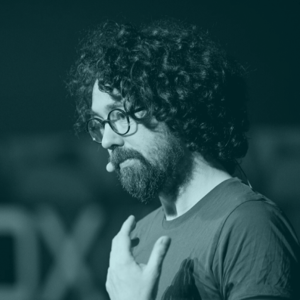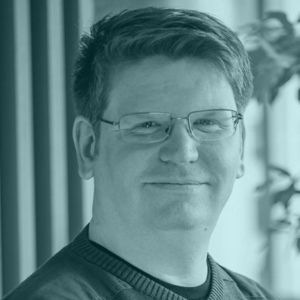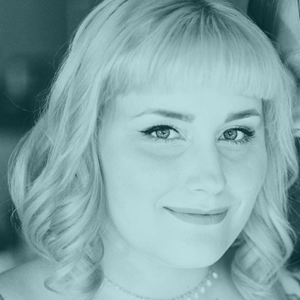 Senior Product Marketing Manager, Camunda
Senior Developer Advocate, Camunda
Senior Technical Community Builder, Camunda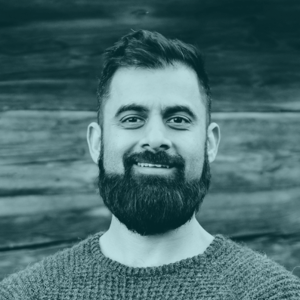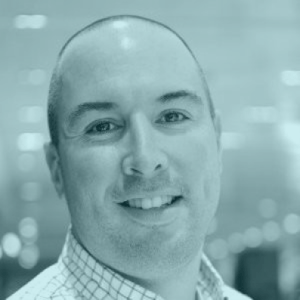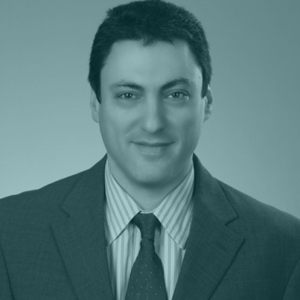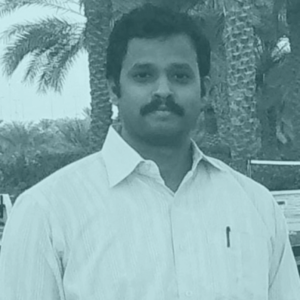 Director, Green Software Foundation
Product Manager, Desjardins Group
Managing Director, The Bank of New York Mellon
Solution Architect, Infosys Limited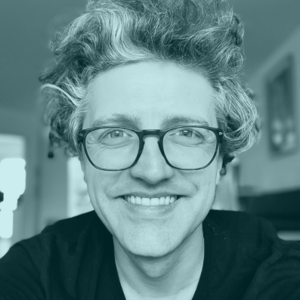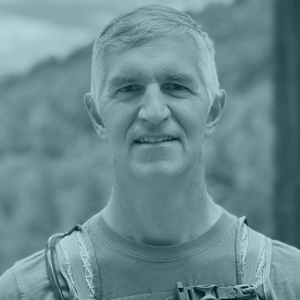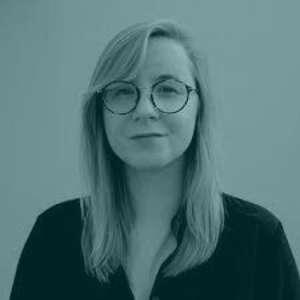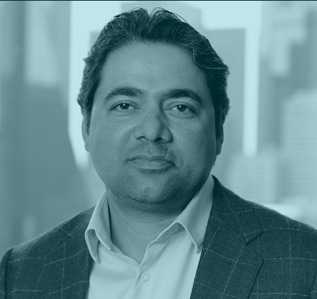 Software Engineer, Camunda
Software Architect, BP3 Global
Senior Product Marketing Manager, Camunda
Managing Director, Ernst & Young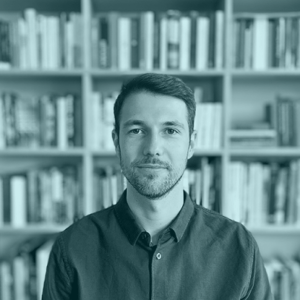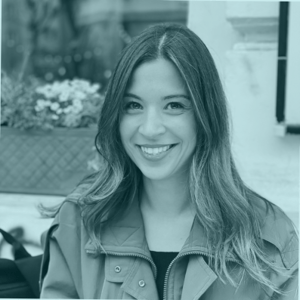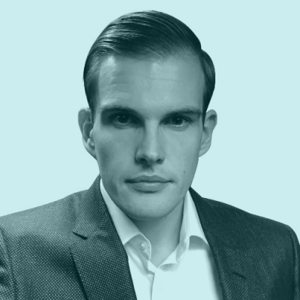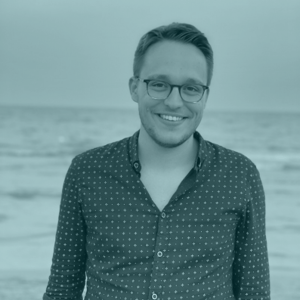 Senior Customer Success Manager, Camunda
Developer Advocate, Camunda
Senior Lead DevX Solutions Engineer, VMWare
Developer Advocate, Camunda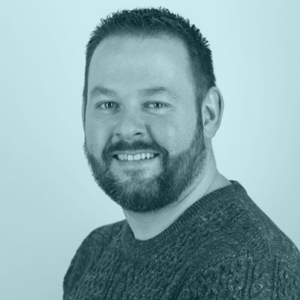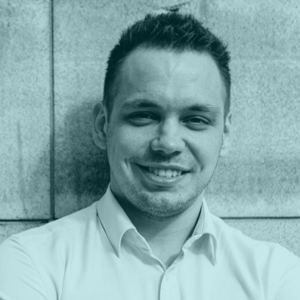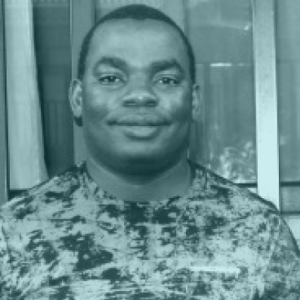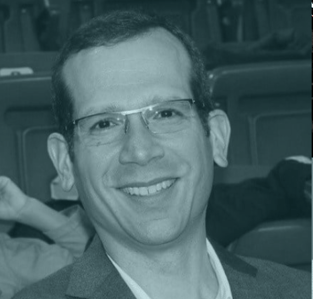 Head of Training & Consulting EMEA, Camunda
Senior Technical Consultant, Camunda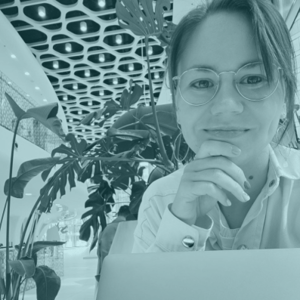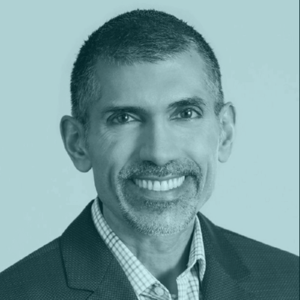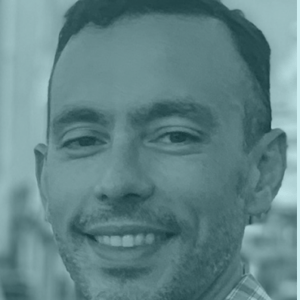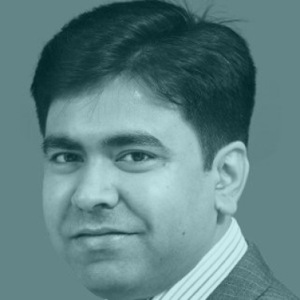 Senior UX Researcher, Camunda
Distinguished Software Engineer & Chief Software Architect, Digital Retail Services, Walmart, Inc.
Senior Customer Success Manager, Camunda
Senior Engineer, Atlassian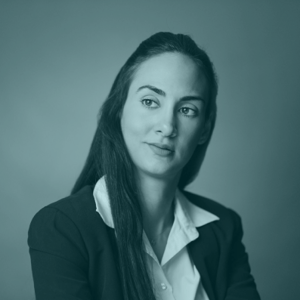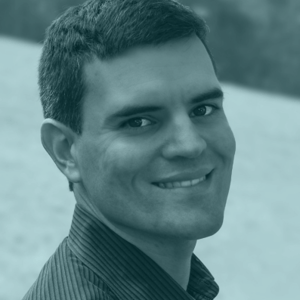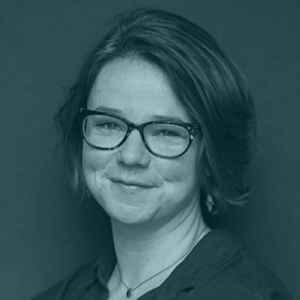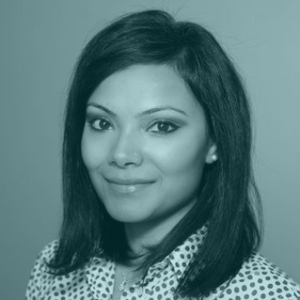 Senior Consultant New Business Development, Novatec Consulting GmbH
Senior Software Engineer, Camunda
Director of Developer Relations, Camunda
Senior Product Manager, Camunda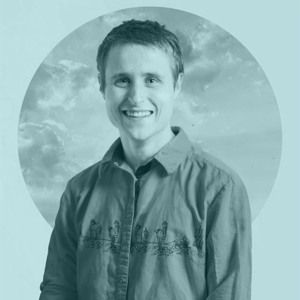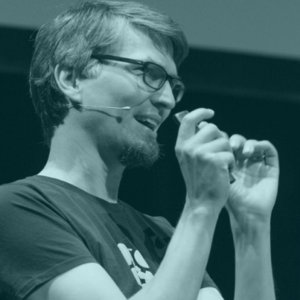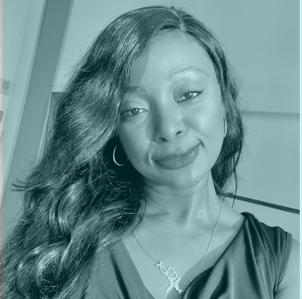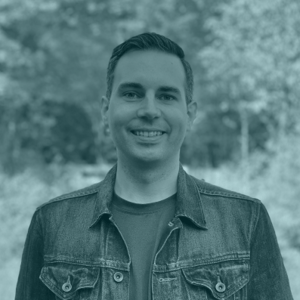 Product Marketing Manager, Camunda
Co-Founder and Chief Technologist, Camunda
Felix Carrier
Sr. Process Automation Designer, National Bank of Canada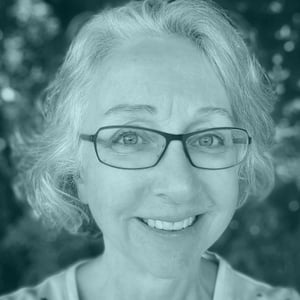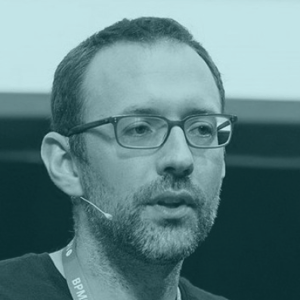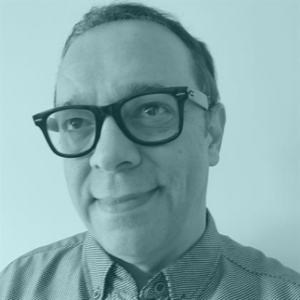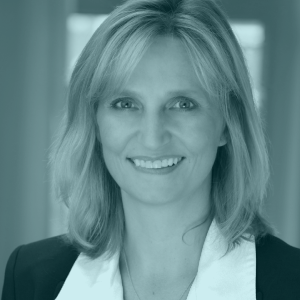 BPM Industry Analyst and Architect, Kemsley Design Ltd.
Senior Manager, National Bank of Canada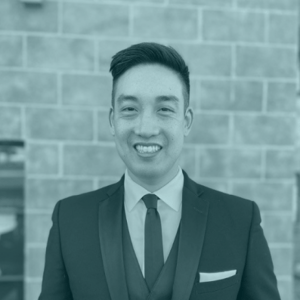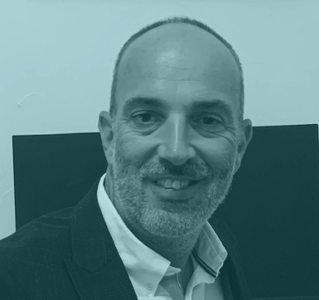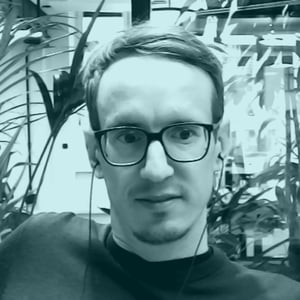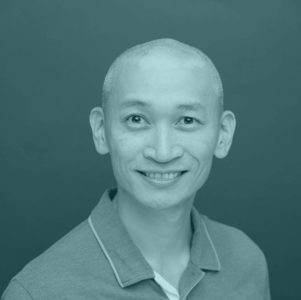 Senior Product Manager, First American Mortage Solutions
Camunda BPM Programme Manager, NatWest
Lead Software Engineer, First American Financial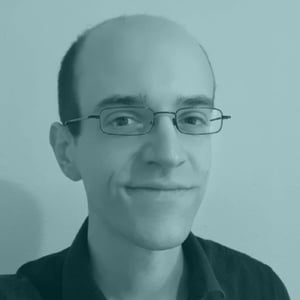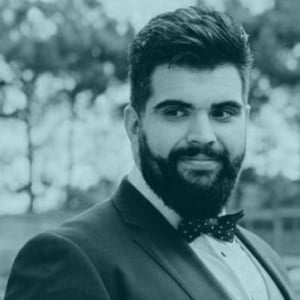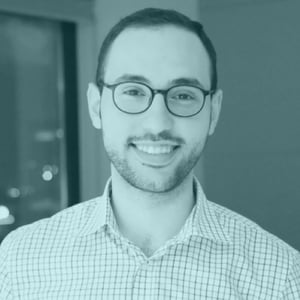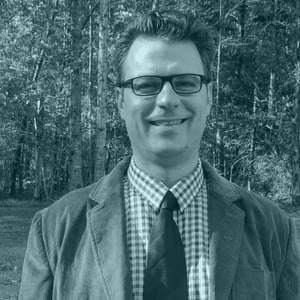 Senior Software Engineer, Frontend, Camunda
Solution Architect, Camunda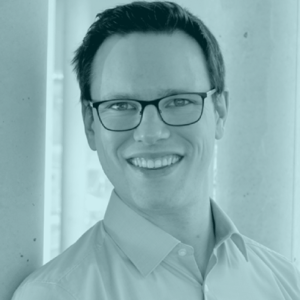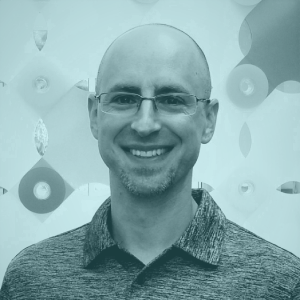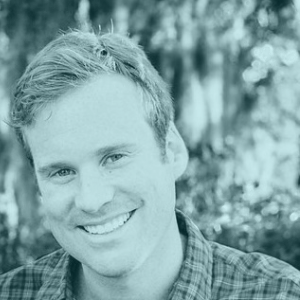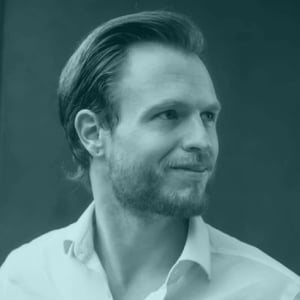 Stack Leader Infrastructure, HQS Quantum Simulations
Senior Associate and Delivery Lead, Booz Allen Hamilton
Technical Lead, Booz Allen Hamilton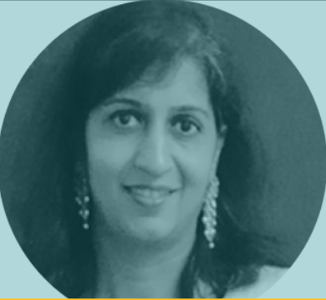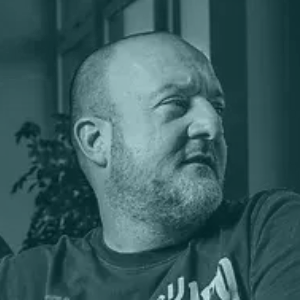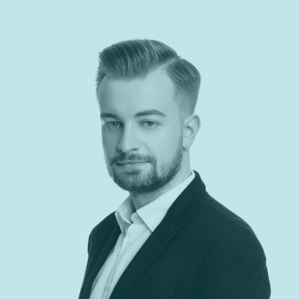 Head of Global Digital Process Automation Client Solutions Team, Infosys Limited
Software Engineer, Devapo