CamundaCon 2022: Transforming Business
Ramping up Camunda Usage at NBC: Successes and Failures
Felix Carrier & Tarik Choufa, National Bank of Canada
The National Bank of Canada's lack of central governance was becoming an operational problem for the organization. In addition to that challenge, NBC also lacked the building blocks necessary to implement better, more efficient processes. Since ramping up its usage of Camunda, NBC is now well on their way to establishing governance processes, and is in the process of building a center-of-excellence. This presentation takes a closer look at the situation and the organization's roadmap for its future with Camunda..
Watch Presentation and Download Slides
Felix Carrier
Sr. Process Automation Designer, National Bank of Canada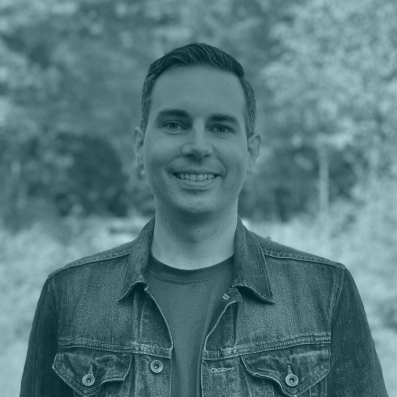 Felix is a Senior Process Automation Designer at National Bank of Canada. Since August 2021, he has been involved in creating both a Camunda Center of Excellence and a BPM community within National Bank. Prior to that, he worked at the bank's innovation lab and as a data scientist. Felix holds a M.Sc. in Operational Research from the London School of Economics and is a Certified Solution Architect (Associate) on AWS. He is based in Montreal.
Tarik Choufa
Director Principal, National Bank of Canada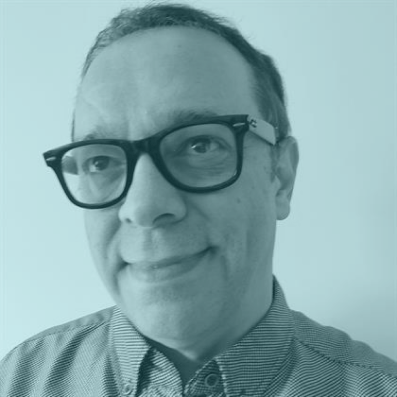 Tarik has a PhD in computer science and signal processing. He is a senior manager at National Bank of Canada in charge of API and Orchestration platforms. Tarik first worked as a developer before becoming a solution architect with experience in financial, telecom, and other industries. These technical skills help a lot to combine business vision and technology innovation capabilities. His credo is everything diminishes if shared, except science.

Try All Features of Camunda Platform 8
Free for 30 Days