3 Tracks

25 Sessions

40+ Speakers

Infinite Learning
Experience the On-demand Event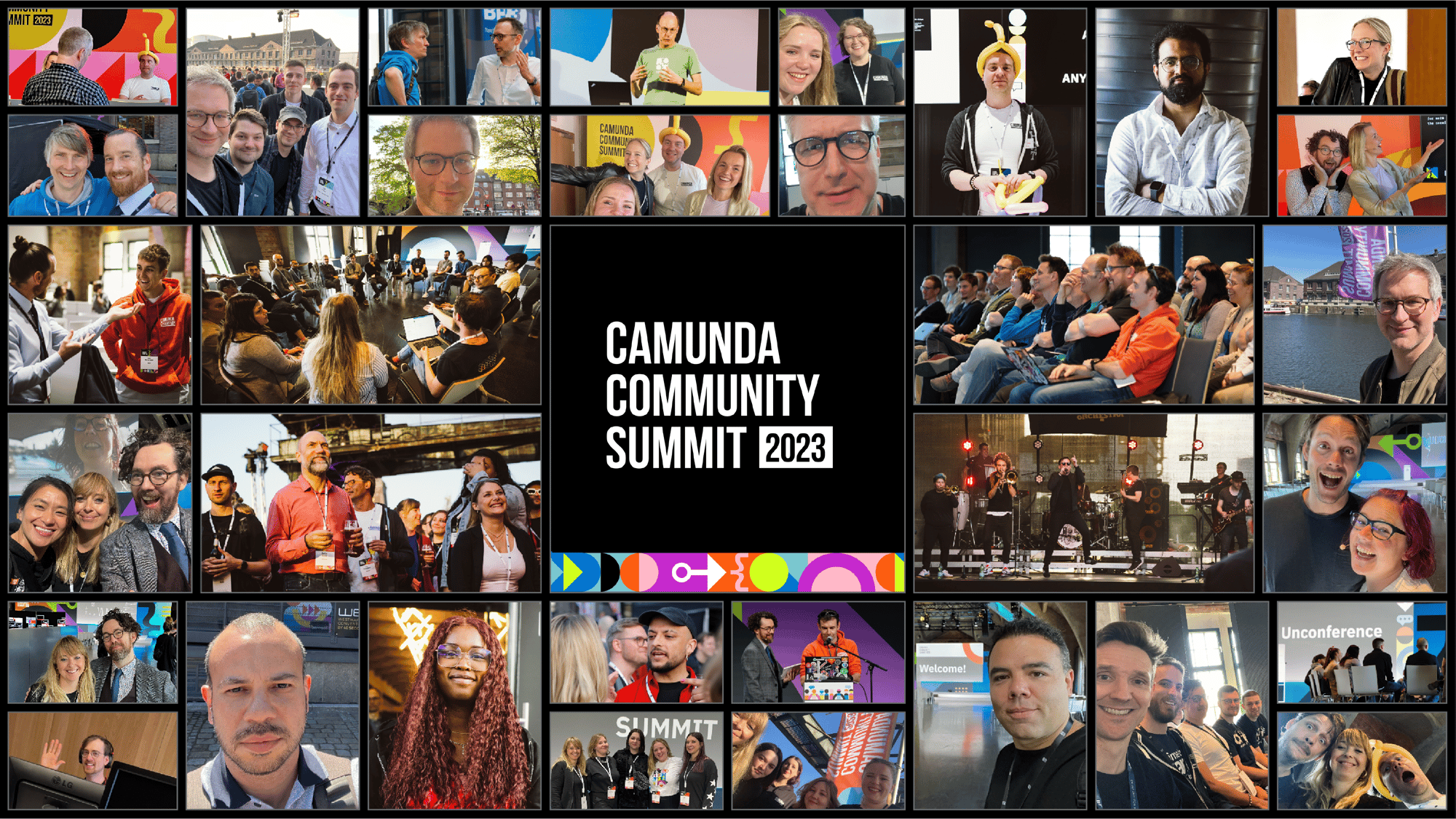 We hosted Camunda Community Summit on May 10-11, 2023. This hybrid interactive two-day event is dedicated to developers, enterprise architects, and process automation experts.
All 25 sessions are now available as recordings, so you can catch any sessions you may have missed (or re-watch your favorites again and again 😀).
Whether you're an expert developer or just starting out on your process orchestration journey we've got you covered with presentations across a range of different tracks.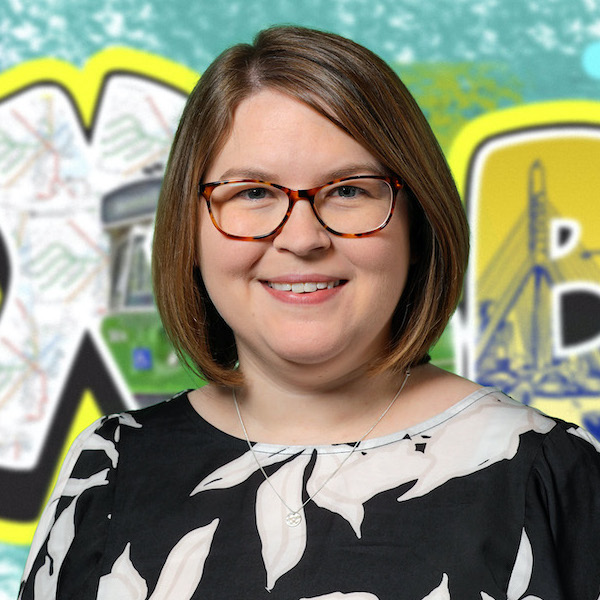 Amy Johnston
Principal Product Manager, Camunda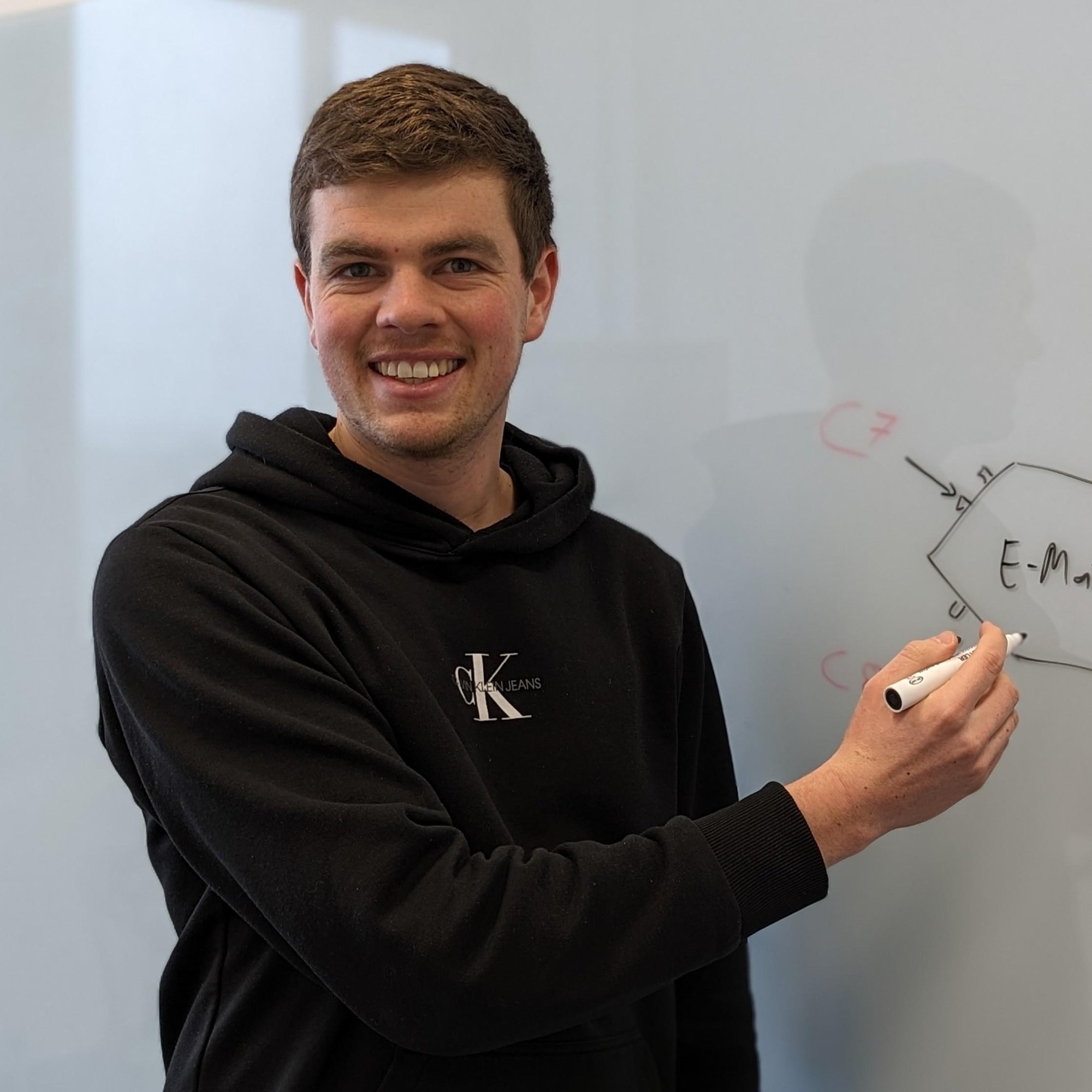 Andreas Riepl
Full-stack Developer, Miragon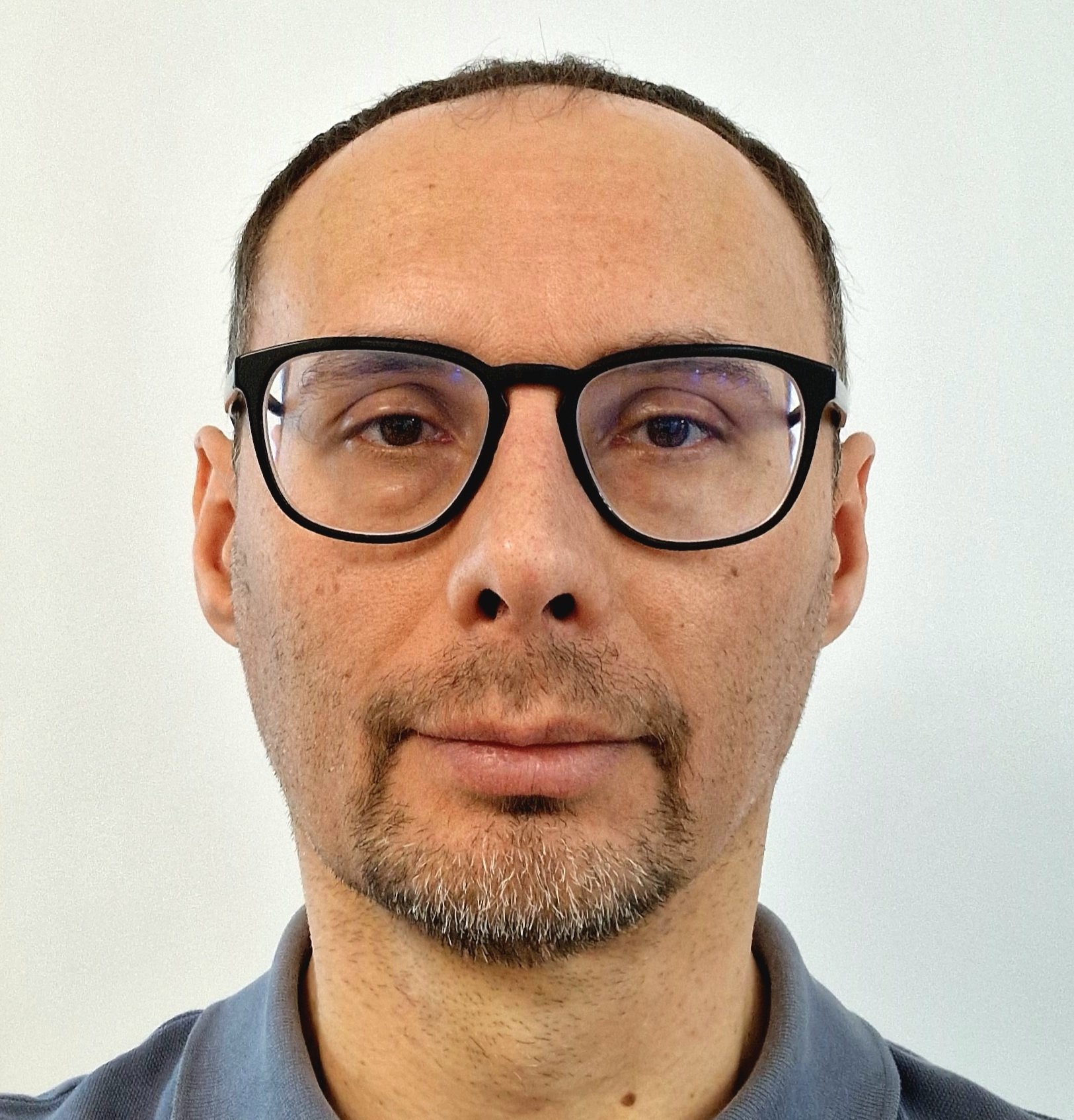 Andrzej Paslawski
Solution Architect/BPM Developer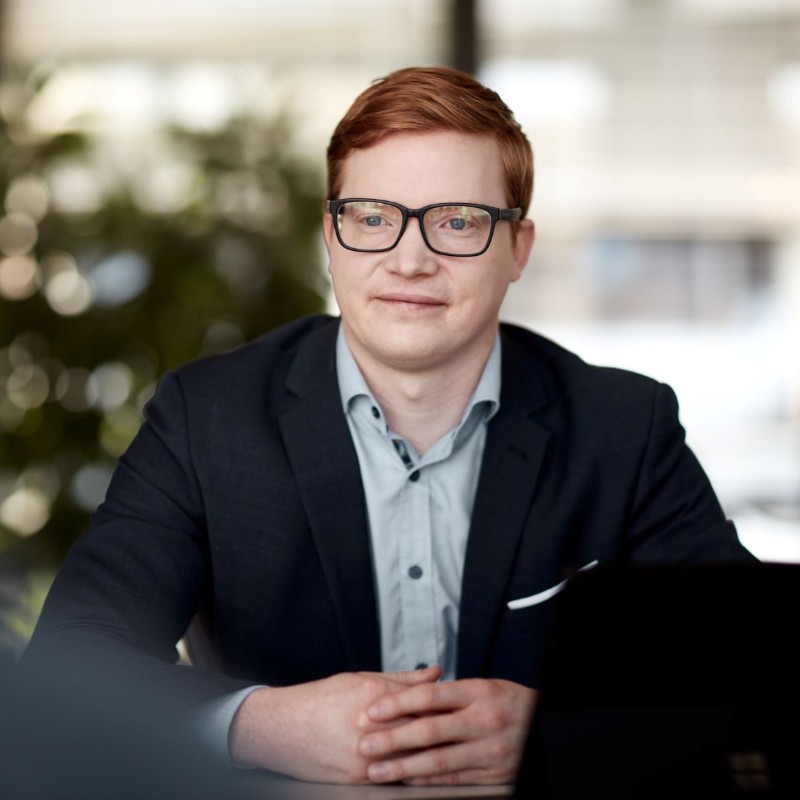 Bastian Körber
Senior Product Manager, Camunda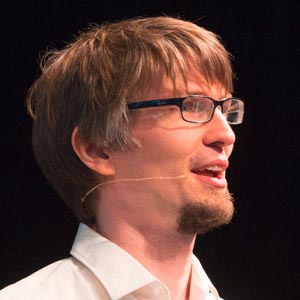 Bernd Rücker
Co-Founder and Chief Technologist, Camunda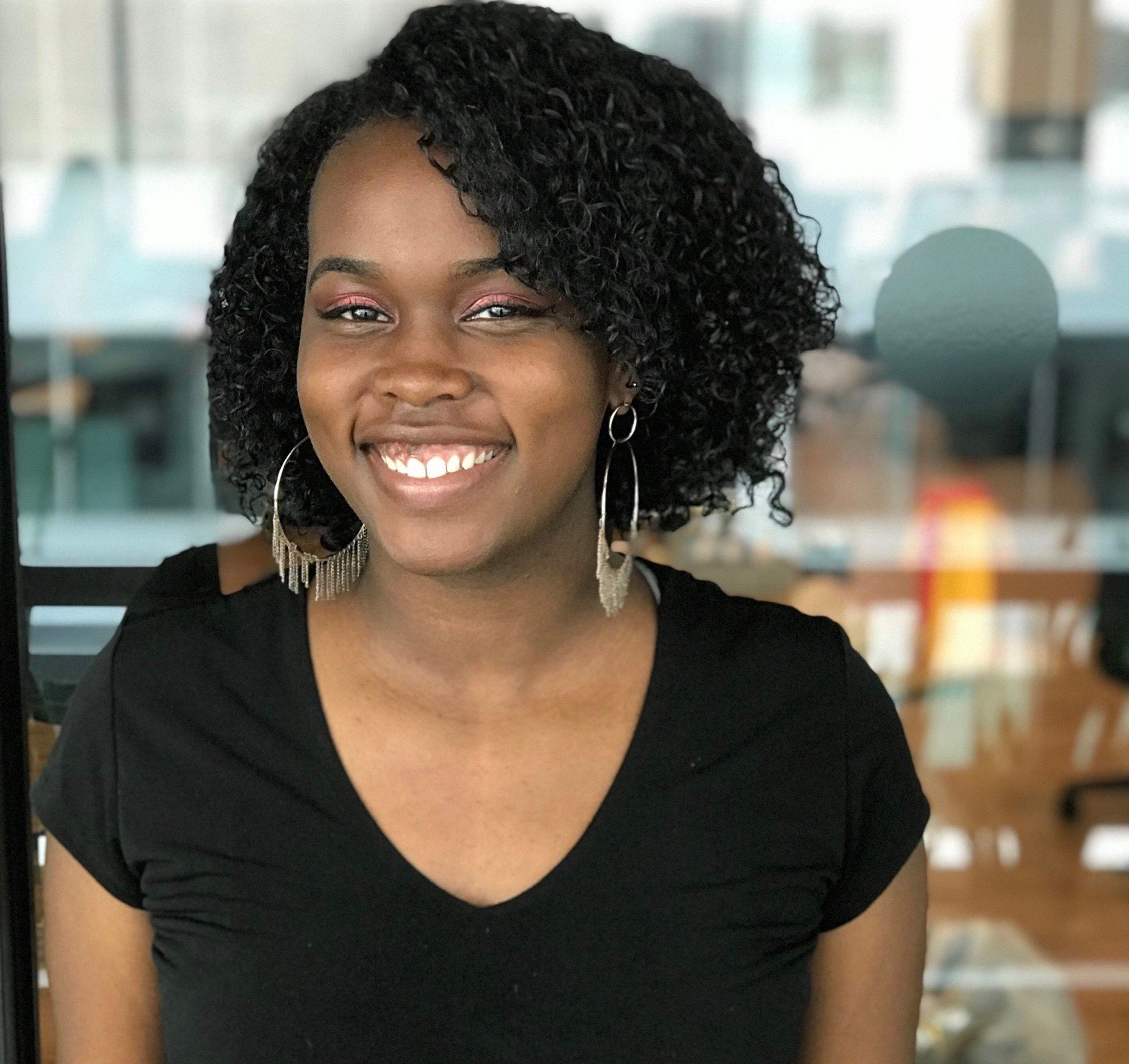 Ceora Ford
Developer Advocate, Auth0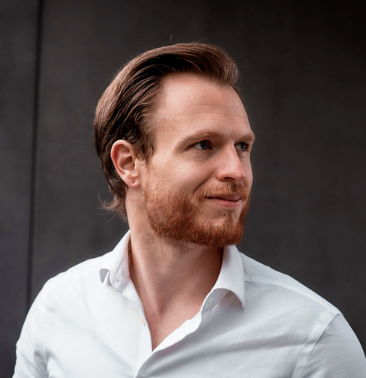 Christian Konrad
Product Manager, Camunda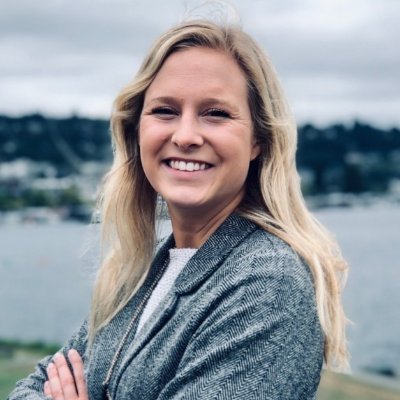 Christina Ausley
Technical Writer, Camunda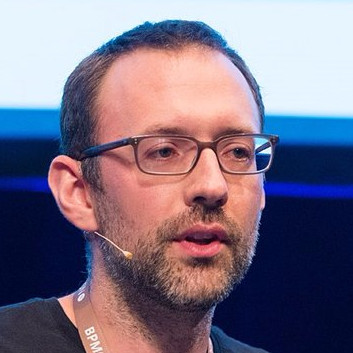 Daniel Meyer
Chief Technology Officer, Camunda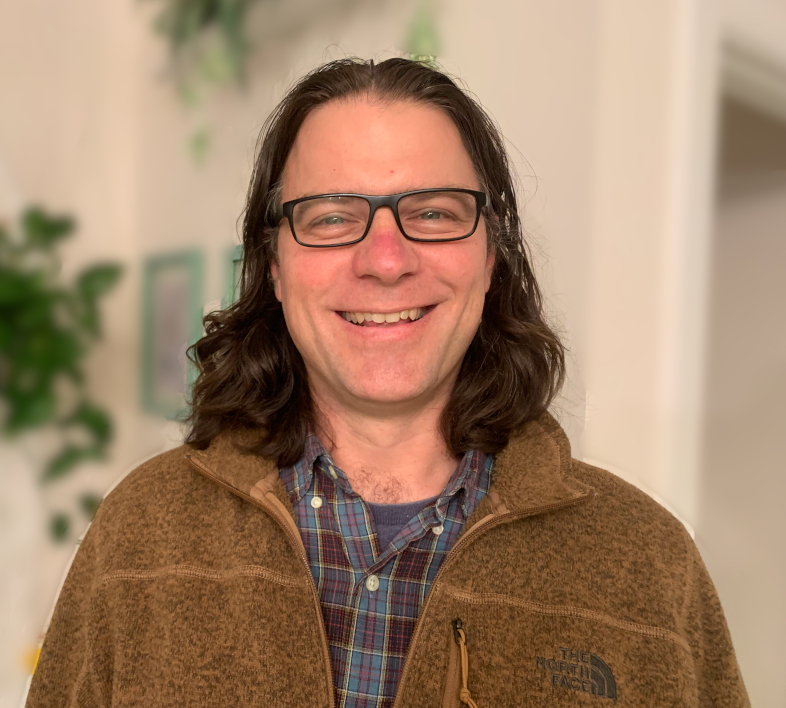 Dave Paroulek
Solution Architect, Camunda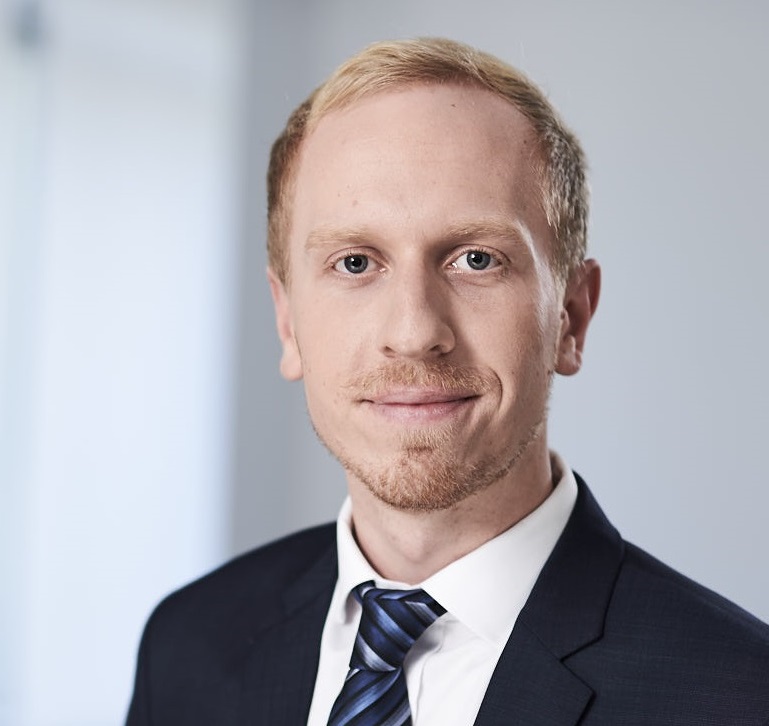 David Zang
Camunda Champion & Process Automation Consultant, viadee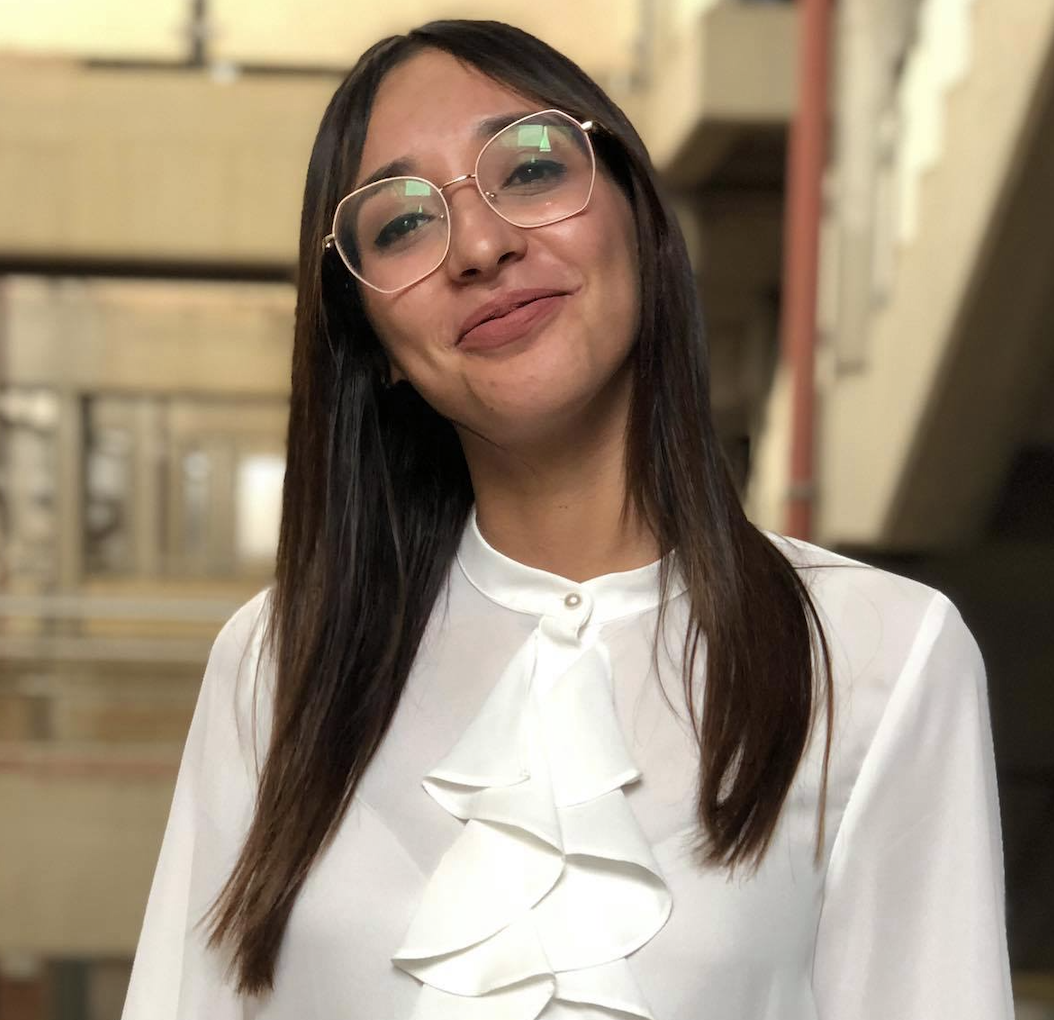 Fatma Cheour
Sales Engineer, Camunda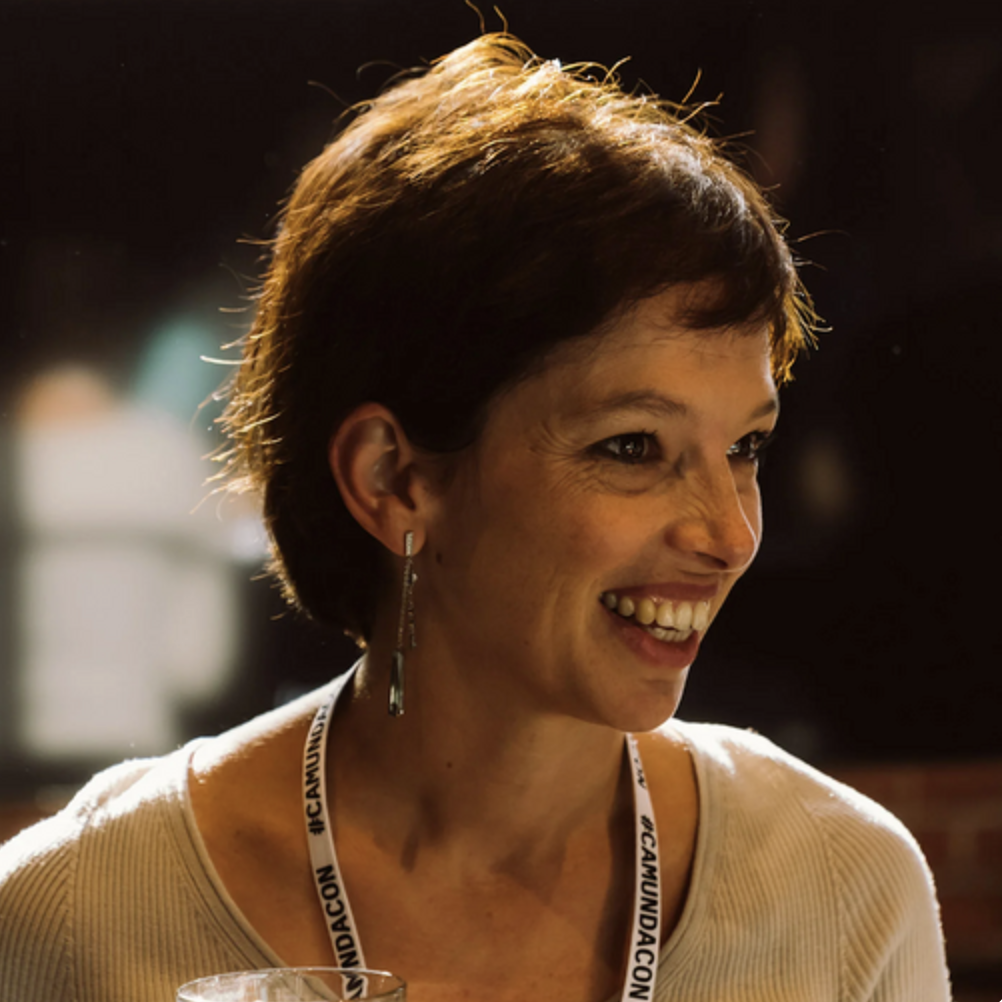 Francesca Vismara
Customer Success Manager, Camunda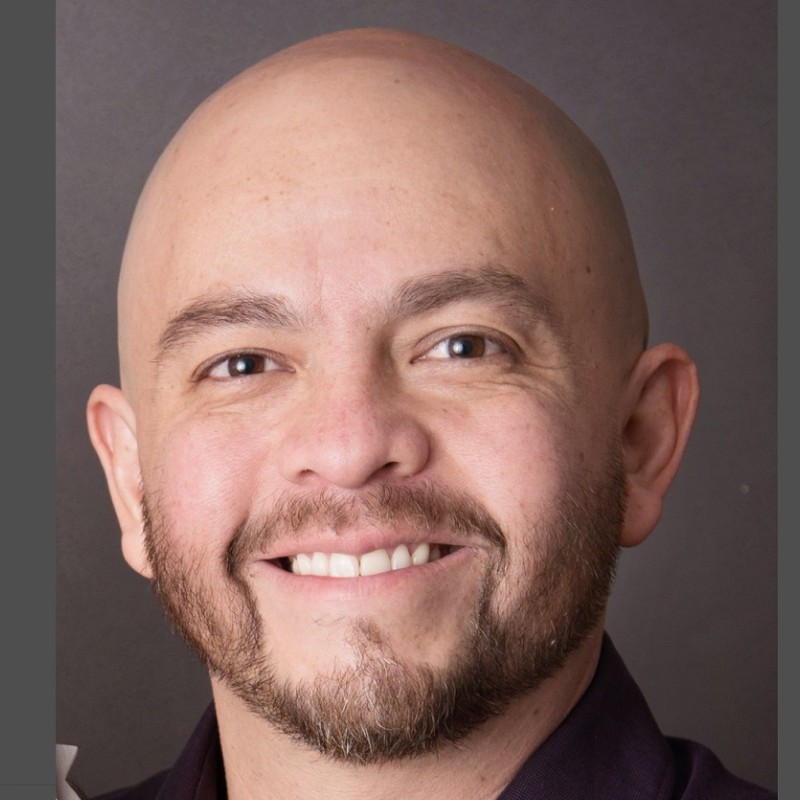 Gustavo Mendoza
Consultant, Camunda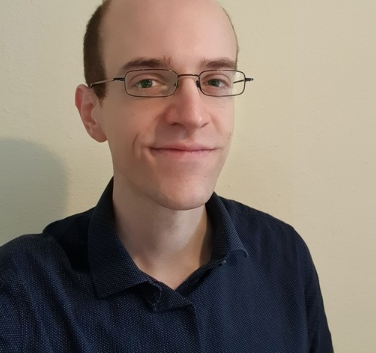 Hendrik Kupitz
Trainer, Camunda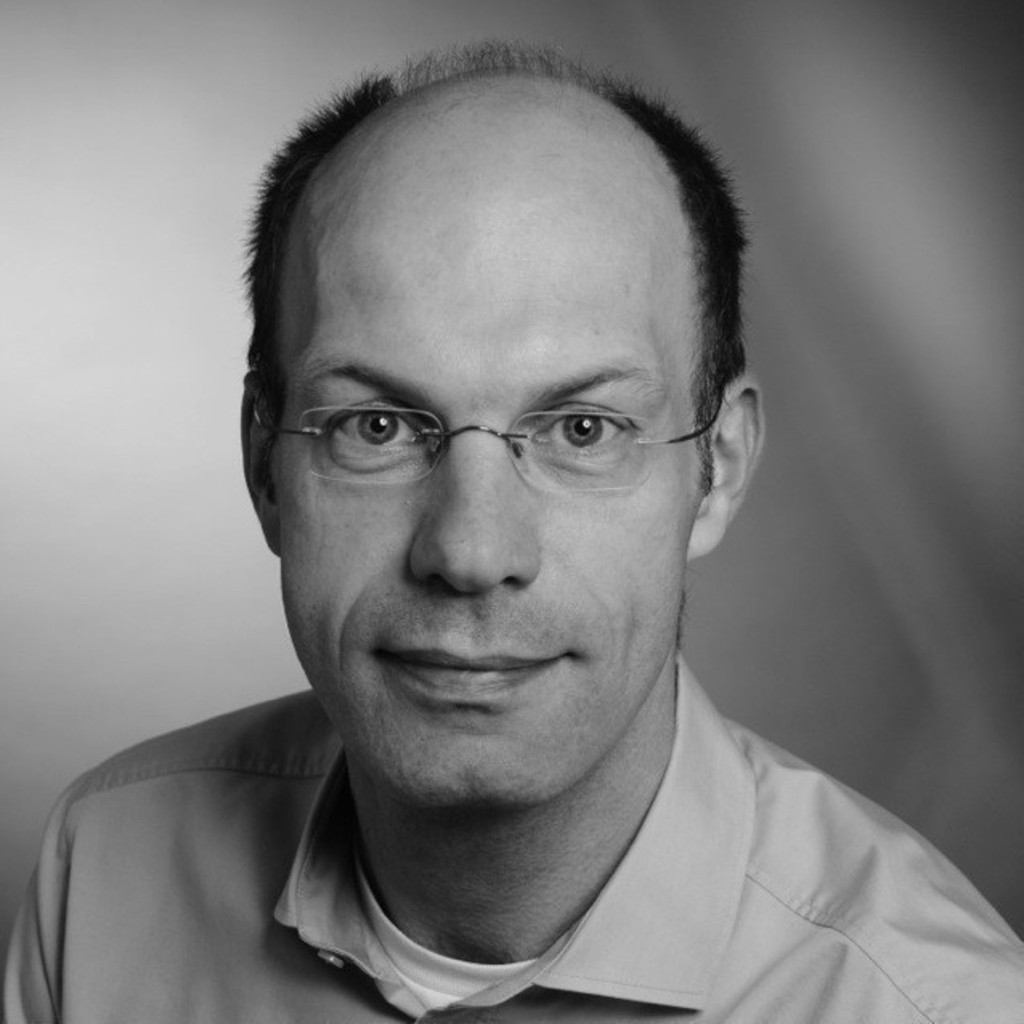 Ingo Richtsmeier
Senior Consultant, Camunda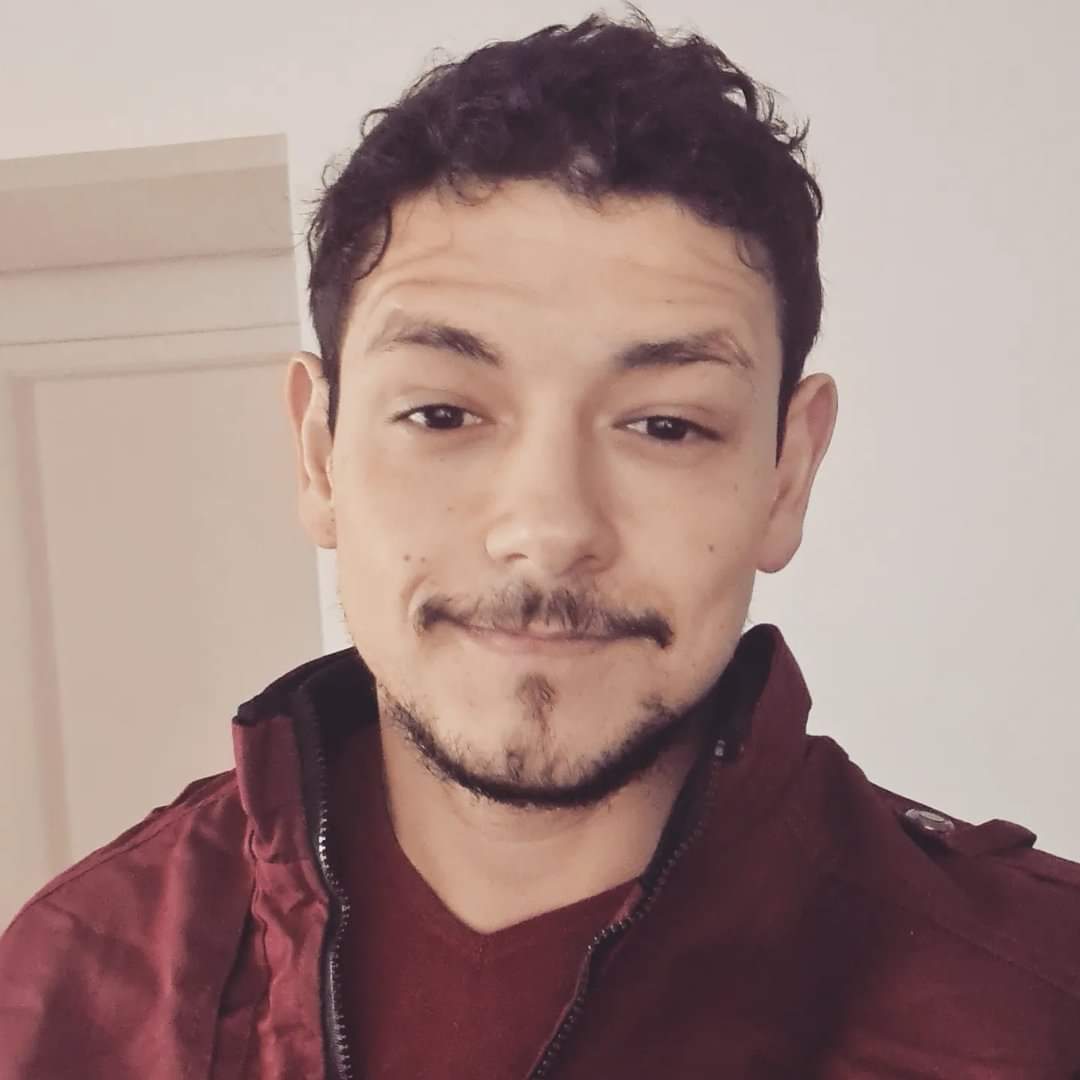 Jean Robert Alves
Camunda Champion & Software Architect, Banco Agibank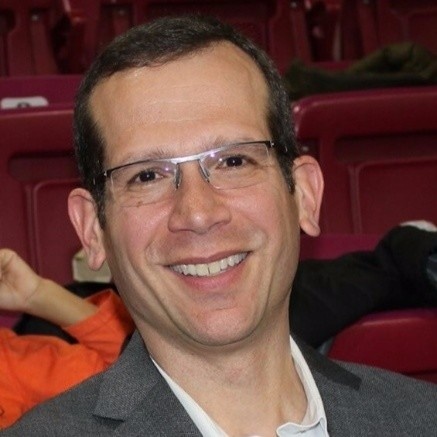 Joe Pappas
Senior Sales Engineer, Camunda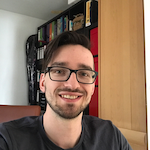 Jonathan Lukas
Consultant, Camunda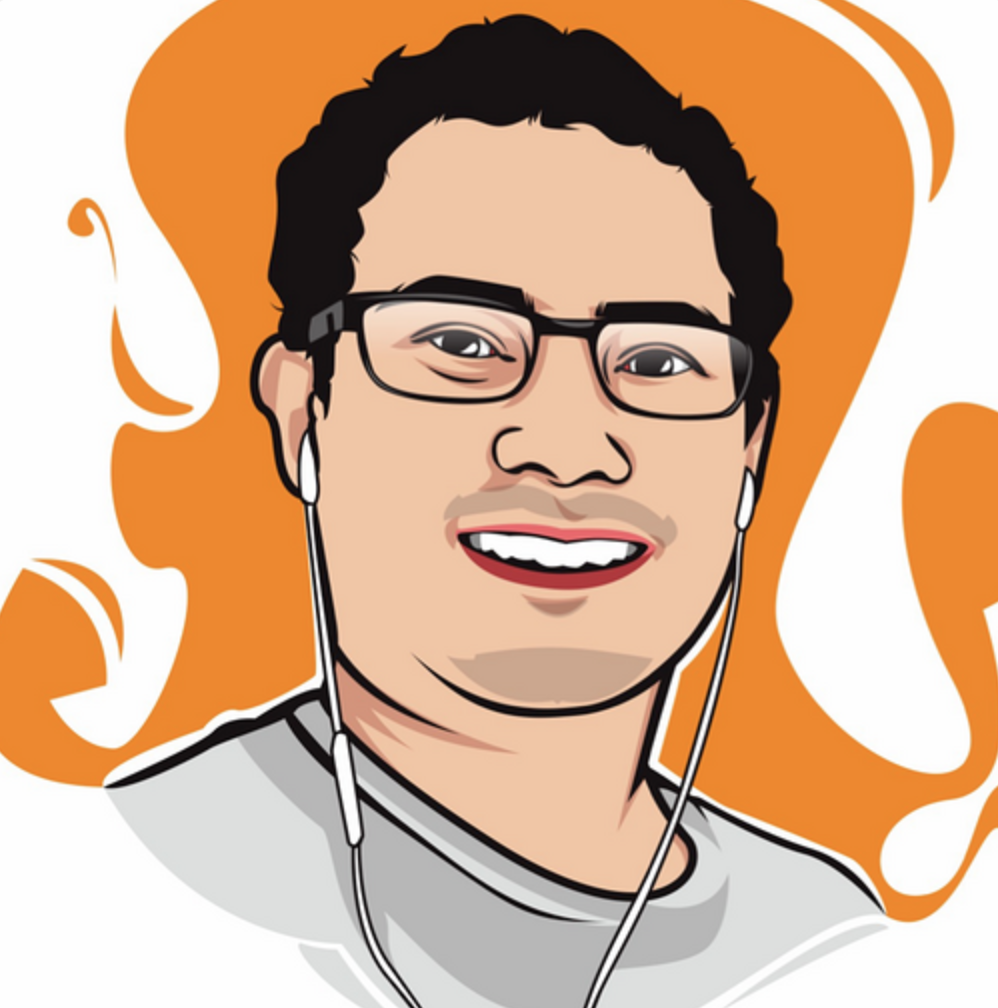 Josh Wulf
Developer Experience Engineer, Camunda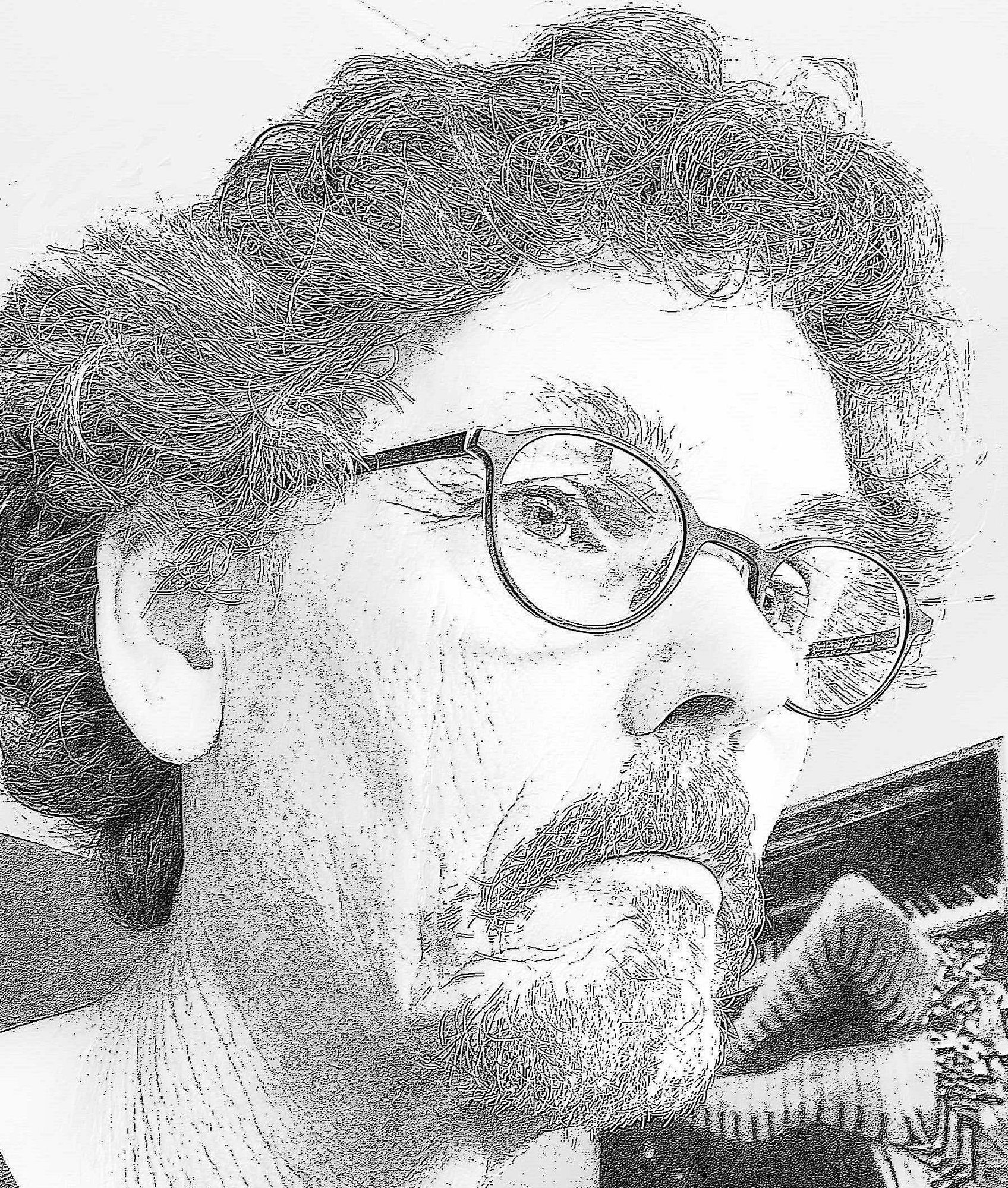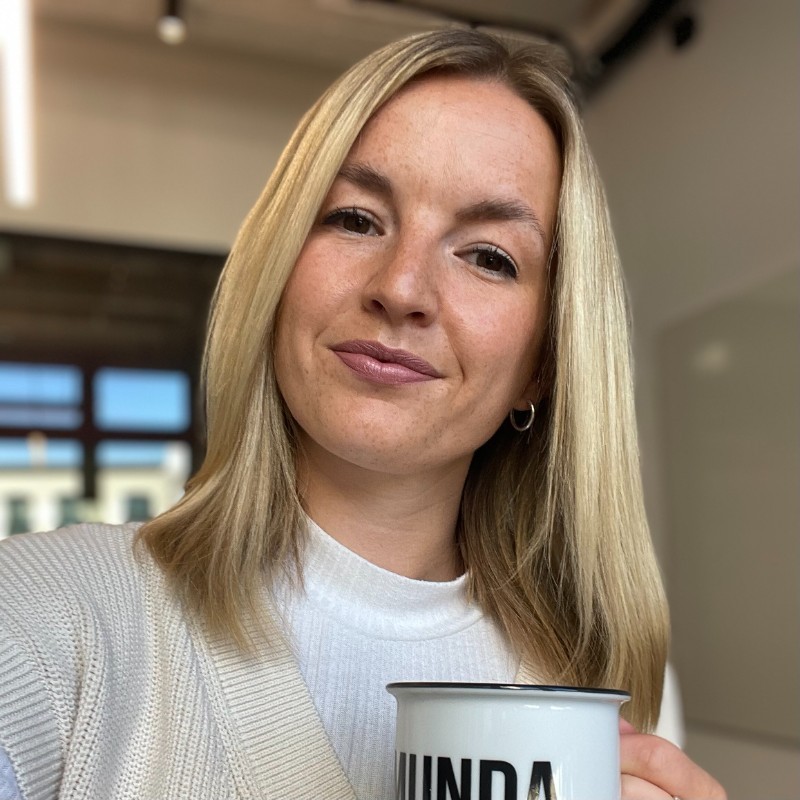 Luca Buchholz
Community Lead, Camunda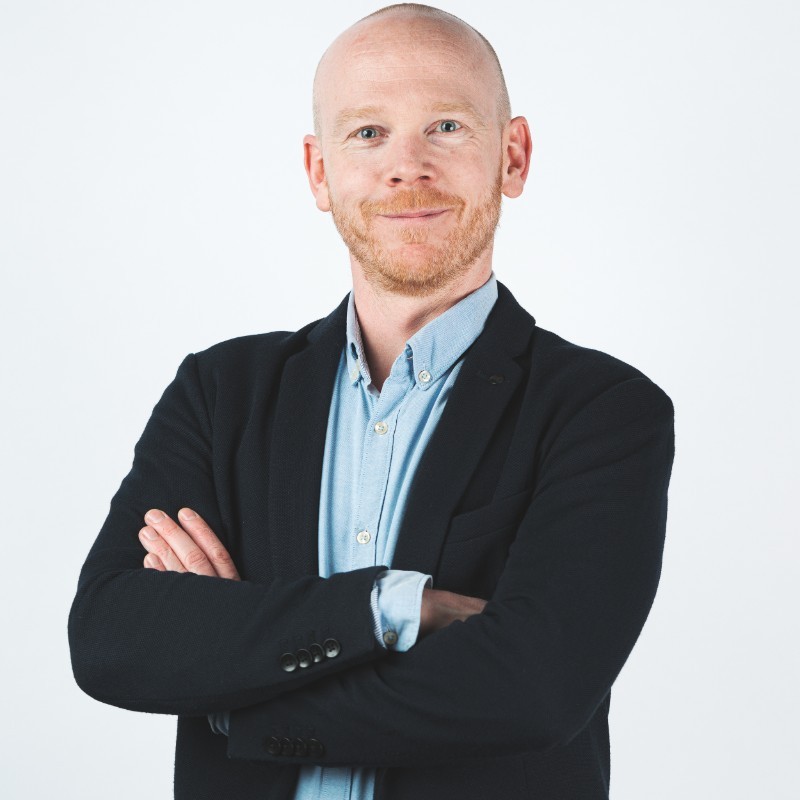 Maarten van Veelan
Solution Architect, Incentro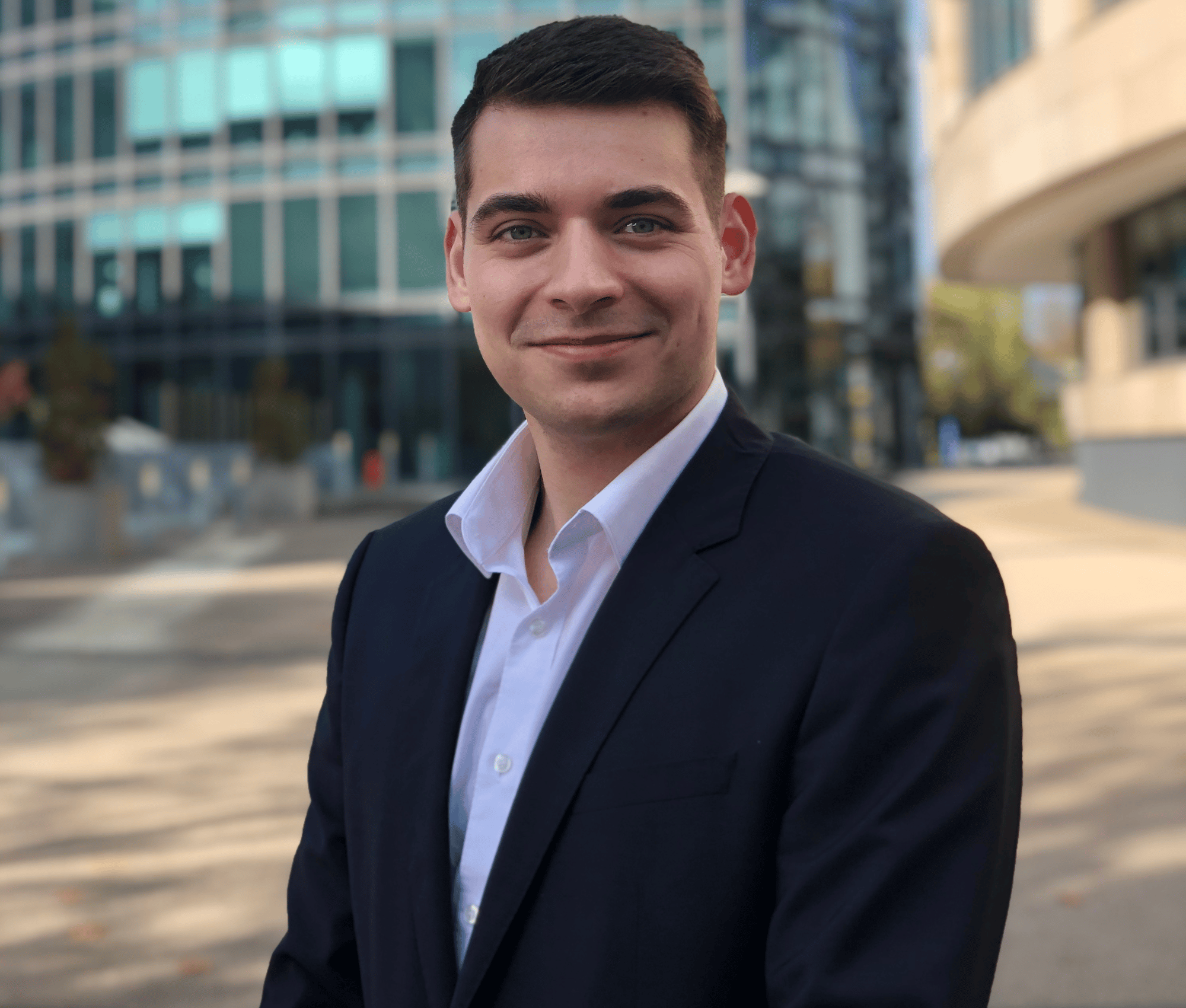 Manuel Dittmar
Consultant, Camunda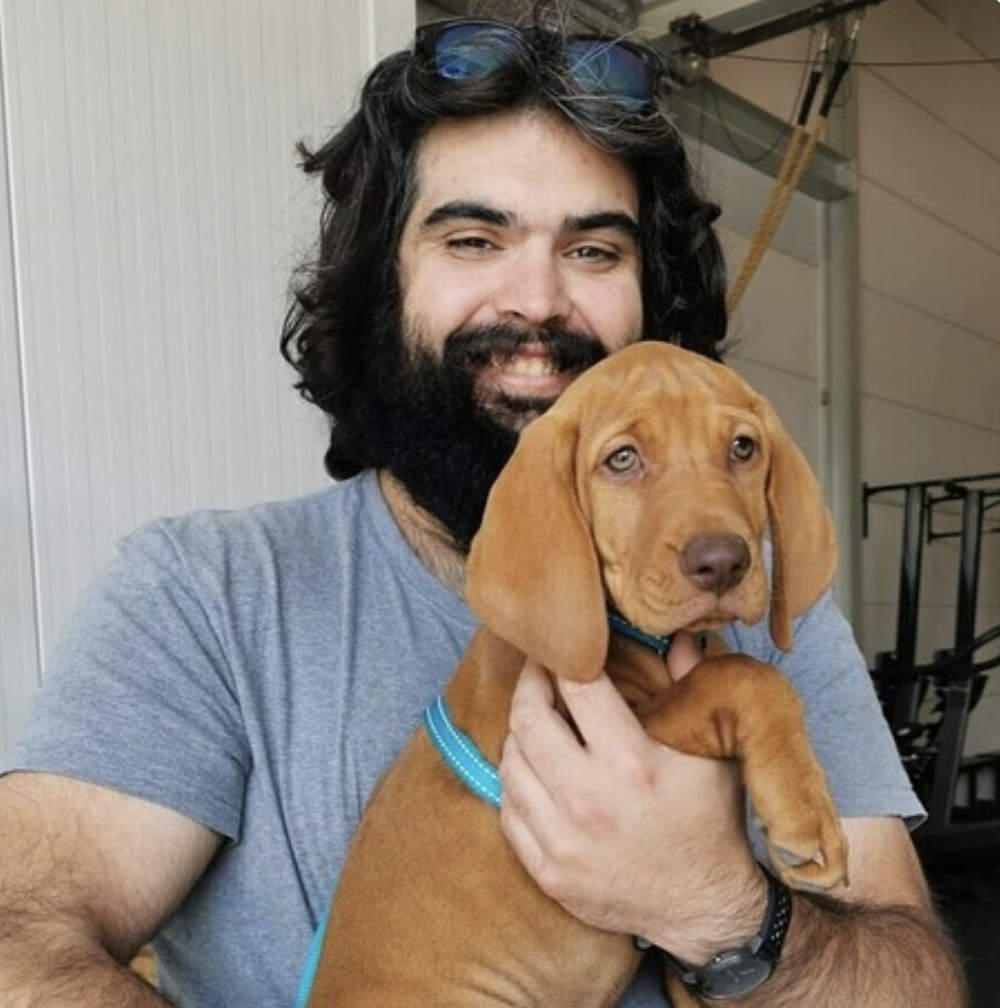 Marco Lopes
Consultant, Camunda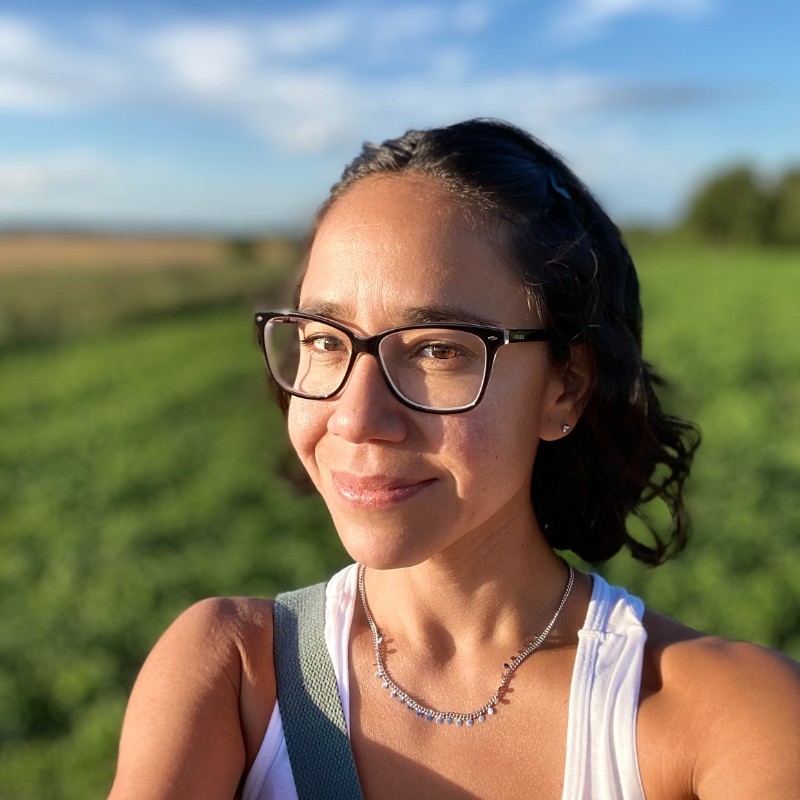 Maria Alcantara
Community Manager, Camunda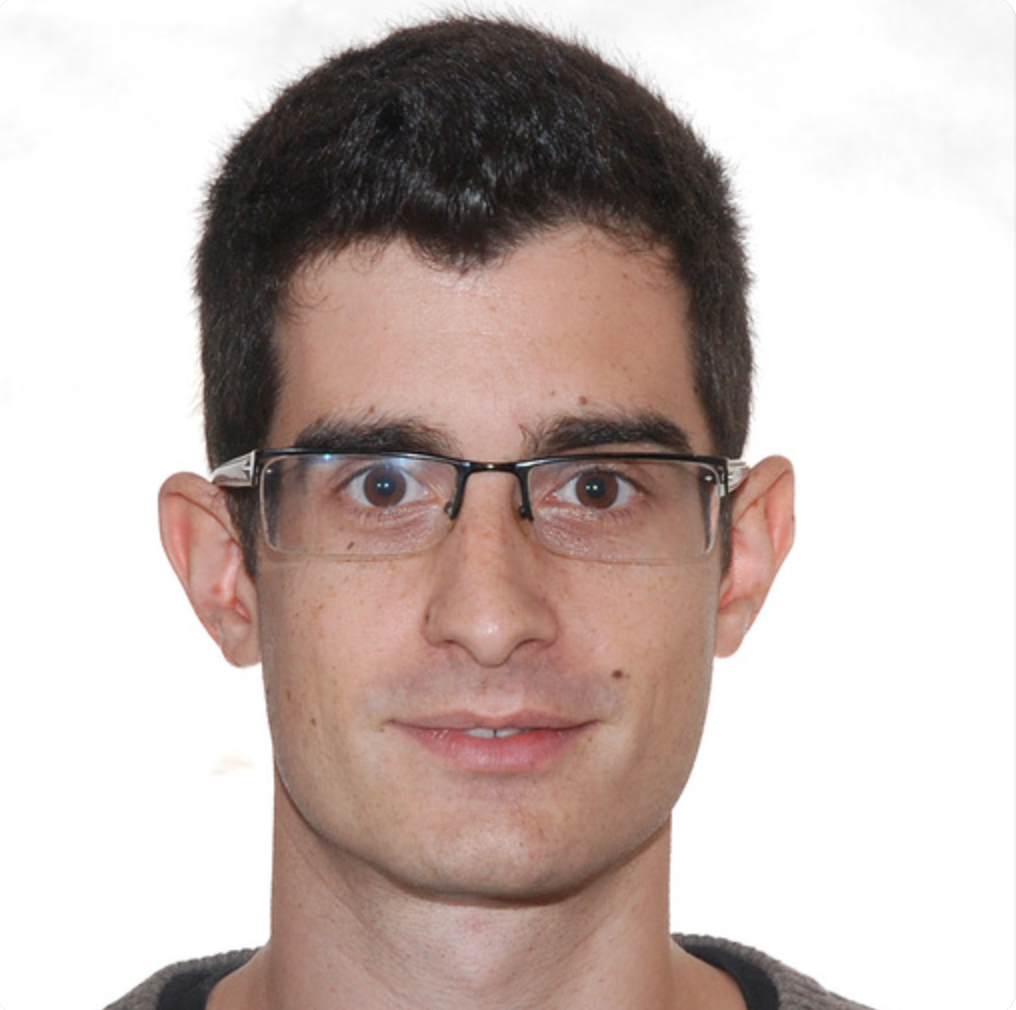 Mark Farkas
Senior Fullstack Engineer, Camunda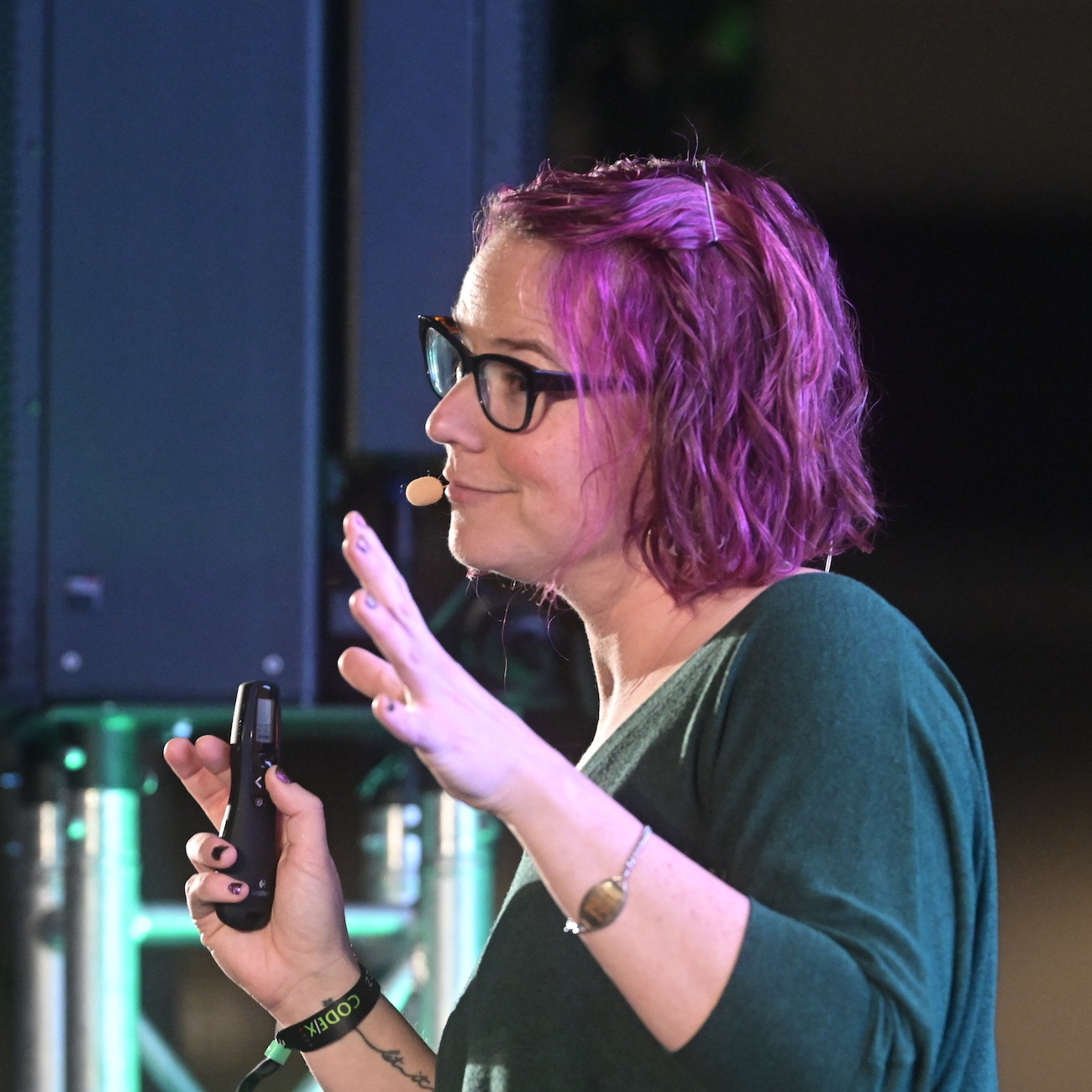 Mary Thengvall
Director, Developer Relations, Camunda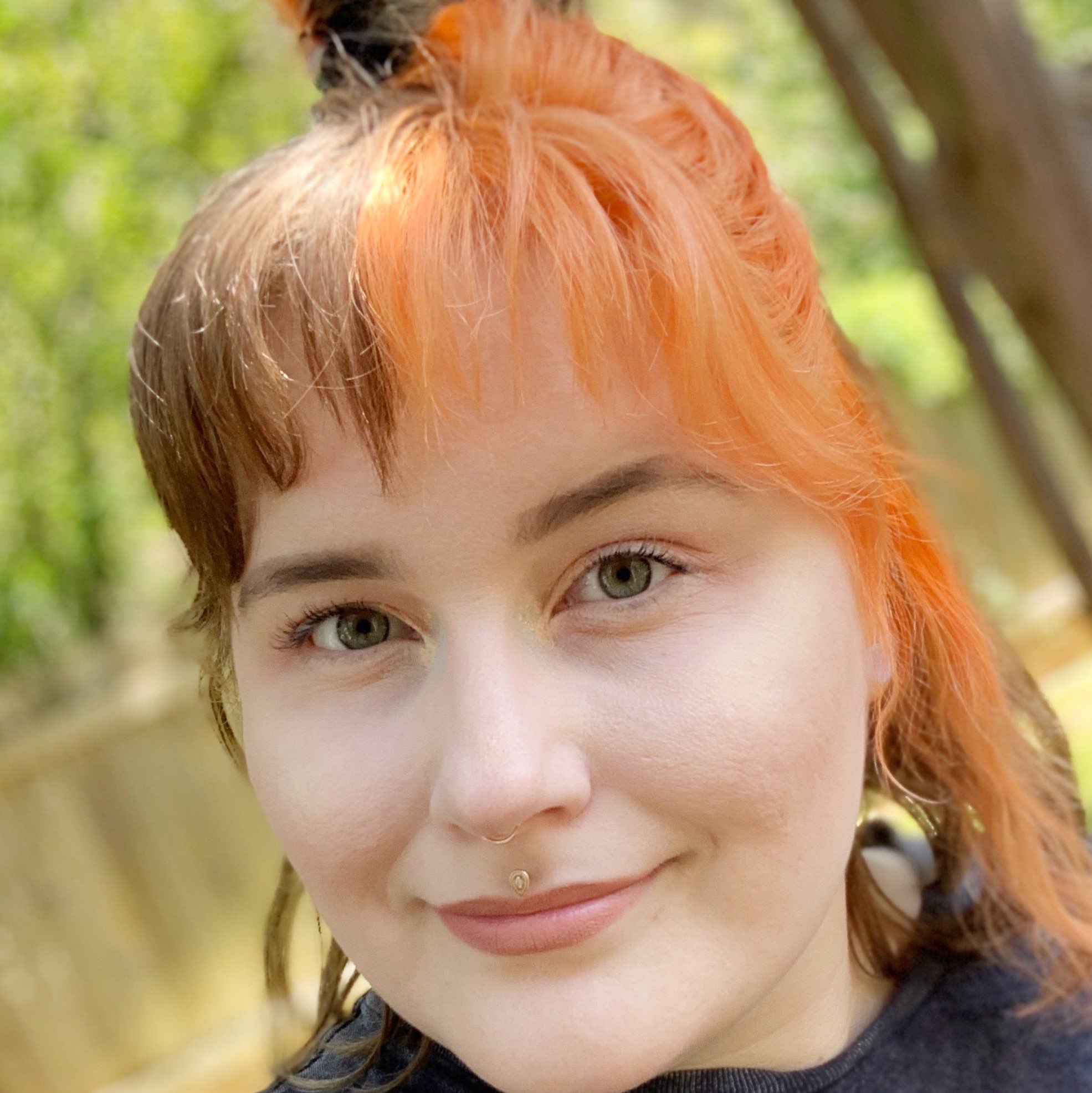 Mia Moore
Senior Technical Community Builder, Camunda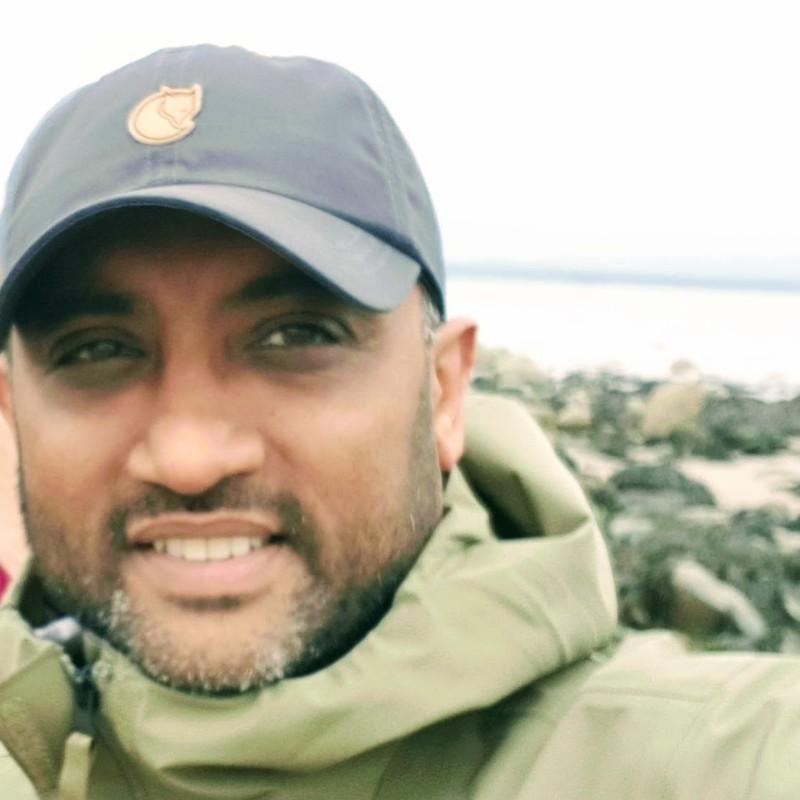 Mo Ladha
VP Product Management, Camunda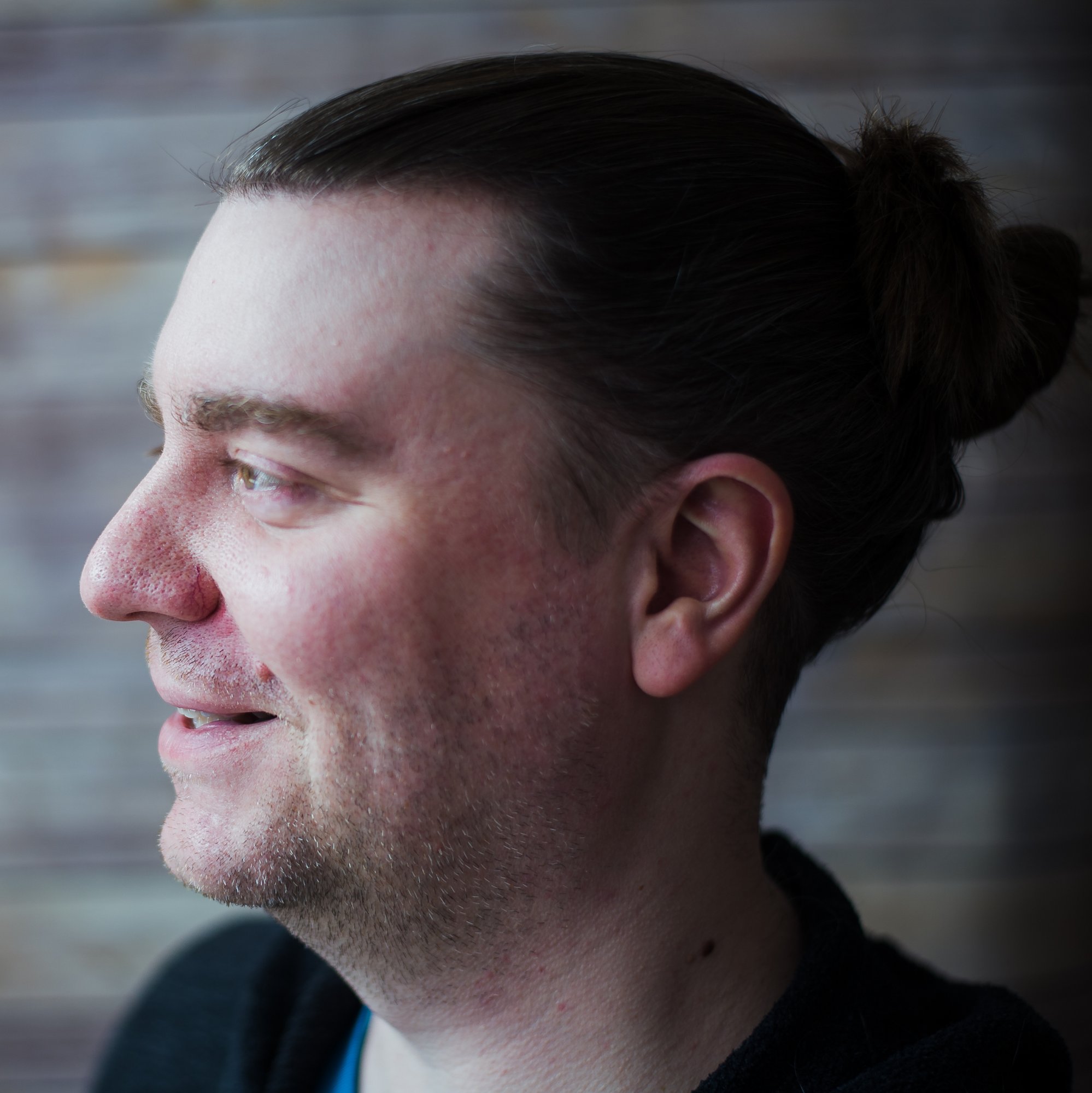 Nathan Loding
Developer Advocate, Camunda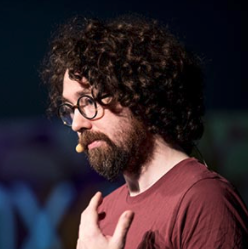 Niall Deehan
Senior Developer Advocate, Camunda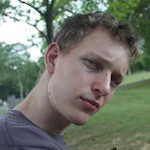 Nico Rehwaldt
Principal Software Engineer, Frontend, Camunda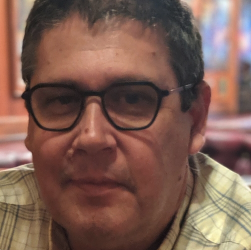 Norbert Kuchenmeister
Consulting Manager, Camunda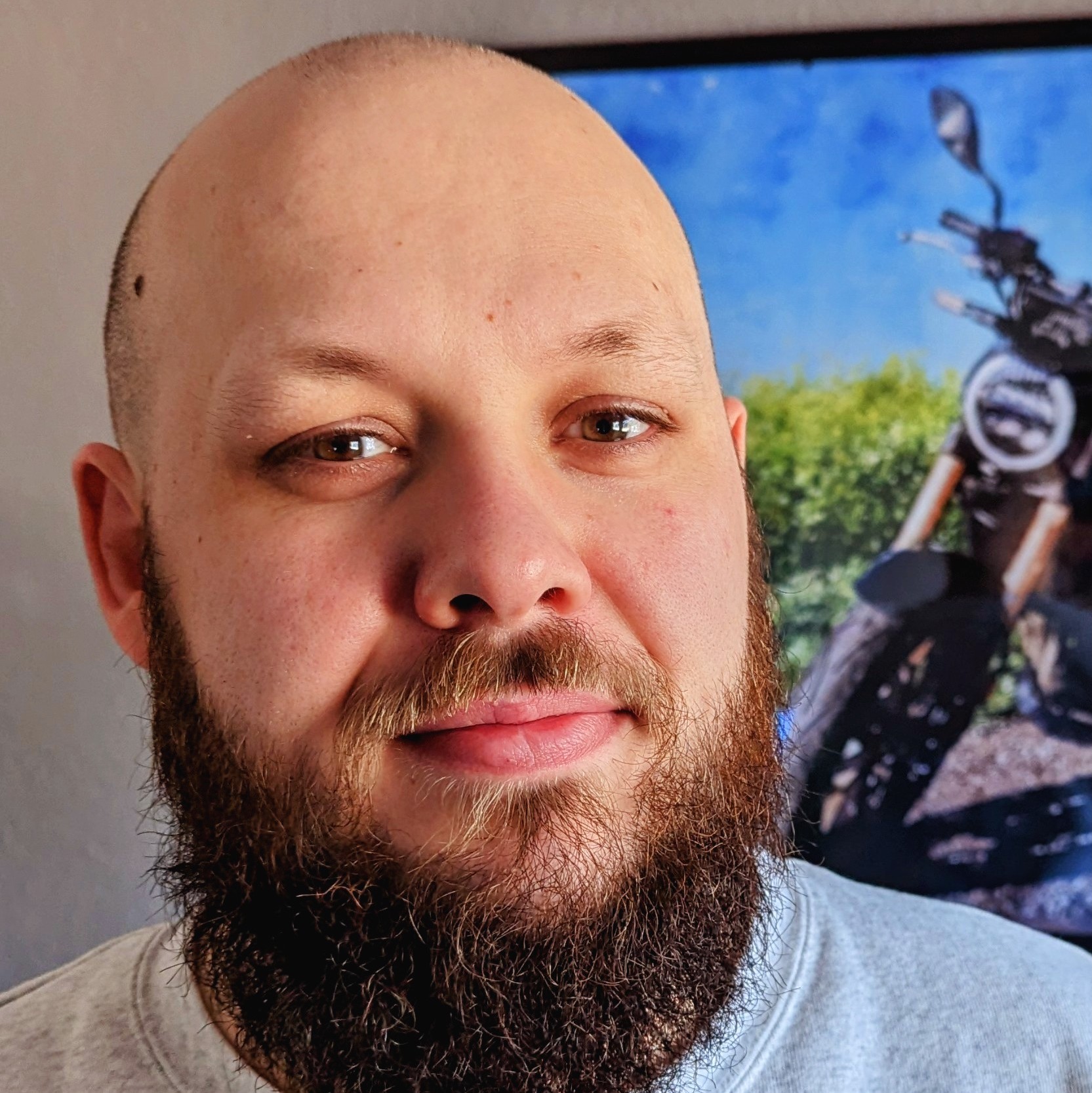 Norman Lüring
Senior IT Consultant, Camunda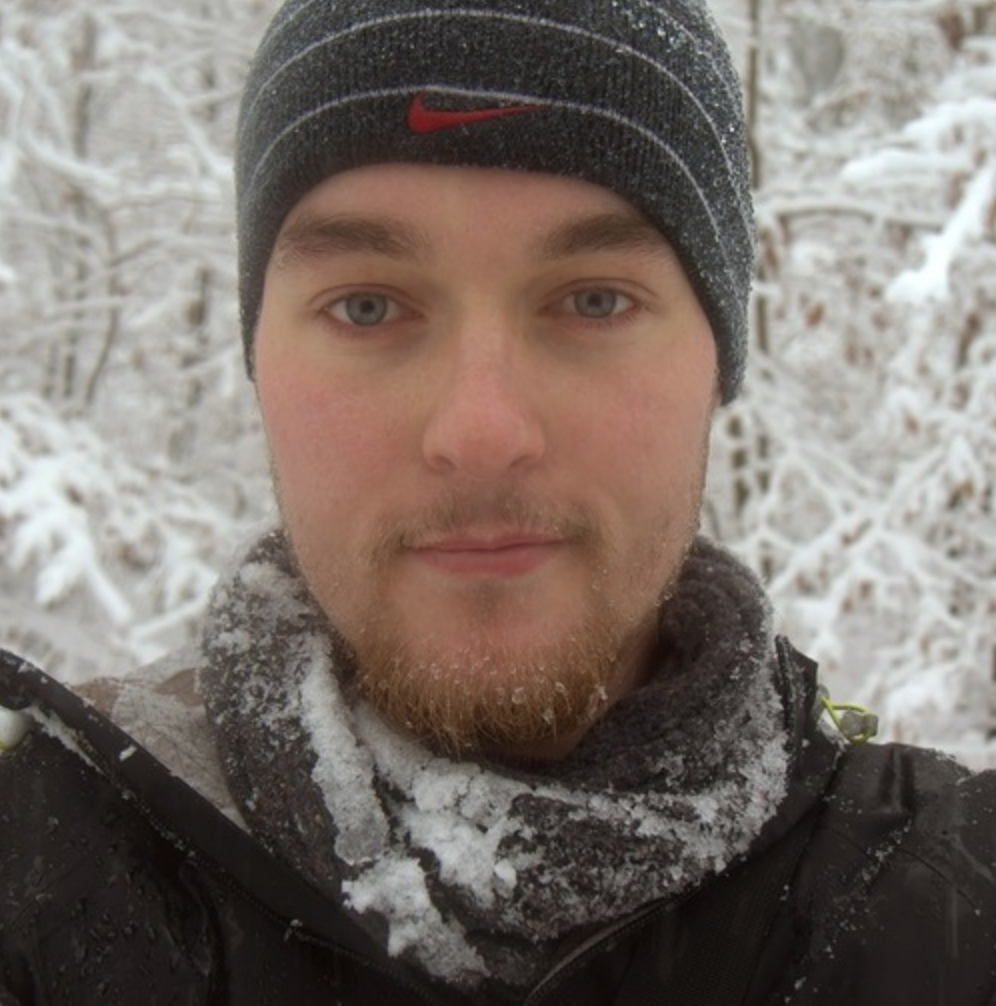 Ole Schönburg
Software Engineer, Camunda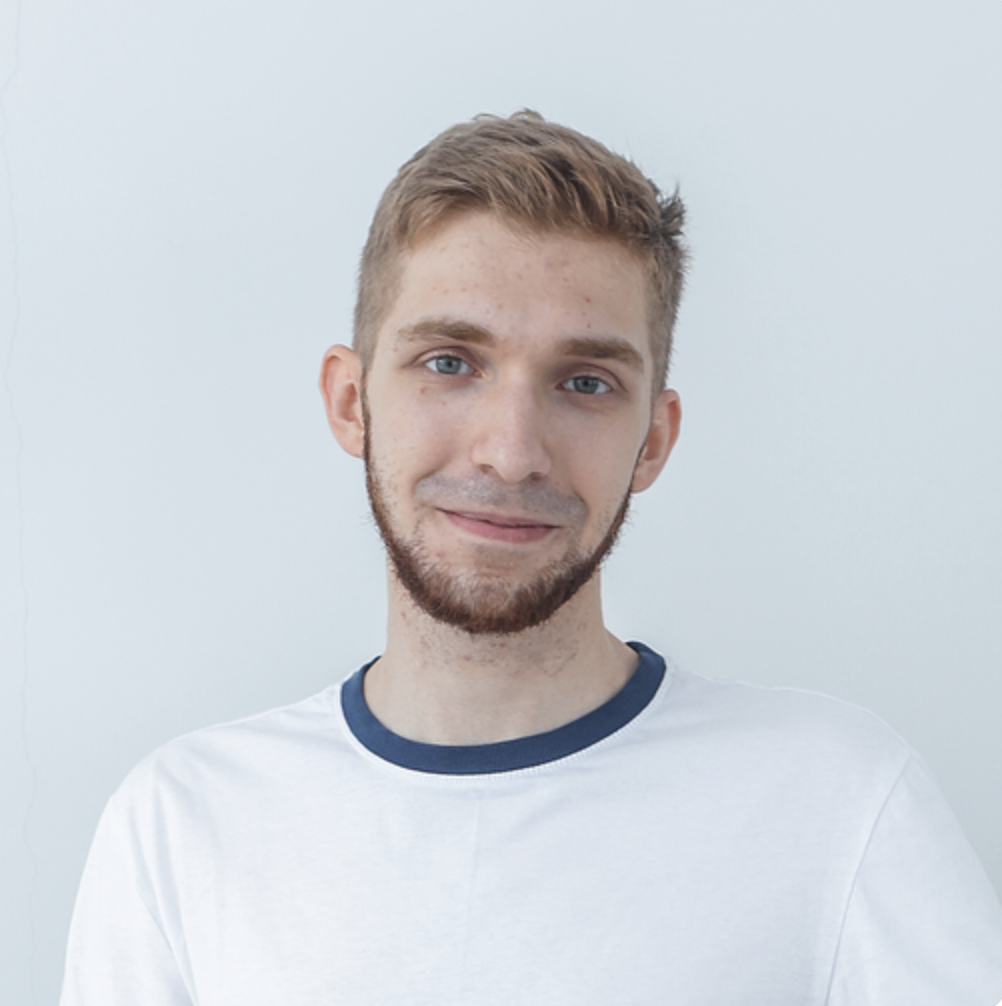 Pavel Kotelevskii
Software Engineer, Backend, Camunda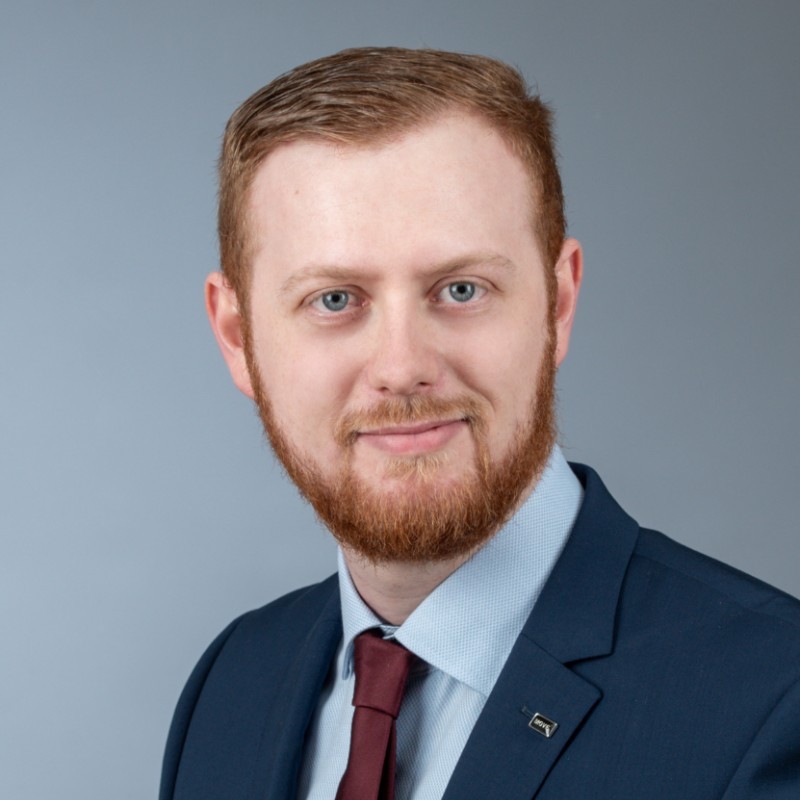 Philipp Hehnle
Green BPM Consultant, envite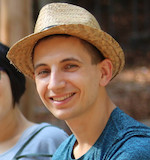 Philipp Ossler
Senior Java Backend Developer, Camunda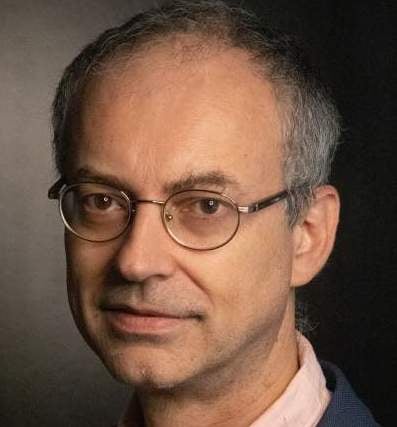 Pierre-Yves Monnet
Senior Consultant, Camunda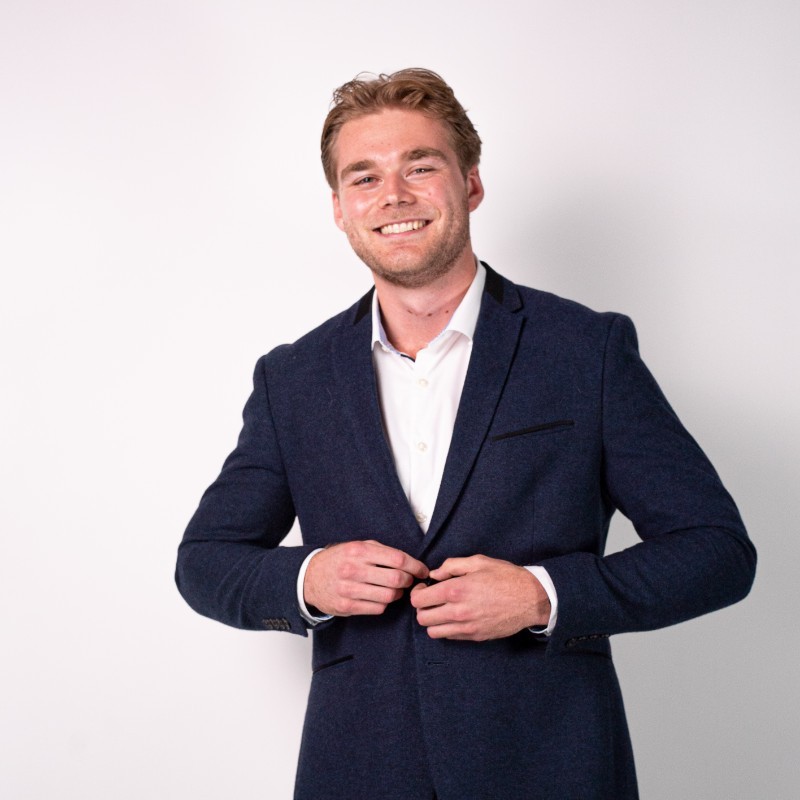 Rick Balfoort
Camunda Consultant, Incentro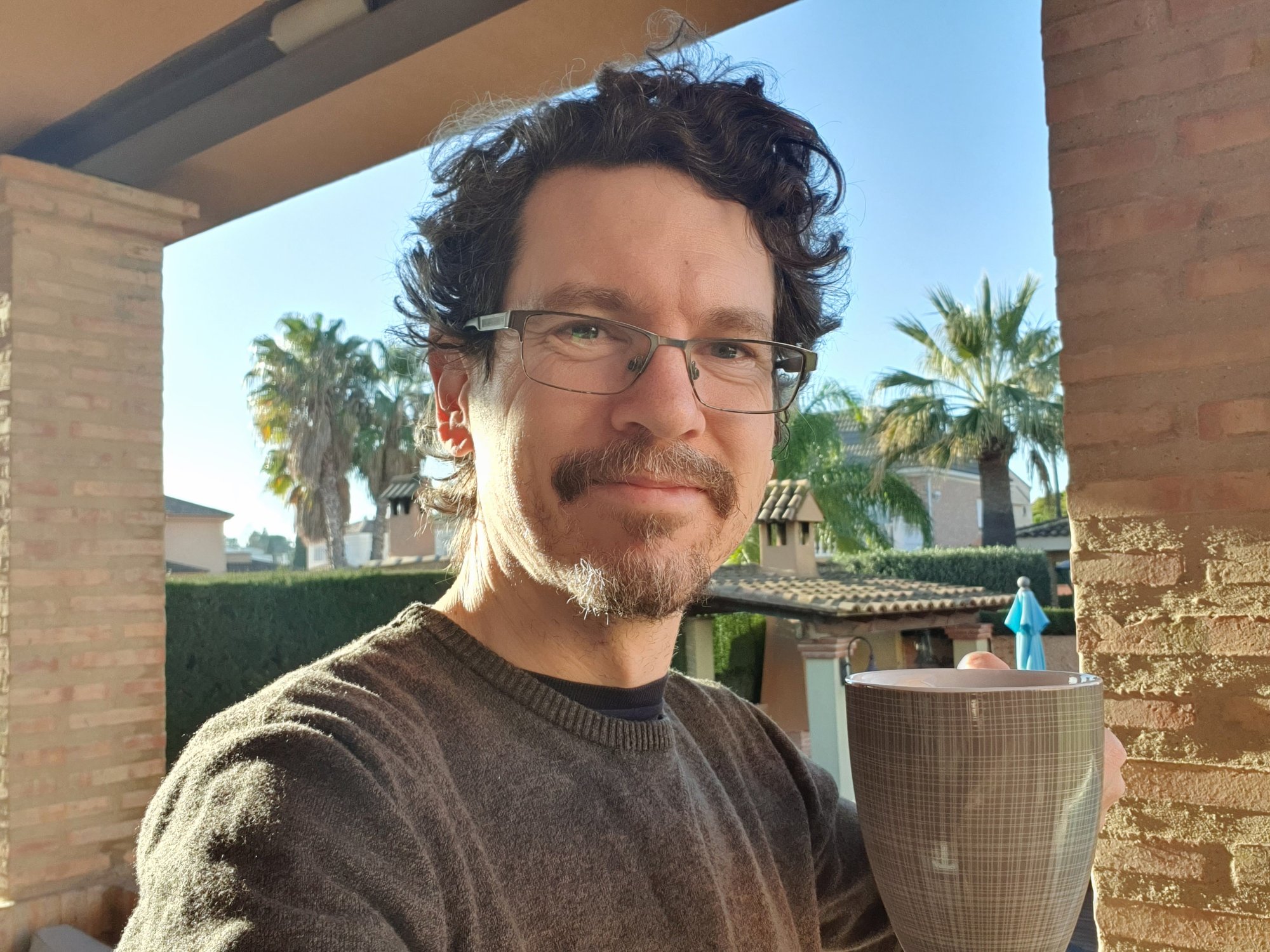 Sean Deehan
Technical Account Manager, Camunda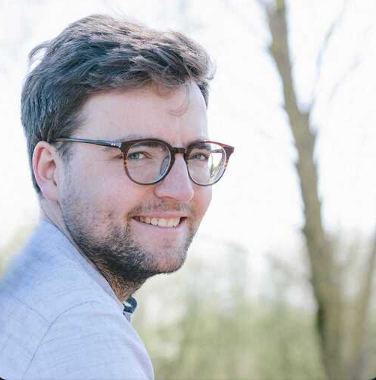 Simon Zengerling
Senior Site Reliability Engineer, Camunda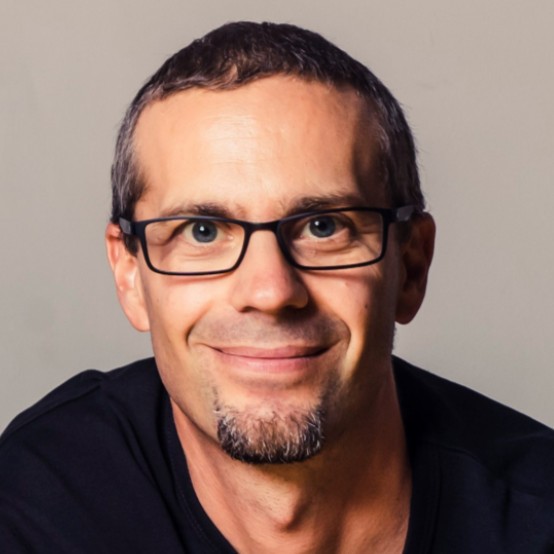 Stephan Pelikan
Java Lead Developer, Phactum Software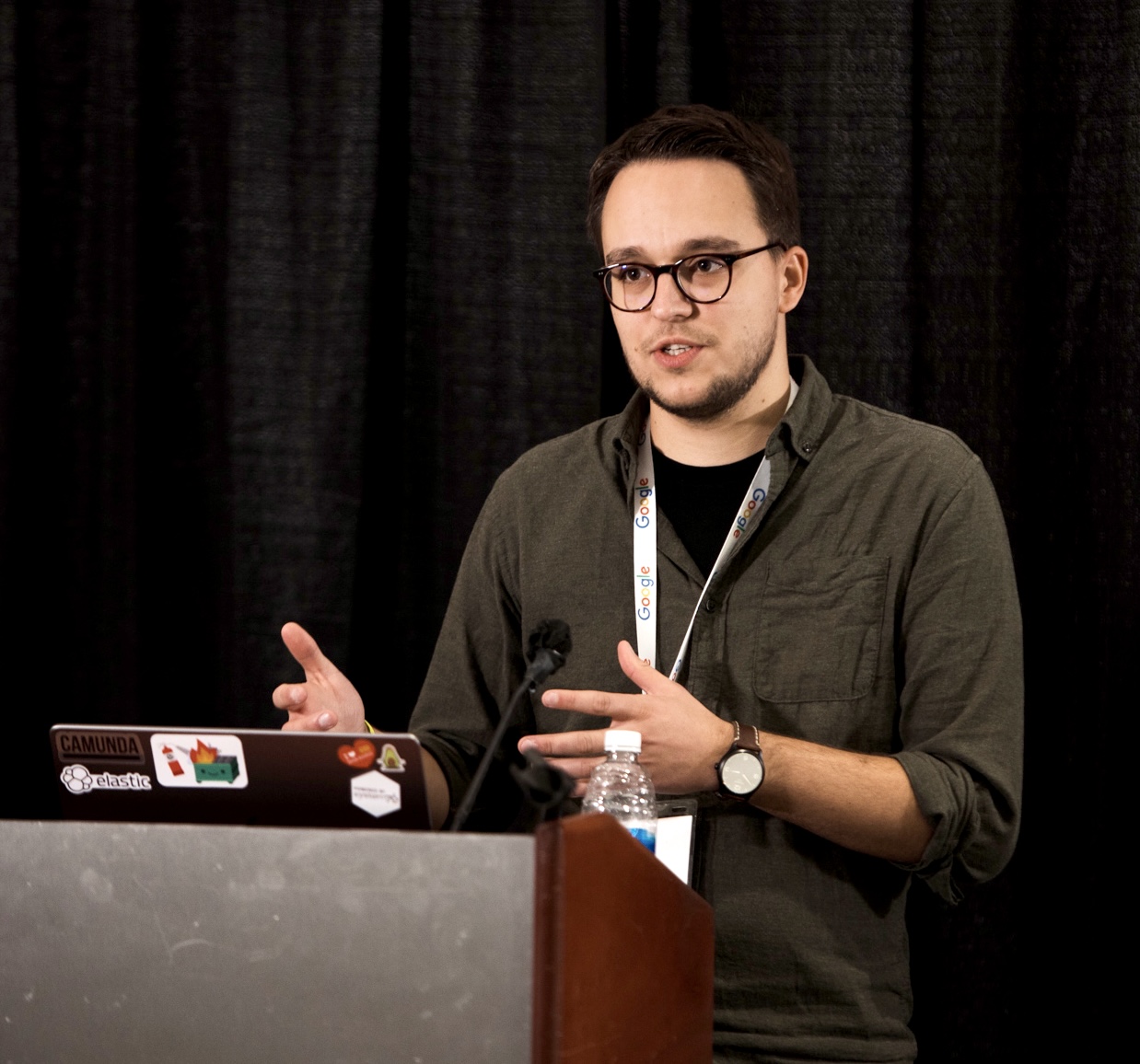 Thomas Heinrichs
Consultant, Miragon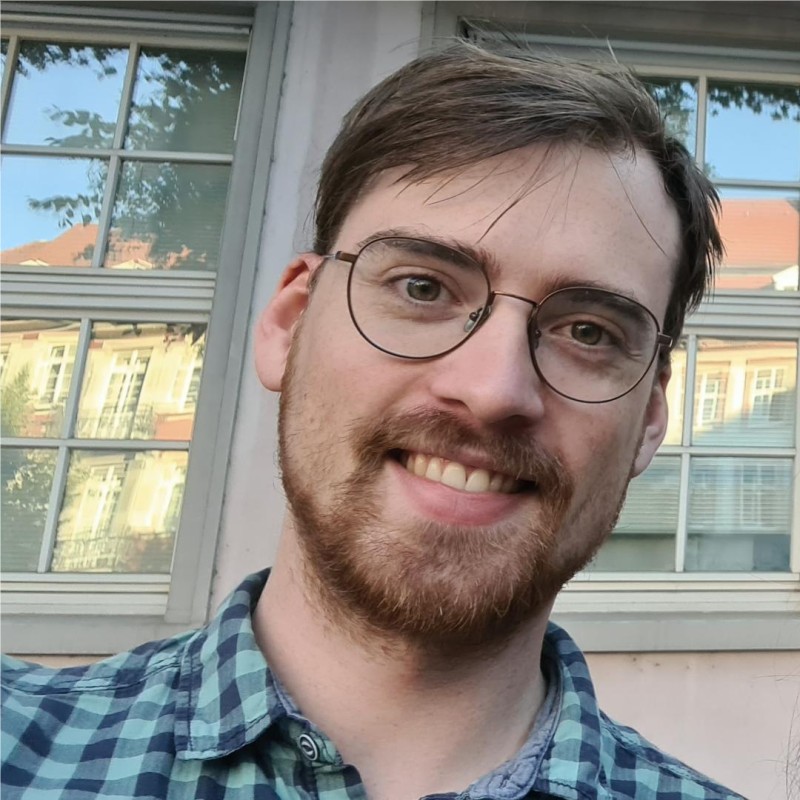 Till Stadtler
Consultant, Camunda