This demo will make the case for an iterative, more agile approach to process automation that can be achieved by starting with human tasks and orchestration. Join us as we showcase Form Editor and Tasklist. We also demo conditional rendering, text formatting, live form debugging and more. Finally, you will learn how to build your own task/process application frontend using the powerful REST API.
Christian Konrad
Product Manager, Camunda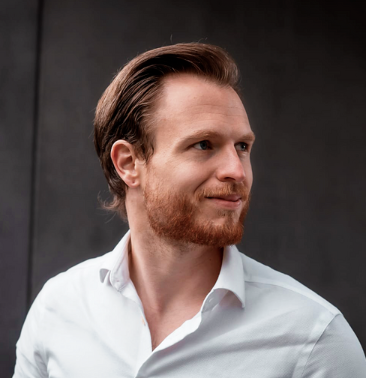 T-shaped product manager and software engineer with > 10 years of extensive experience in agile software development. Interested in delivering value and satisfying customer experiences and solving the most crucial challenges with innovative solutions to create a better world. Focusing currently on bringing humans back into the automation equation.