Have you ever faced issues with orchestration projects that span across people, systems and devices to provide visibility end to end? Operate, an integral part of Camunda, solves this and other problems. Join this demo to learn how to check what process and decision definitions are deployed in your orchestration system, visualise the current status of instances and their history in an end-to-end view, and use process operations to modify process instances. You'll also take your first steps with the Operate API.
Gustavo Mendoza, Camunda
Consultant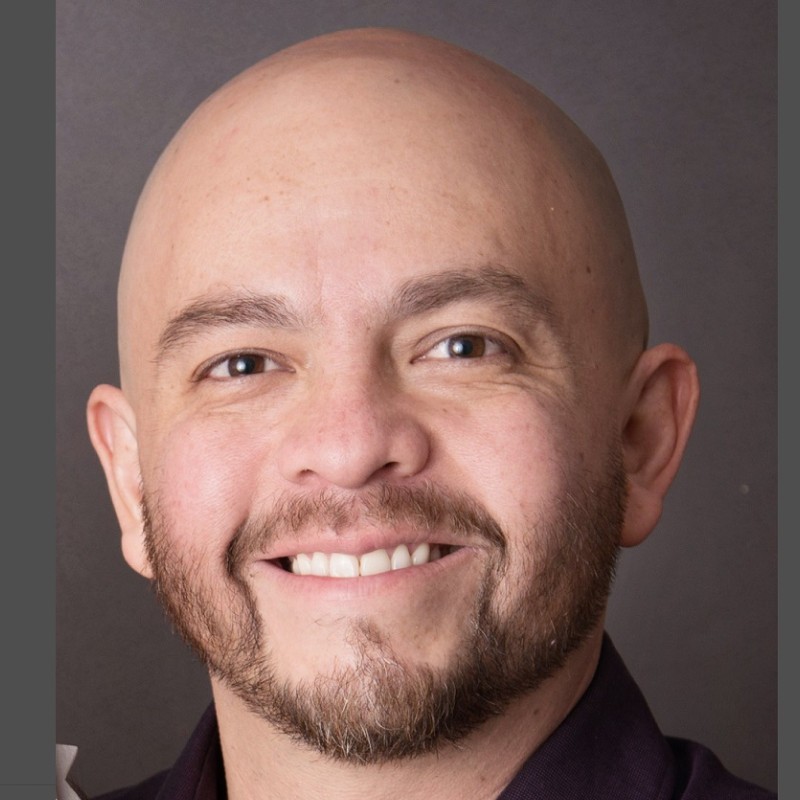 My name is Gustavo Mendoza, and I am an IT professional with over twenty years of experience in the industry. For the past fifteen years I have focused on helping customers in their digital transformation journey, specifically in the realm of automation. Leveraging different technologies I have helped customers in the analysis, extraction and definition of decision services and with Camunda I have focused on process automation as well. I joined Camunda in March 2021 working as a Senior Sales Engineer.