This demo will provide developers and business analysts with a solid foundation for building process models using the BPMN standard. Covering common elements such as events, tasks, gateways and sequence flows, you will learn about the benefits of the standard and how to build your own models using the Camunda Web Modeler.
Till Stadtler, Camunda
Consultant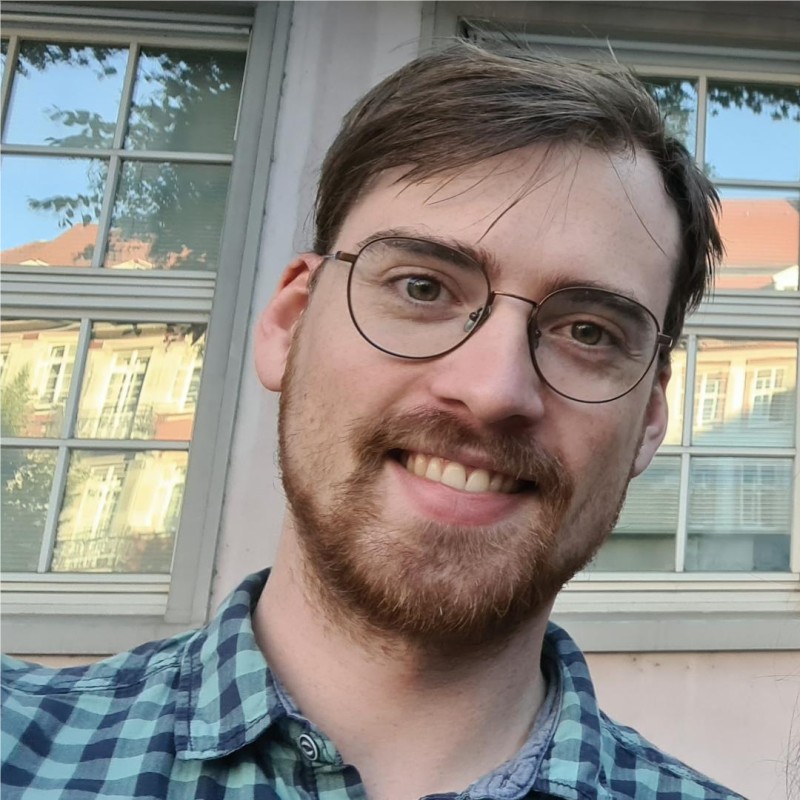 Till Stadtler works as a Consultant at Camunda. In his former role as a business analyst, he found his love for the BPMN standard while working on some tricky order process business logic. Previously, he worked as a software developer for several years. In his free time he likes to tutor theoretical physics.