Join us for a whistlestop tour of Camunda SaaS and learn how its components help you design, automate, improve, and manage your processes without the need for technical setup or installation. This demo will help administrators, architects, business analysts, developers, and project managers new to Camunda identify and articulate the benefits – resilience, latency, and security – of the SaaS edition.
Joe Pappas
Sales Engineer, Camunda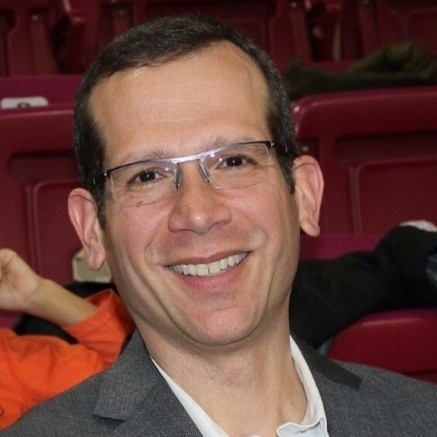 Joe is a Sales Engineer with over 20 years of experience in process automation and has traveled the world helping folks with their digital transformations. Joe joined Camunda a little over four years ago and is proud to be a part of its amazing growth during that time.