New to Camunda? Make sure to join this intro to Optimize, an integrated component of Camunda. Optimize provides actionable analytics to keep your processes healthy by allowing you to monitor operations, report to the business, investigate causes, and improve processes out of the box.
Norman Lüring
Senior IT Consultant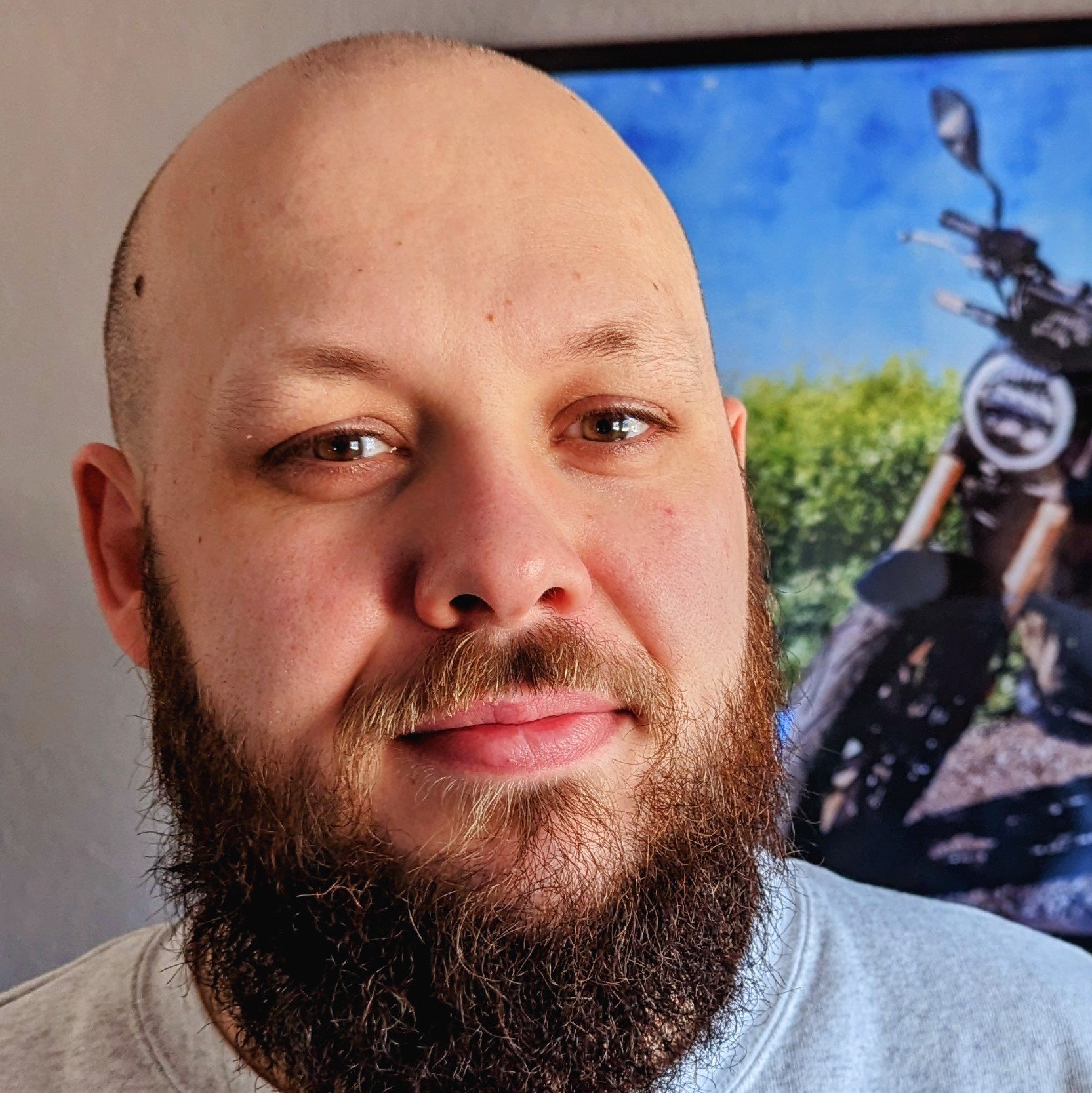 As a consultant at Camunda, Norman Lüring provides technical guidance for customers day-to-day. Deep down, he is a software developer and technology enthusiast. He enjoys riding and working on motorcycles in his free time.