Find out about a variety of fun projects that are happening at Camunda! From deploying your Camunda SaaS infrastructure in minutes to seconds and ChatGPT's AI competing with one of our developers, this session promises to both enlighten and entertain.
Sean Deehan
Technical Account Manager, Camunda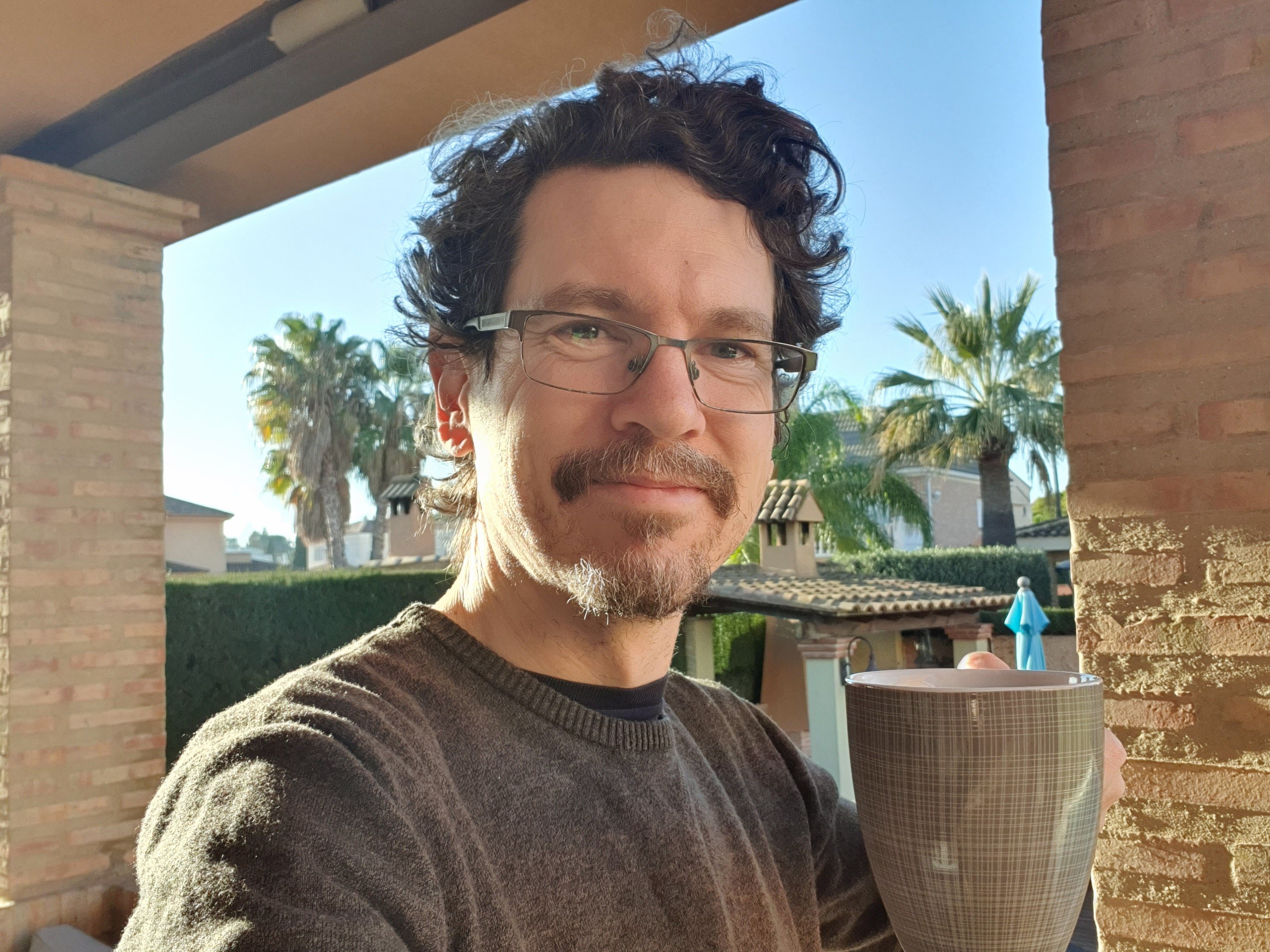 Former java developer and project manager Sean spent 5 years working as the Head of Development in a successful Startup before joining Camunda in 2022. He now works as part of the consulting team as a Technical Account Manager in the EMEA region. Hes a very cool guy who was allowed to edit his own bio.
Simon Zengerling
Senior Site Reliability Engineer, Camunda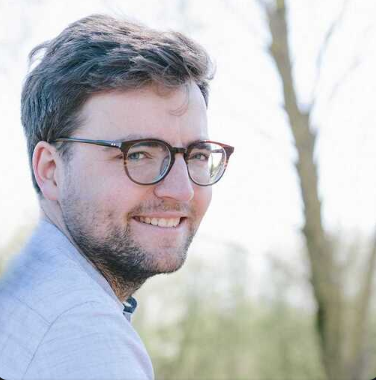 Working on K8s for over 5 years.